(ATF) China's reviving stock markets may have been responsible for a sign of panic in China's  bond markets Monday.
Debt issued by the The People's Government of Guangdong Province, a component of ATF's ALLINDEX Local Government bonds index, lost 0.5%, a significant drop.
Chinese media have blamed a flight of inexperienced investors from bonds and back into stocks for what some observers have called the end of the bull run for Chinese bonds.
As treasury bonds have bottomed out, some debt has posted losses in the past few days. Now that the overall interest rate is low, it is inevitable that government bonds will rise. Bonds are inherently floating gains and it's normal for losses to occur.
But many Chinese investors are not used to long-term holdings that will yield a good return. They are more used to the daily roller-coaster of the stock markets.
The supposed "panic" was not evident in the ATF ALLINDEX family of gauges.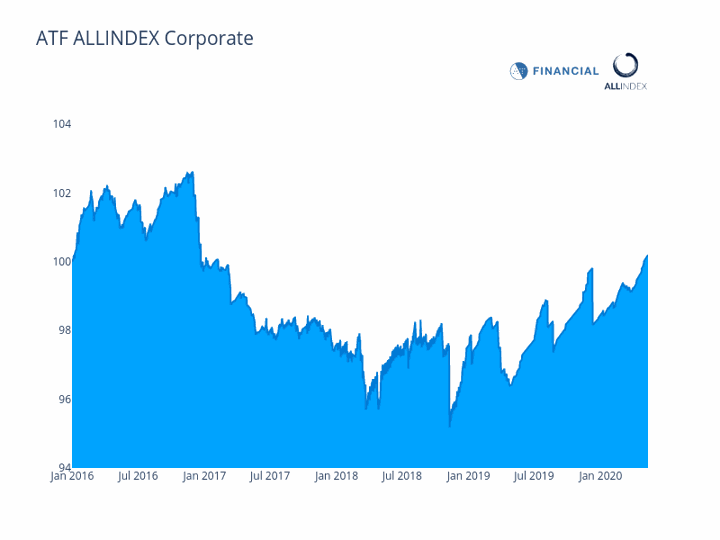 The Financial and Corporate sub-indexes increased in lockstep, both rising 0.04%, the biggest gains of the day, and closing at 107.90 and 100.20, respectively.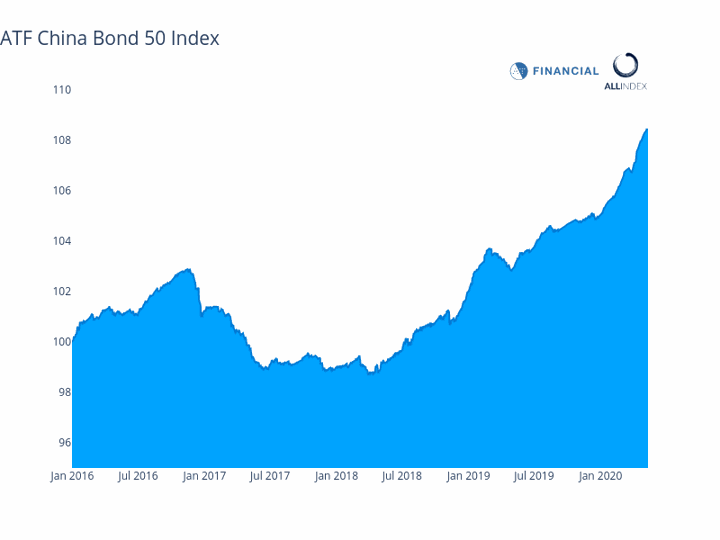 The flagship China Bond 50 Index increased 0.01% and closed out at 108.44.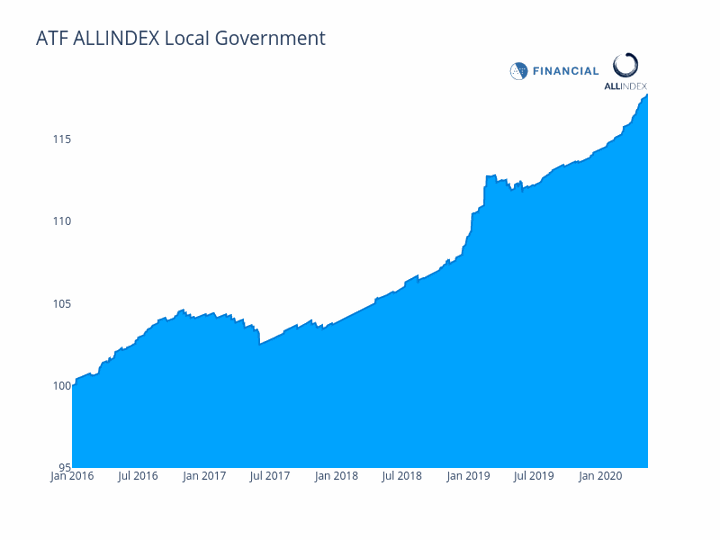 The ATF ALLINDEX Local Government index also rose 0.01% to close the day at 117.72.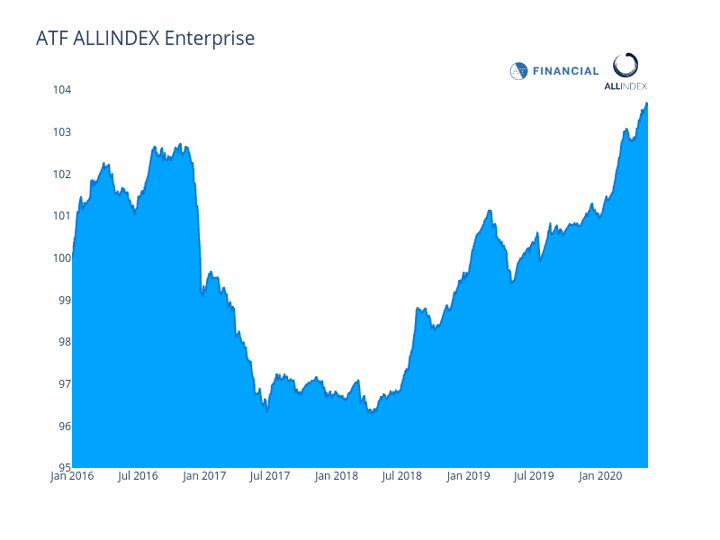 Finally the ATF ALLINDEX Enterprise index retreated 0.06% due to a coupon payment by China Minmetals Corporation.