(ATF) China's bond markets were calmer with no direction Tuesday, except for the ATF ALLINDEX Corporate Index, which retreated 0.03%. This was mainly driven by a 0.86% decline in Geely's bond.
The construction sector also displayed no direction with changes up and down for certain bond issuers. The index closed at 100.16.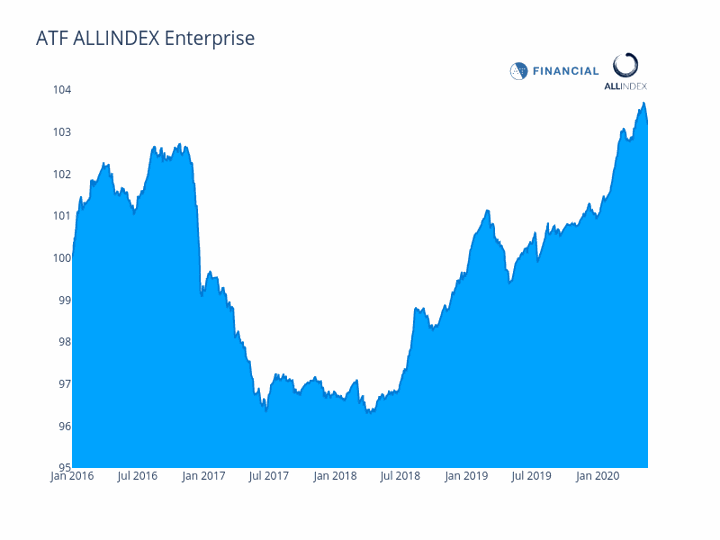 After yesterday's hammering of the ATF ALLINDEX Enterprise index it was able to holds its level and left the day flat at 103.18, the same as yesterday.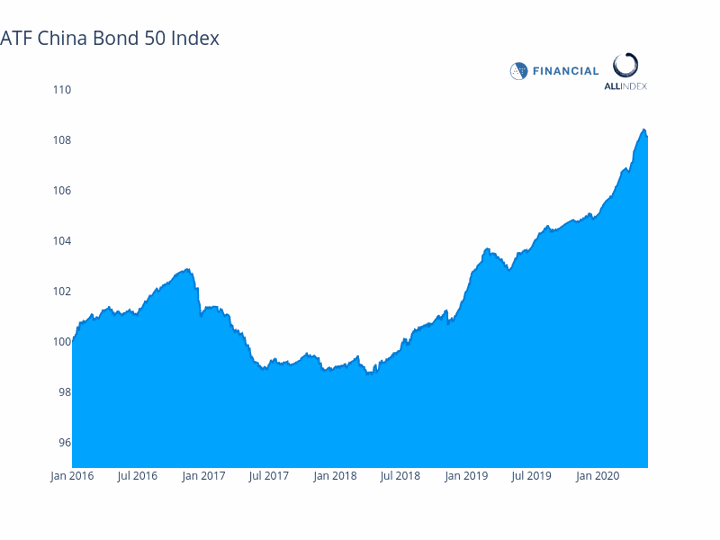 The flagship ATF China Bond 50 Index lost only 0.01%, which is remarkable given the activity for financial bonds and decline in Geely's bond price. The index closed at 108.15.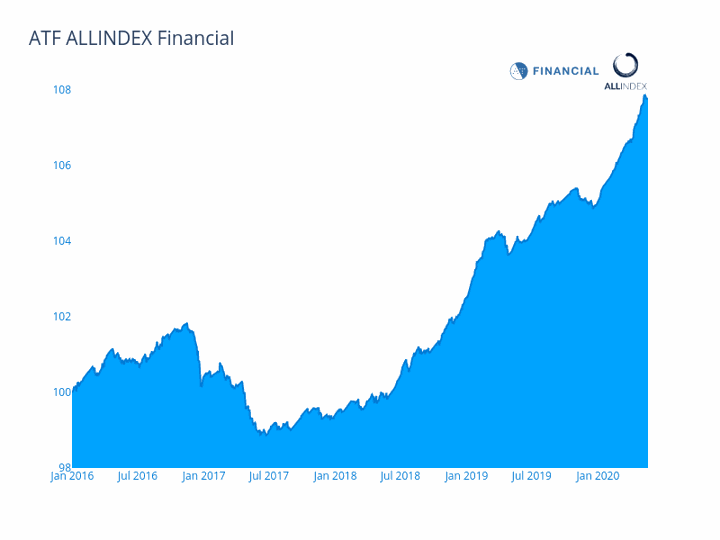 The ATF ALLINDEX Financials index also shows activity across the board, but also with no clear direction. This resulted in a small retreat of 0.01% sending the index to 107.76.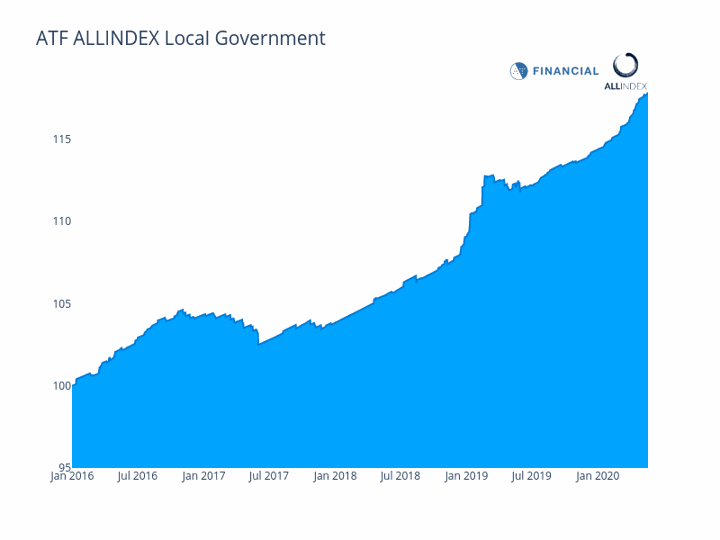 It seems that the ATF ALLINDEX Local Government index is largely unimpressed by the market events and it posted a modest gain of 0.01%, bringing the index to a new high of 117.84.
MOVERS: UP
Chuzhou City Tongchuang Construction Investment 1.28% 
Laohekou City Construction Investment Management 0.49% 
China CITIC Bank Corporation Limited 0.13% 
China Merchants Bank 0.11% 
MOVERS: DOWN
Zhejiang Geely Holding Group -0.86% 
Huaian Qingpu City Construction Investment Development -1.85% 
Bank of Communications -0.12%
Ping An Bank -0.31%
Ccb Financial Asset Investment -0.51%