(AF) Singapore, the city-state that's long battled Hong Kong for pole position as the financial hub of Asia, has an unprecedented opportunity to gain an edge on its northern rival as a fintech leader.
A Draconian national security law imposed on Hong Kong by Beijing in 2020 has raised questions about rule of law in the once freewheeling city, prompting businesses there to ask whether their data and intellectual property are still safe.
An American Chamber of Commerce survey in May 2021 highlighted the concerns with 40% of respondents saying they may leave. China's cryptocurrency crackdown also sits uneasily with Hong Kong's role as a crypto hub, and it has prompted a surge in crypto licence applications in Singapore.
A key strategic focus for Singapore is the rapidly growing fintech industry. It's expected to expand globally at a pace of almost 24% annually until 2025, and Deloitte predicts the fastest growth will be in Asia. Singapore is manoeuvering to capitalise with accommodative regulation and active government support that includes S$225 million ($167 million) in funding to help foster the financial technology sector.
Fintech in Singapore has expanded to more than 1,400 companies as of October 2021 versus 100 in 2015, a Monetary Authority of Singapore (MAS) spokesperson said. In 2020 it attracted more than S$1.4 billion ($1.03 billion) in fintech investment, 34% more than in 2019, the authority says.
Operators generated a total of S$656 million in the first quarter of 2021, up more than three times the same period of the previous year, market research firm IHS Markit said. The top Singapore fintech firms by 'trend score' on Crunchbase are the growth capital platform Klub, digitisation services firm Advance.ai and DeZy, which converts local currency into stablecoins.
What is Fintech?
Fintech refers to internet technology that smooths, speeds and verifies transactions in banking and investment. The term covers mobile payment apps, blockchain ledgers and cryptocurrency. Add to that cloud computing, robo-advisers and digital tokens.
Why Does Singapore Want To Be A Fintech Hub?
Singapore's government sees fintech as a key cog in the overall economy. "Singapore seeks to build a smart financial centre where innovation and technology are pervasive so as to create new growth opportunities, increase economic efficiencies, manage risks better and improve people's lives," said an MAS spokesperson. "Hence, developing the fintech ecosystem is crucial."
Manufacturing, electronics and traditional advertising are declining in Singapore, making a dent in the economy, the accounting firm Paul Hype Page & Co says. 
But the traditional banking sector's boom that soared after a liberalisation of rules in 2001 put the city-state in a strong position to pursue financial technology, said Song Seng Wun, a Singapore-based economist in the private banking unit of Malaysian bank CIMB. He calls fintech "a natural progression." About 200 banks were headquartered in Singapore as of 2017. 
Fintech "will help to build the competitive advantage of its financial services industry, as well as making Singapore an international hub for fintech startups and innovation," said IHS Markit's Asia Pacific chief economist Rajiv Biswas.
Is The Island State Too Over-Regulated For Fintech?
Regulations in Singapore's broader finance sector still have a reputation for being strict yet consistent and fair. The monetary authority calls its fintech-specific regulation "right-sized to the risks posed" and notes "experimentation through regulatory sandboxes" where the sandbox refers to a passage of rules that keeps up with current trends in actual innovation. 
Singapore's 2019 Payment Services Act, for example, merged and updated old payments-related laws that were becoming obsolete with fintech. Its 2002 Risk-Based Capital framework has been updated, for instance, to accommodate emerging technologies and cryptocurrency.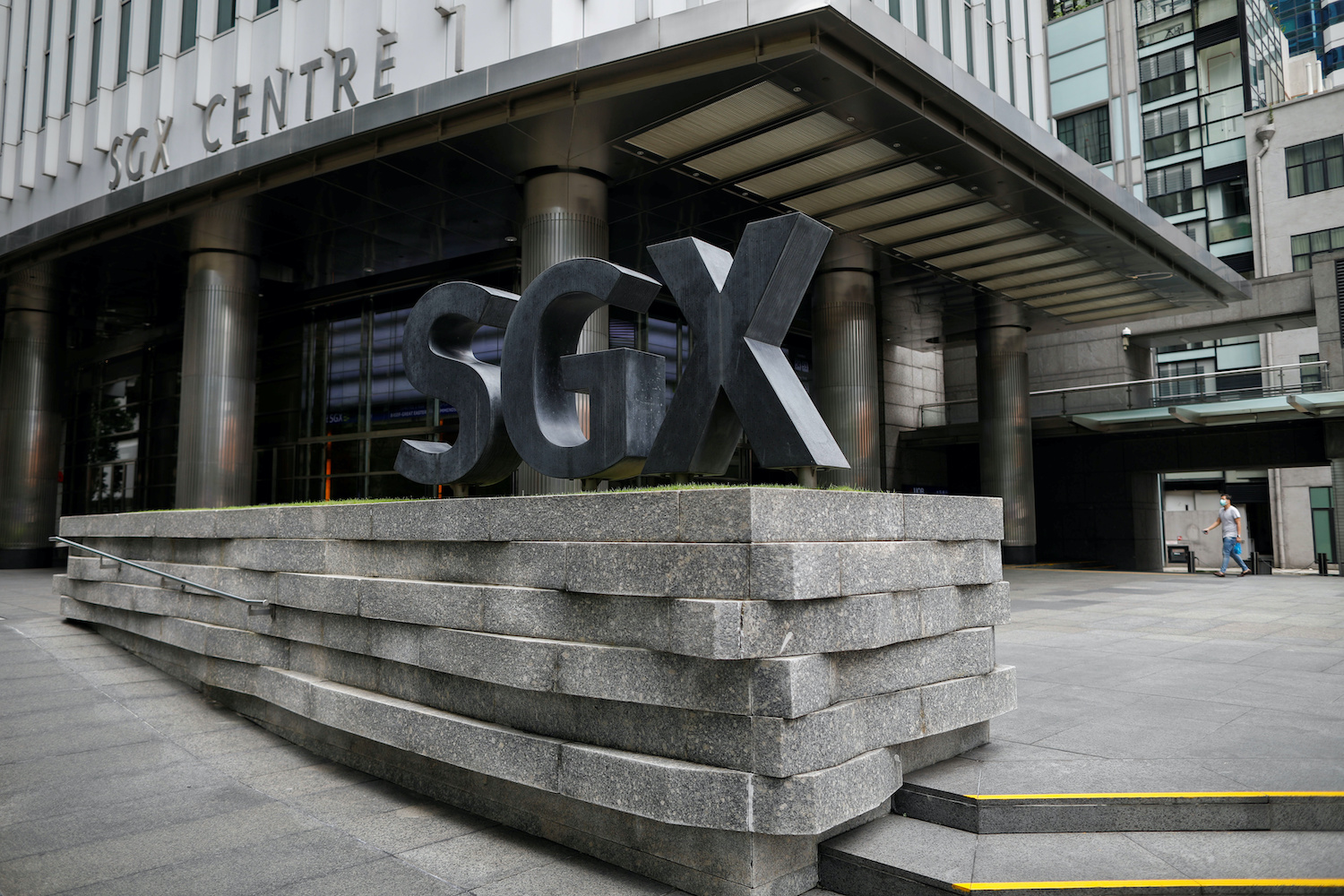 The government lives up to its reputation, sometimes described as a nanny state, by warning investors against fraud and even returning money. In 2020 the monetary authority ordered the local branch of German payment services firm Wirecard to return customer money over the firm's insolvency. 
Singapore will extend this style of regulation to stay ahead of other world cities that are promoting fintech, analysts forecast. 
"I think [it's about] consistency, clear rules, and I think government support as well," Song said. "The government also wants to learn and there are enough people learning together with the private sector because it's really about how Singapore policymakers can continue to stay relevant for businesses."
Singapore is reaching out now to cryptocurrency through monetary authority rules that let investors experiment and rules against fraud, money laundering and cyber-security breaches. Unlike most of Asia, save for Hong Kong, legislation in Singapore specifies that crypto trade and custody are legal.
Singapore Government Support For Fintech
The monetary authority committed S$225 million in 2015 to help foster finance sector technology. As of August 2020, the authority spokesperson said, the government had used half the amount and it had made a new commitment of S$250 million for the next three years. 
The country has further fostered the industry by signing cross-border "data and digital connectivity" agreements for international projects, the monetary authority spokesperson said. The government even approved a would-be rival, Australian cryptocurrency exchange Independent Reserve, to operate in the country.
Startups, IPOs And Crypto Licence Applications
A fintech firm makes news in Singapore every few days with a launch, expansion or IPO. 
South Korean internet giant Kakao, known best for its mobile messenger, set up a blockchain enterprise in Singapore in August 2021, according to the Korean news website Maeil Business News Korea. Kakao chose Singapore, the report says, "due to multiple restrictions" in Korea. FinAccel, a Singapore-based startup that runs the payment deferral service Kredivo in Indonesia, said that it plans to list in the United States. 
China's September 2021 notice banning all cryptocurrency trades and mining is expected to steer more business toward Singapore, said Jason Hsu, vice-president of the industry group Taiwan Fintech Association. 
About 300 firms had applied for crypto licences as of July 2021. The digital currency exchange Coinbase won a six-month licence waiver in 2020 but the Singapore affiliate of giant trading platform Binance withdraw its local licence application in December as it moved to wind down its digital payment token business in the city-state to concentrate on its blockchain technology operations. The decision also ended speculation that the Southeast Asian city-state would become the global headquarters for Binance.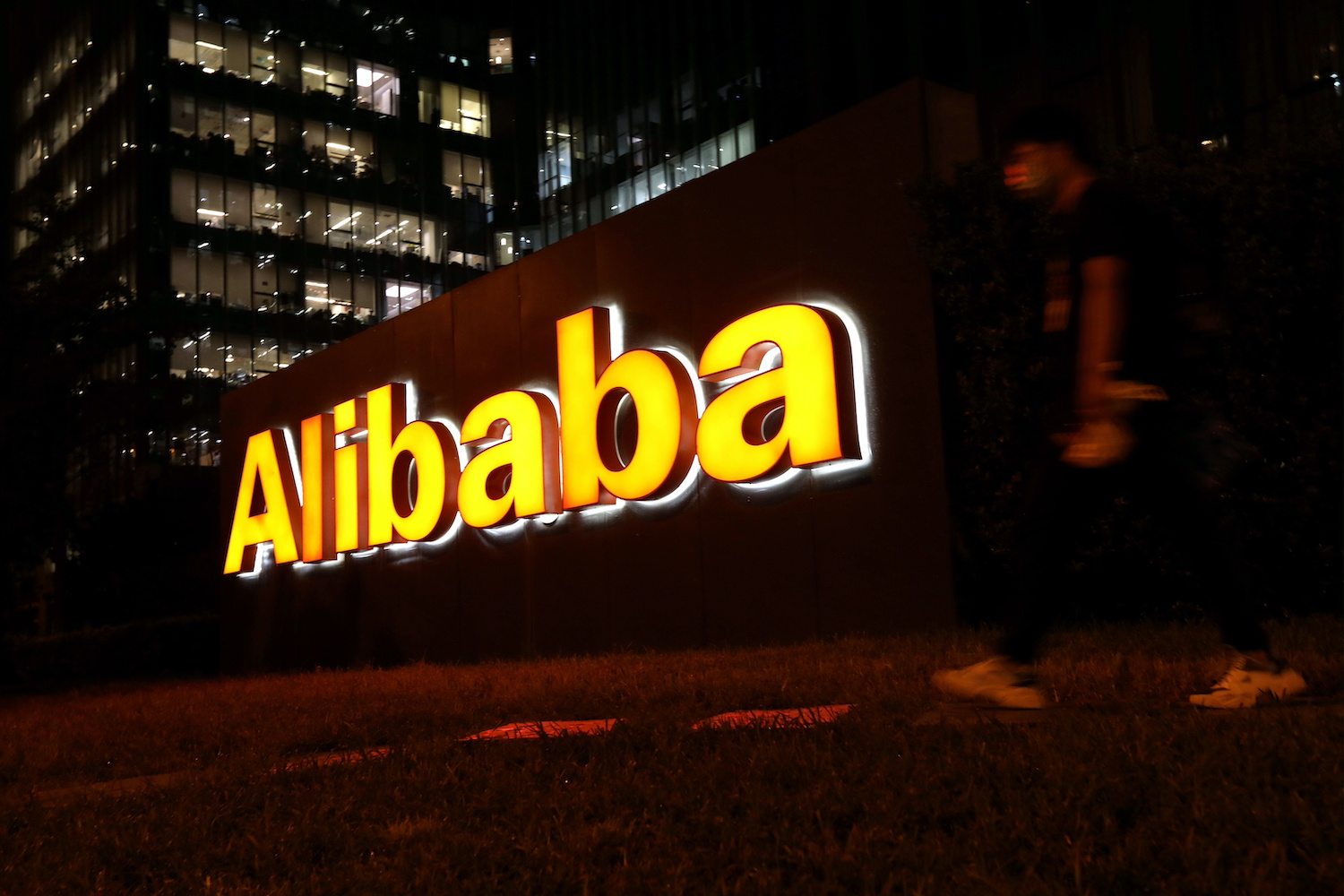 Alibaba, as well as digital financial companies Yillion Group and Hande Group, are among the Chinese companies that applied. In the broader fintech space, China-based Alibaba Group's Ant Financial, Xiaomi Corp. and Tencent Holdings-backed SEA applied as well to Singapore to set up online platforms. 
A lot of companies start at home. Benjamin Soh remembers 2005, when trading stocks or currencies in Singapore meant calling a broker by phone and waiting two days for a letter in the mail confirming the trade. Those transactions took too long, so the Singapore native launched his first startup, Broctagon, in 2009 to build electronic trading services for brokerages and the firm swelled to 100 employees. 
At age of 36, the Singapore dweller co-founded a second company, STACS, in 2019. This startup uses distributed ledger technology for traders to clear and settle deals by sharing databases. It employs 40 people and has 10 clients along with capital of $6 million. Soh credits Singapore itself for much of his success. 
"Singapore has always been a hub for international financial services, and hence there is a very large variety of global institutions in a very small city, which meant that we had a large market as long as we executed well," he said. 
What Are Hong Kong's Fintech Hub Ambitions?
Hong Kong, Singapore's fellow Asian financial hub, started to accelerate its own fintech sector in 2020 and plans to expand it. Officials in the Chinese territory are looking to stay competitive as an international financial centre tied to the Chinese economy. 
Some 600 fintech companies including three unicorns, meaning fintech start-ups valued over $1bn, operated in Hong Kong as of October 2021, according to the government's InvestHK portal. Eight digital banks launched in Hong Kong in 2020 and the territory's monetary authority plans by 2025 to have all local banks fully digitised. A separate initiative will improve fintech-related training to plug talent shortages.
"The pandemic has already acted as a major trigger for the accelerated digitisation of Hong Kong's financial services sector," Biswas said.
But Hong Kong eventually will "face political intervention" as China tightens its grip on capital, company data and IPO plans, predicted Hsu.
"Singapore continues to be competitive because of its government's pro-business mindset," he said. "One can notice that many blockchain and crypto entrepreneurs have relocated to Singapore from China for its clearer regulations and stable political environment."
Read more:
Singapore Exchange Undaunted by Hong Kong Derivatives Competition
Singapore Exchange Seen Rolling Out Easier Rules for SPAC Listings