(ATF) China's bonds had another quiet day with no real direction taken in the different sectors.
The ATF ALLINDEX Corporates show a small uptick of 0.01% and stands now at 100.16.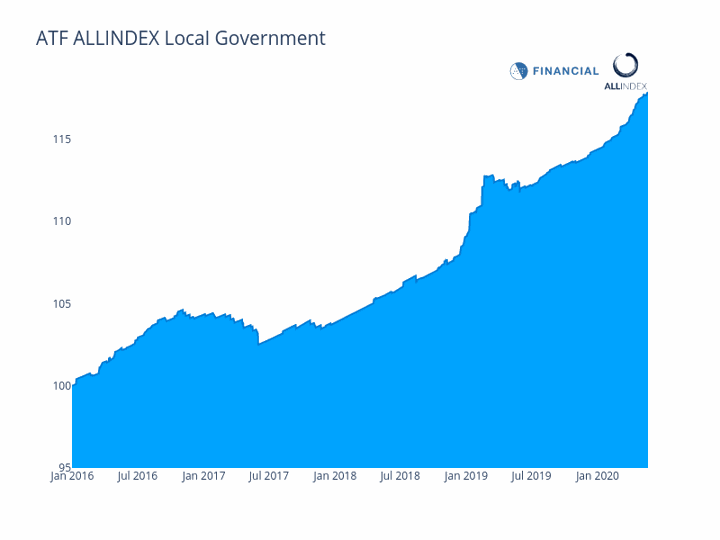 The ATF ALLINDEX Local Government gauge also climbed 0.01% and ended the day at 117.84.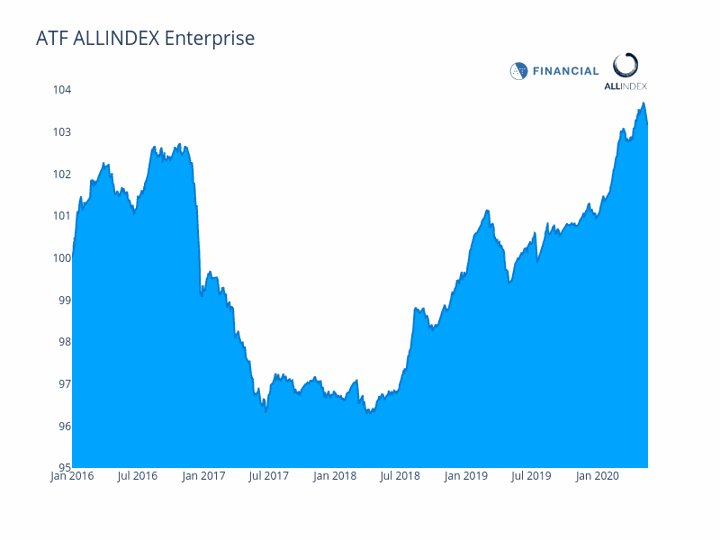 The ATF ALLINDEX Enterprise lost 0.02% and closed at 103.16.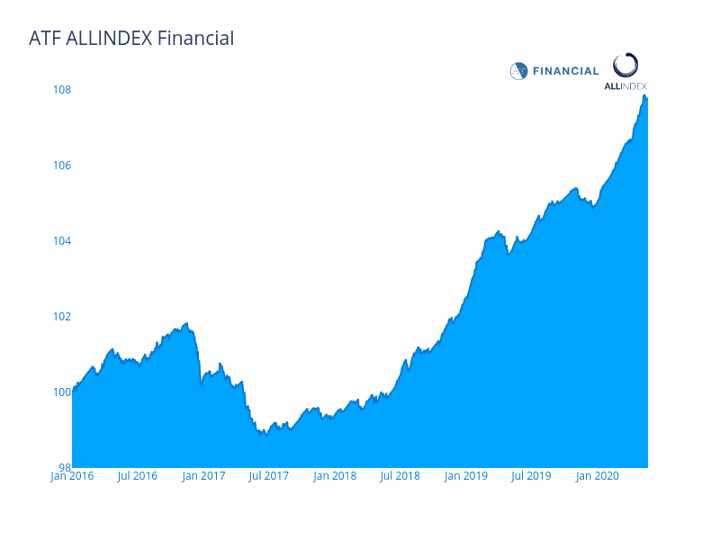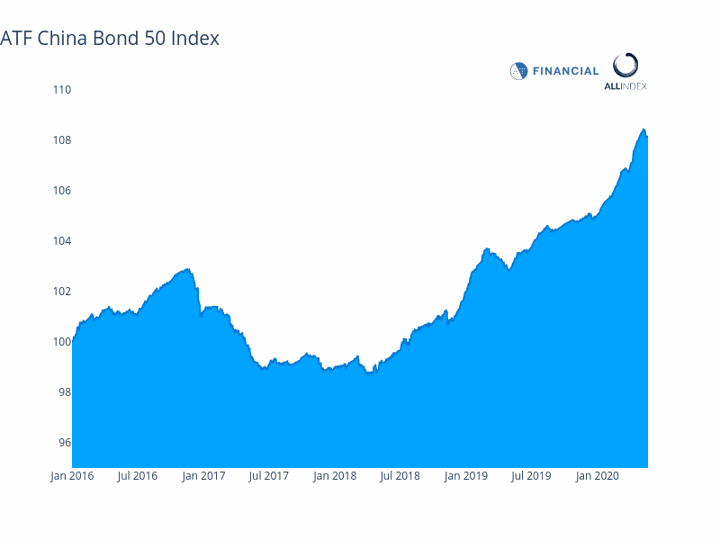 The Financials Index was flat at 107.76 and the China Bonds 50 flagship index also ended flat at 108.14.