While China's new energy vehicle (NEV) industry has shifted from policy-driven to market-driven development, pandemics and the price of metals could interrupt continuous growth, according to a rating agency.
Fitch Bohua, the China arm of Fitch Ratings, said NEV manufacturing was indispensable if China is to achieve the "dual carbon" goals – peak carbon emissions before 2030 and "carbon neutrality" before 2060.
China's NEV manufacturing has a global competitive advantage, Fitch said, adding that in the long run, lessening subsidies and cost increase will not change the overall adoption rate.
"New and competitive capabilities are prominent, and new forces in car manufacturing are rising rapidly," according to a new Fitch report, "Carbon Trailer: China's New Energy Vehicle Manufacturing Industry".
"At the same time, major car companies have made great efforts to deploy in overseas markets, and exports have entered a stage of high growth," the report by analysts Zhou Wenyu and Wang Xingping notes.
"It is necessary to continue to accelerate the integration, actively adhere to innovation and maintain global innovation," Fitch said.
However, the future of the pandemic is likely to affect vehicle purchases. "China's auto export volume was relatively stable in 2019 and 2020, and the epidemic overseas will reverse sales in 2021", according to Fitch.
In addition, "the sharp rise in new energy metal prices will affect car companies in the short term", the agency said.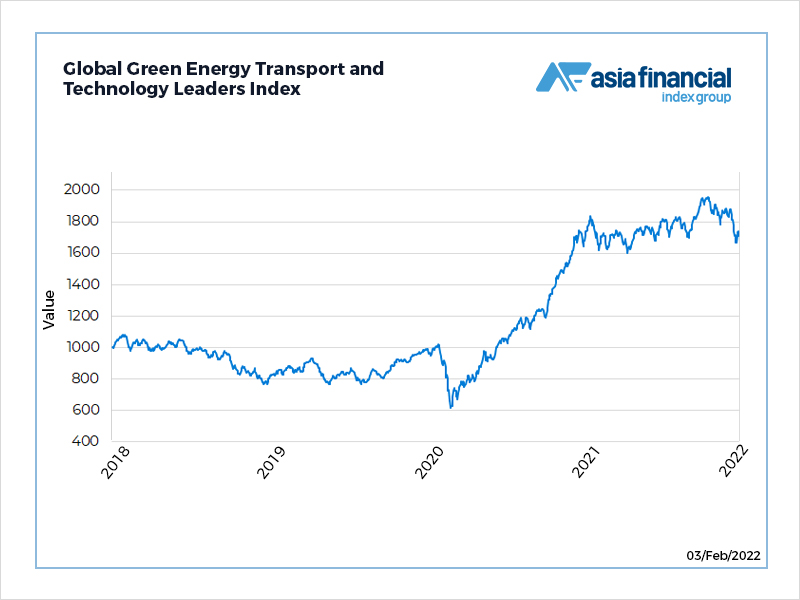 Global Penetration Rates
The global penetration rate of NEVs has increased rapidly in the past five years, and by the end of 2021 has reached about 8%. By country, China is at 13%, the US 4%, Germany 23% and Norway – an outlier – has reached 70%.
Although the current development of NEVs is extremely uneven, the International Energy Agency forecasts global sales will reach 19.98 million by 2025, with a penetration rate of about 17%.
Most major countries and car companies have formulated ambitious plans for the future development of NEVs.
Chinese companies hope to gain a considerable market share in the future competition of the NEV market, while helping to achieve global carbon reduction goals.
Global NEV vehicles have entered a high-speed development lane and China is expected to rely on first-mover advantages, high-intensity R&D and investment, a complete industrial chain and strong manufacturing capabilities.
"The performance of independent brands has been particularly strong in recent years," Fitch said.
READ MORE: