(ATF) The ATF ALLINDEX family of bond gauges took a pause Wednesday and ended the day mixed.
The ATF China Bonds 50 registered its first negative day since the index review at the beginning of the month and ended the day 0.01% lower at 107.97.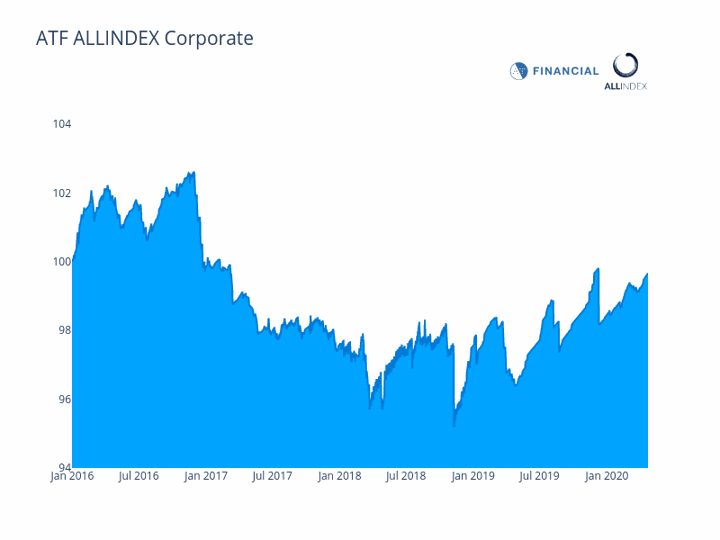 The ATF ALLINDEX Corporate index is moving slowly but steadily to the 100 threshold and left the day at 99.67, which is 0.03% higher.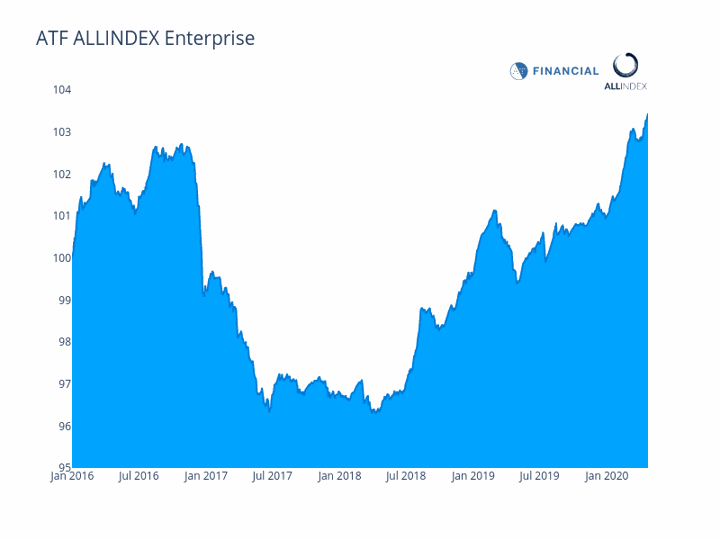 Enterprises also finished the day firmer, up 0.02%, lifting the ATF ALLINDEX Enterprise to 103.44.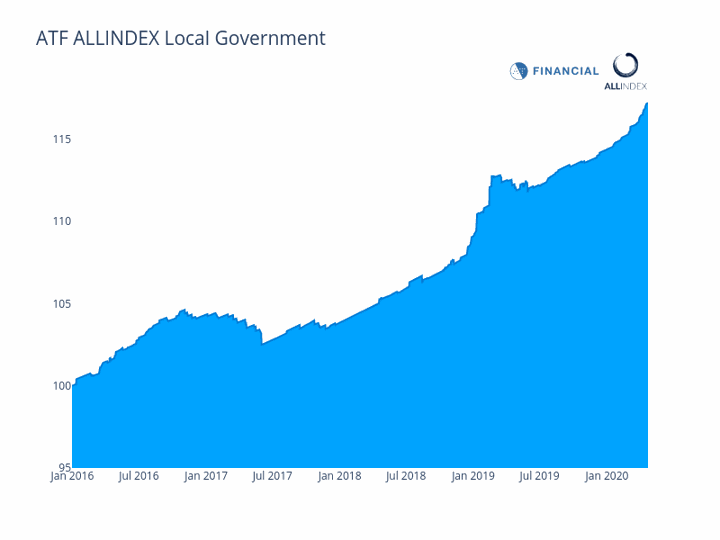 A pause was also seen on the ATF ALLINDEX Local Government Index, which ended at 117.23, the same level as day before.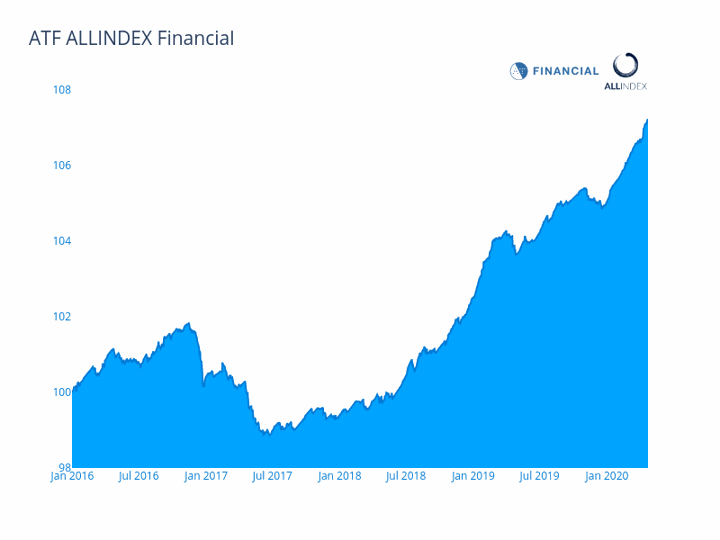 The ATF ALLINDEX Financial index ended 0.01% lower and stands now at 107.21. 
---
ATF China Bond 50 Index: A 50-constituent index, updated daily and selected from across the entire Chinese onshore bond market, that provides a benchmark measure of the Chinese onshore fixed income market. The ATF China Bond 50 Index tracks the price movements of CNY-denominated onshore bonds across the Corporate, Enterprise, Financial and Local Governments sectors.