(ATF) The ATF CBM50 closed 0.05% higher and finished at 107.79 and is leading with the biggest gain today.
Meanwhile, the Bank of Guangzhou had a coupon payment today, which lead the ATF ALLINDEX Financials index 0.05% lower compared to yesterday.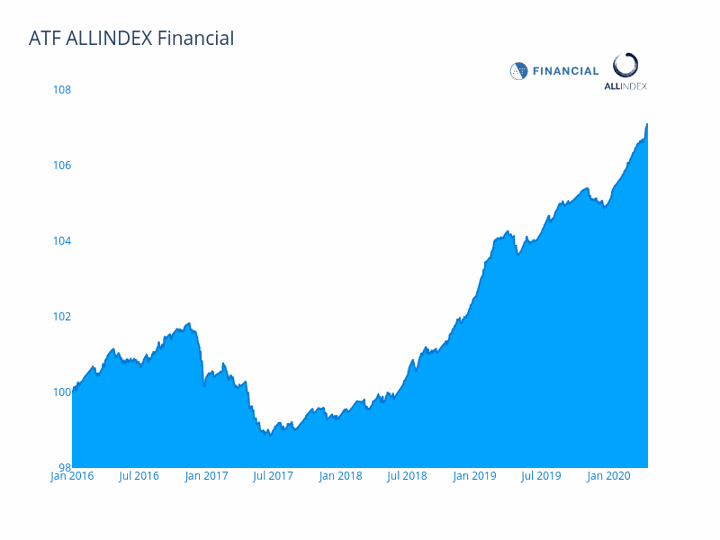 The Financials index closed out at 107.07. Without the coupon payment the index would have been in positive territory again mirroring the advances of the remaining index family.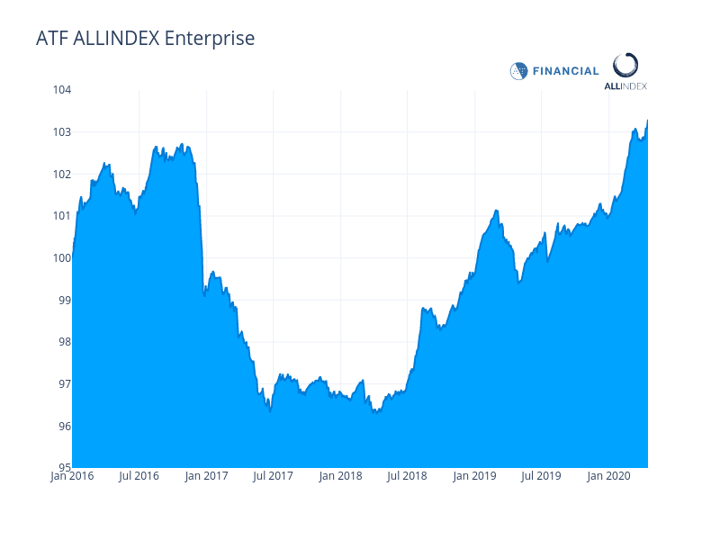 A gain of 0.02% can be observed for the ATF ALLINDEX Enterprise index, which ended the day at 103.30.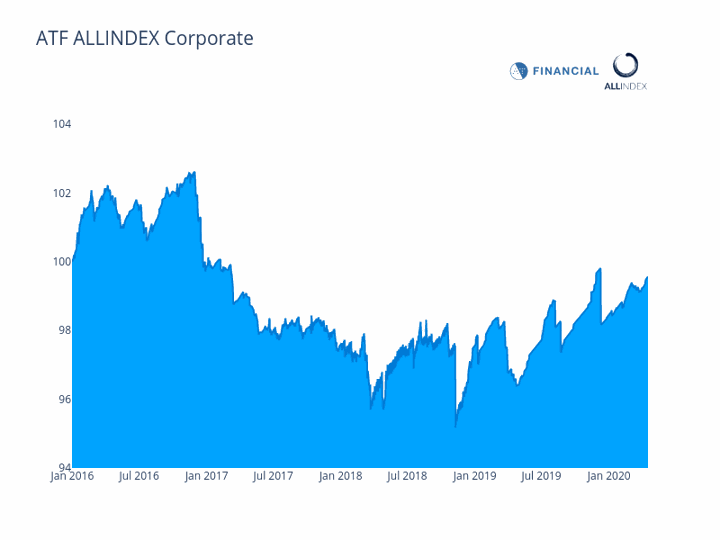 The ATF ALLINDEX Corporates index stood at 99.57 at the end of today, a modest gain of 0.01% .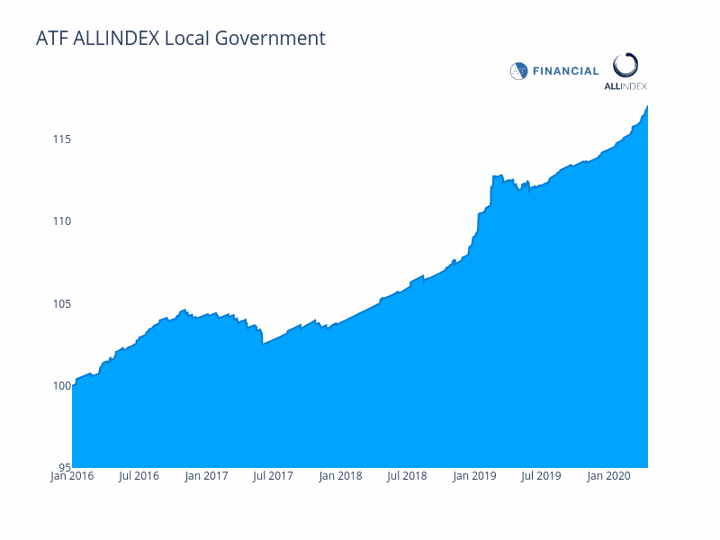 The ATF ALLINDEX Local Government index finished the day flat and left the market at the same level as the day before – at 106.06.
---
ATF China Bond 50 Index: A 50-constituent index, updated daily and selected from across the entire Chinese onshore bond market, that provides a benchmark measure of the Chinese onshore fixed income market. The ATF China Bond 50 Index tracks the price movements of CNY-denominated onshore bonds across the Corporate, Enterprise, Financial and Local Governments sectors.