(ATF) The ATF ALLINDEX index family showed a mixed picture Friday with modest gains and retreats over the day.
The US move to further limit Huawei's activities overseas has so far had no negative effects on the company's bond in the ATF China Bond 50 Index or ATF ALLINDEX Corporate index. The reason for that could be that the China interbank market had closed by the time the news was reported through Reuters.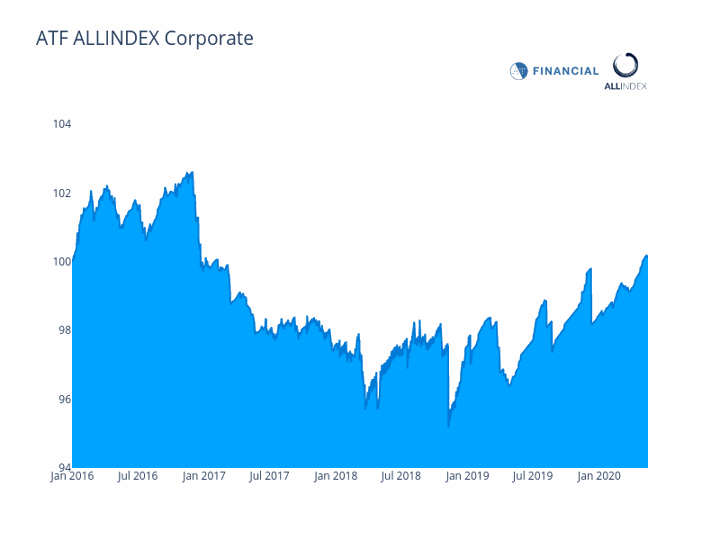 The CBM50 is up 0.01% and has closed the day at 108.16. It was a similar picture for the ATF ALLINDEX Corporate index, which is also up 0.01% to finish at 100.14.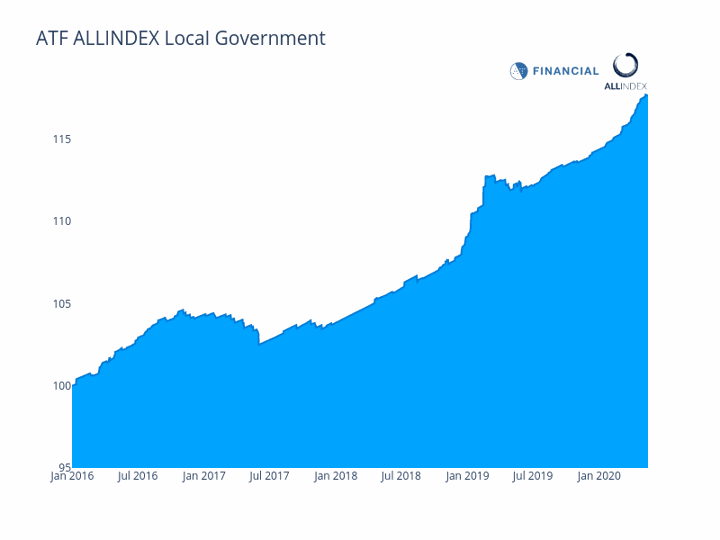 The ATF ALLINDEX Local Government measure posted a modest loss of 0.01% and the index stands now at 117.67.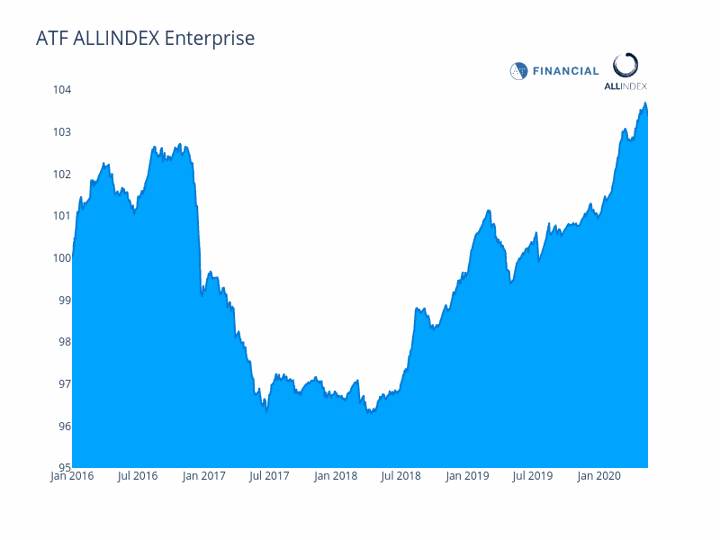 The biggest loss of the day was with the ATF ALLINDEX Enterprise gauge, which finished at 103.37, 0.05% lower.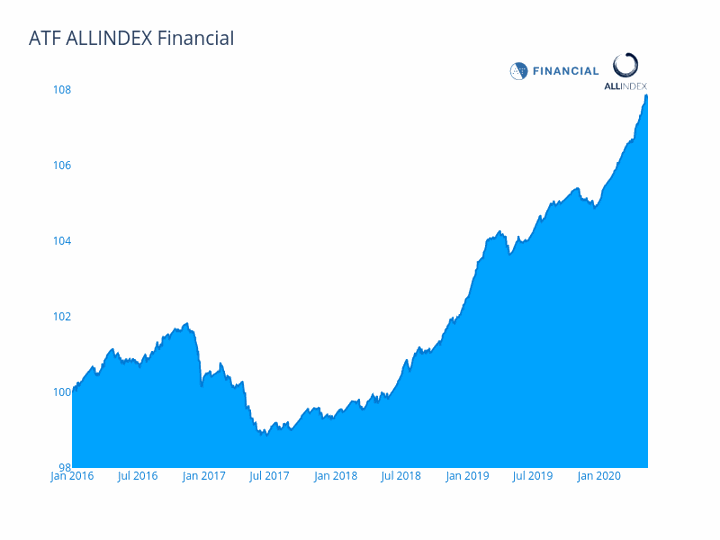 Financials were also down with a 0.02% decrease for the ATF ALLINDEX Financial index putting it at 107.76 at the end of the week.