Funding Societies, a digital financing platform for small and medium-sized enterprises (SMEs) in Southeast Asia, said it had raised $144 million in equity and $150 million in debt lines from financial institutions in Europe, the US and Asia.
The round is led by SoftBank Vision Fund 2, with participation from VNG, Rapyd Ventures, EDBI, Indies Capital, Ascend Vietnam Ventures and existing shareholders such as Sequoia Capital India and BRI Ventures.
The new money comes on the back of $45 million raised between 2020 and 2021.
Funding Societies said the new funds would be used to "solidify" its digital financing position. It would also provide $16 million to former and existing employees via the company's stock option plan in the form of a share buyback.
Operating across five countries in Southeast Asia, Funding Societies has disbursed more than $2 billion in business financing to SMEs through more than 4.9 million loan transactions.
Funding Societies offers micro loans from $500 up to $1.5 million, which can be disbursed in as fast as 24 hours.
"We started Funding Societies to empower SMEs by solving their biggest problem, access to financing, especially unsecured financing," co-founder Kelvin Teo said.
"A common misconception is that we compete with banks. The reality is we compete with savings, friends and families, and personal credit cards."
Funding Societies, known as Modalku in Indonesia, was founded in 2015 by Harvard Business School graduates Teo and Reynold Wijaya.
It is now licensed and registered in Singapore, Indonesia, Malaysia and Thailand, and also operates in Vietnam. Teo said there is a $300 billion financing gap for SMEs in Southeast Asia.
"Although small enterprises make up almost 99% of total enterprises in Southeast Asia, they also face many hurdles in obtaining business loans from traditional financial institutions due to a lack of a credit track record or collaterals to pledge," he said.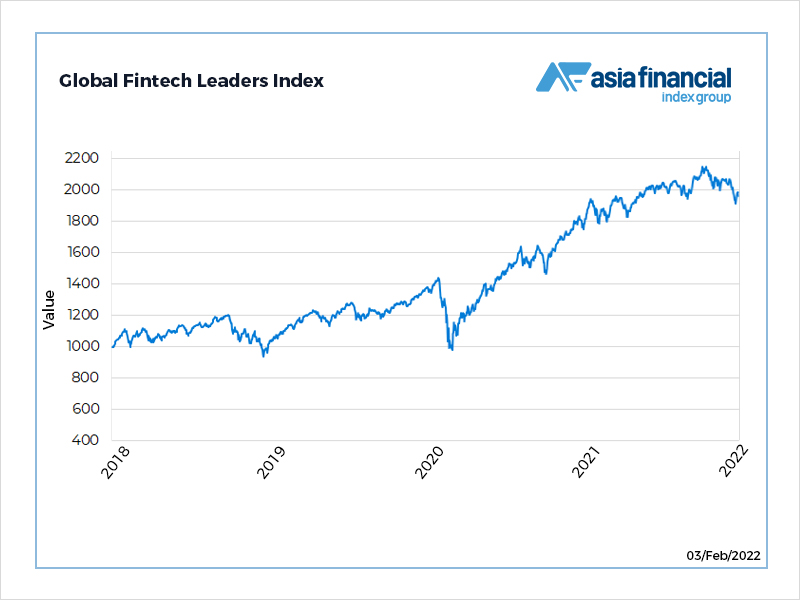 READ MORE: