The issue of Panda bonds, or yuan-denominated bonds, offered by mostly European automobile firms and financial institutions to balance foreign exchange risks while raising funds for investments in China, have slumped to a six-year low, Nikkei Asia reported, citing Refinitiv data.
Just two entities – the finance wings of BMW and Mercedes-Benz Group – issued panda bonds to the tune of 7.9 billion yuan ($1.18 billion) in January to June, down from five issuers a year ago, the report said, adding that Panda bond issuances climbed to a record 32.4 billion yuan last year.
Read the full report: Nikkei Asia.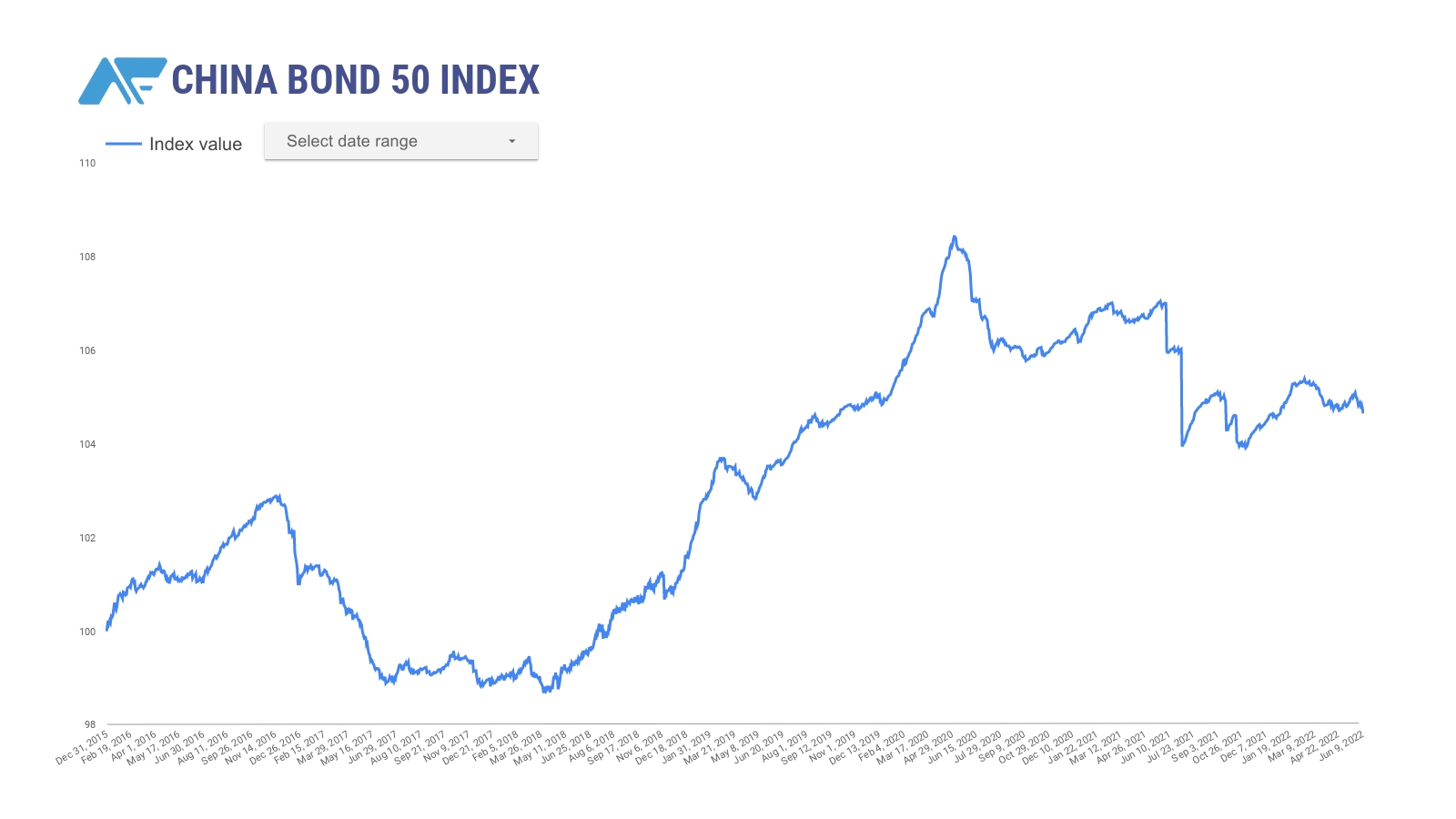 ALSO READ: