• China aims to reduce its vast CO2 emissions
• Trading to start Friday, Reuters reports 
(AF) China's long-awaited national carbon emissions trading scheme (ETS), which will be the world's largest, is to begin trading this month, the nation's environment ministry said on Wednesday.
The new market is part of China's plans to use "market mechanisms" to help bring its carbon emissions, by far the world's highest, to a peak before 2030 and to net zero by 2060. The environment ministry said on Wednesday the market will be launched "very soon" and Reuters reported that it will launch on Friday.
The first phase of the ETS will cover more than 2,000 power plants, and will expand to sectors including cement, steel and aluminium, Zhao Yingmin, vice-minister for ecology and environment, told a news briefing.  Zhao said emissions data accuracy was the top priority for the market.
Like other carbon exchanges, China's ETS allocates emission permits to participating firms, which they can use for their own compliance purposes or sell on the market. China's system is based on the amount of carbon produced per unit of output, rather than absolute emission levels, suggesting it is far from guaranteed that it will reduce total CO2 emissions in the short term.
The establishment of a nationwide trading scheme was first pledged by President Xi Jinping ahead of the signing of the Paris climate accord at the end of 2015. A "soft launch" took place in late 2017, but few transactions occurred initially and it was not well regarded by foreign observers. The launch was repeatedly delayed, partly over concerns about the transparency of emissions data, with a case exposed this month of data falsified by one power firm.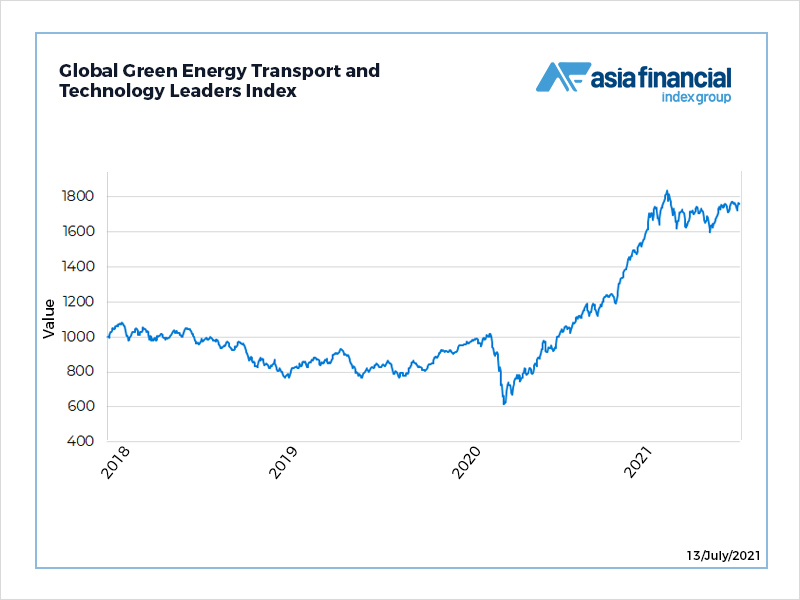 Study notes ETS failings
In January, a study by a team from the Central Bank Research Bureau voiced reservations about the country's carbon market, saying it faced complications including low carbon prices and insufficient capacity for carbon finance innovation, according to a report in The Paper, a Chinese news outlet.
The election of Joe Biden as the new US president in the same month and the high priority he has put on countering global warming appears to have pushed China's leaders to finally confront the vast emissions the country generates – 10 billion tonnes of carbon a year (30% of global output) – because of its heavy reliance on coal power.
China has so far established seven local pilot exchanges, on which more than 406 million tonnes of greenhouse gas permits were traded by the middle of last year.
The country installed more than 50 gigawatts (GW) of wind power in 2020 but analysts say it will need to repeat that feat with wind or other renewable sources for the next few decades to meet its target of 'net zero' in 2060.
With reporting by Reuters.
This story was updated with additional details.
ALSO SEE: