Hong Kong plans to leverage its yuan currency ecosystem – offshore deposits, payment settlements and bond issuance – to expand into direct stock sales in the mainland currency, a senior official said.
"Mainland investors can trade Hong Kong stocks in yuan without the need for currency conversion," Christopher Hui, the city's financial services and treasury secretary, said.
"This will create new demand for yuan-denominated shares in Hong Kong, driving a positive and reinforcing cycle for new product launches."
Hui told the annual Asia Pacific Investor Conference organised by Citi Global Markets that Hong Kong and Beijing would also enhance the cross-boundary Wealth Management Connect in terms of quotas, products and services.
It would also launch a cross-boundary exchange traded fund regime called ETF Connect.
He said post-pandemic, Hong Kong would continue to play the role as the gateway between the Mainland and international markets, as well as the bridge for international capital to access the Mainland.
Insurance Developments
Hui pointed to new developments in insurance. The Hong Kong insurance sector would establish "after-sales service centres" in Mainland cities in the Greater Bay Area (GBA) that includes Macau and several Guangdong cities.
Hui acknowledged there were obstacles, such as delays in allowing right-hand drive Hong Kong vehicles to enter mainland China.
"We will also strive for early implementation for Hong Kong vehicles entering Guangdong through the Hong Kong-Zhuhai-Macau Bridge control point. In the long run this will facilitate cross-boundary flow of personnel within the GBA."
Hui said Hong Kong private equity funds would participate in financing GBA innovation and technology companies, and encourage the listing of eligible new economy companies in Hong Kong for fund raising.
Cross-boundary authorities are working on the establishment of a fintech supervisory sandbox for the pilot testing of applications.
"The blockchain-powered eTradeConnect platform can further facilitate exchange of information on trade finance, and allow better business cooperation and integration in the GBA," Hui said.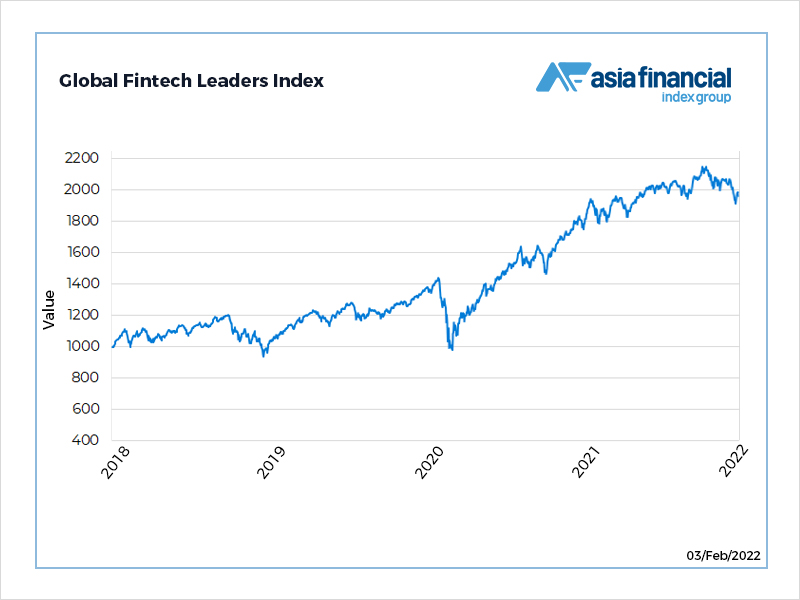 READ MORE: