Japanese officials foresee a "significant" impact from the seafood import ban imposed by Hong Kong and Macau due to the release of treated water from the Fukushima nuclear plant, which is due to start on Thursday (August 24).
That admission, from an official with the Ministry of Agriculture, Forestry and Fisheries (MAFF), follows harsh criticism from China, which has condemned the move as "hypocritical and selfish".
Japan looks set to start releasing more than 1 million metric tons of treated radioactive water from the destroyed Fukushima nuclear power plant into the sea on Thursday, more than a decade after the accident.
China, the biggest importer of Japanese seafood, will take measures to protect its marine environment, food safety and public health, the foreign ministry said on Wednesday. It has already banned imports from some Japanese regions.
In the latest set of measures, the Asian financial centre of Hong Kong and the gambling hub of Macau – both special Chinese regions – will ban aquatic product imports from 10 Japanese regions including Tokyo and Fukushima from Thursday.
The impact of the Hong Kong and Macau seafood bans could not be immediately calculated but would be 'significant', the official at MAFF said, declining to be identified due to the ministry's policy.
China, also Japan's top scallop buyer and a major consumer of sea cucumbers, imported 87.1 billion yen ($600 million) worth of Japanese seafood last year, or a fifth of Japan's total seafood exports, according to the MAFF data.
Hong Kong – Japan's second biggest seafood market after mainland China, which the ministry calculates separately – bought 75.5 billion yen worth of seafood from Japan, the data shows. Japan seafood export data includes pearl exports.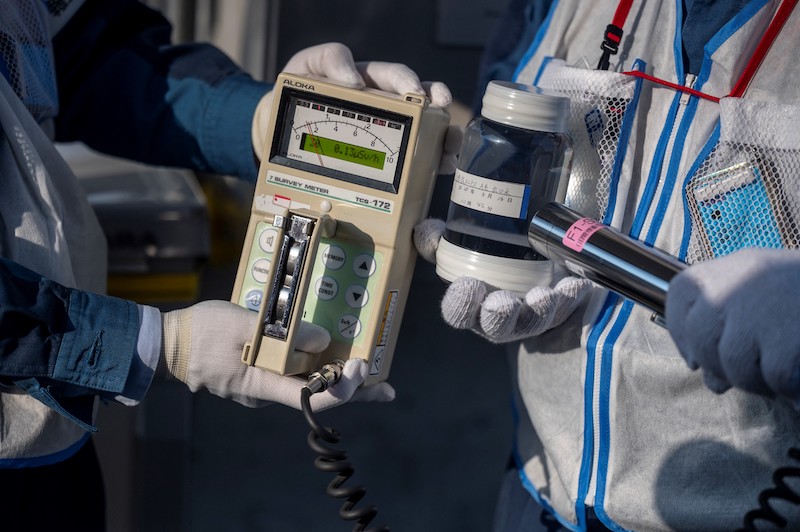 China allows more Russian fish exports
While strongly criticizing the water release, China has allowed another nine companies from Russia – which shares some fishery areas with Japan in the Pacific – to export aquatic products, bringing the total number of allowed exporters to 894 firms, Russia's food safety watchdog said on July 31.
Russia and China have questioned the Fukushima water release plan.
Japan has said the feedback from the two was 'unsupported by any scientific evidence', adding that pollution levels in the water will be below those considered safe for drinking under World Health Organization standards.
Japan's top fishery lobby has said it feared reputational damage from the water release, which Japan says is safe and has been practised by other countries.
The government has said it is ready to suspend the release if unusually high concentrations of radioactive materials are detected.
Reuters with additional editing by Jim Pollard
NOTE: The photos on the report were amended on August 23, 2023.
ALSO SEE: