(ATF) The ATF ALLINDEX family of indexes has taken a bit of break in their steady advance.
The ATF China Bond 50 main gauge retreat 0.03% and closed the day at 108.21.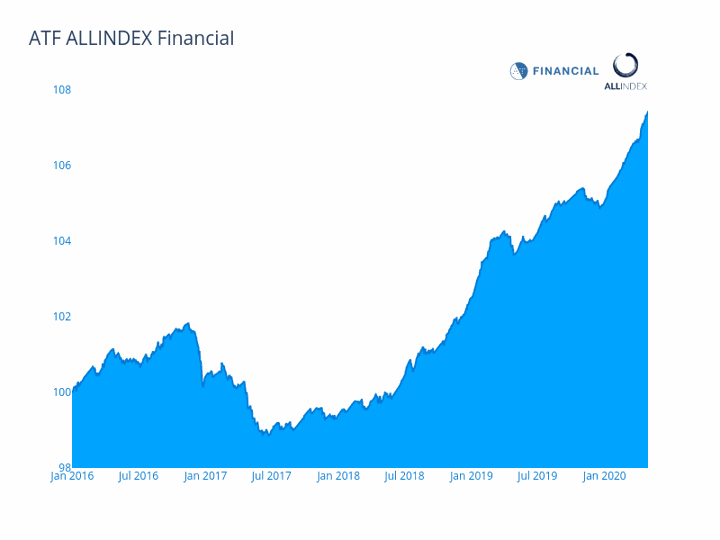 After a strong showing Tuesday with a 0.07% increase the ATF ALLINDEX Financials index remained at the same level, 107.44.
The ATF ALLINDEX Corporate measure showed a modest increase of 0.01%, which is largely attributed to the coupon accrual for each bond in the index. The index stands now at 99.93 and is only 0.07 points away from 100.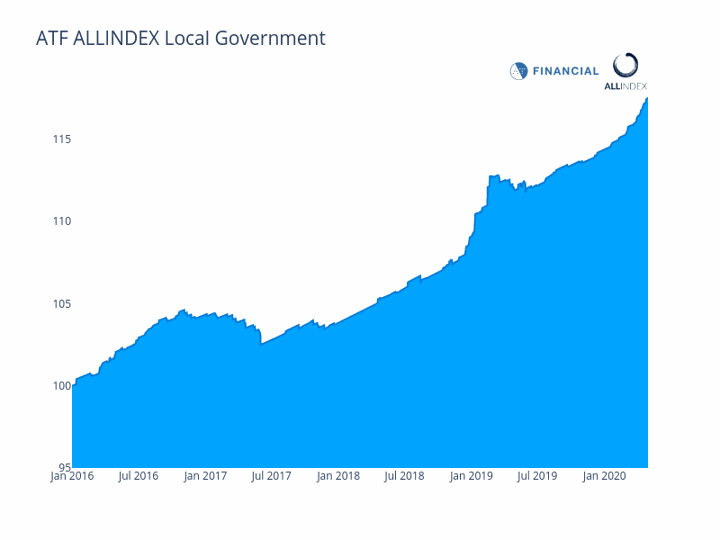 The ATF ALLINDEX Local Government index advanced 0.01% too, and stands now at 107.53.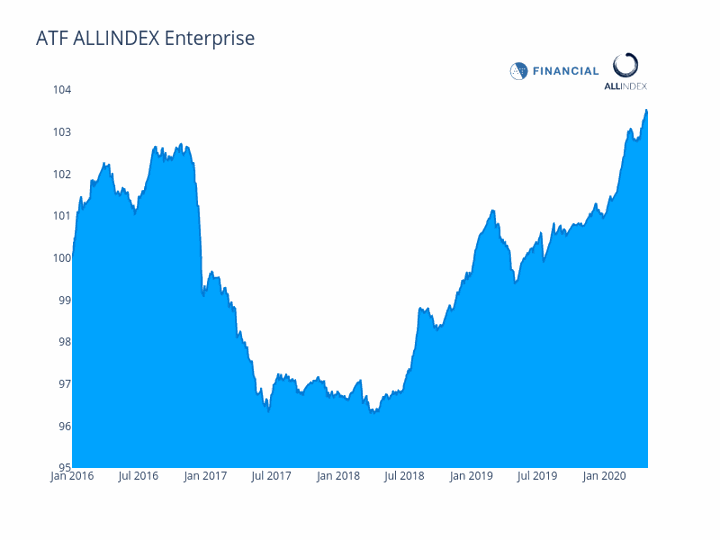 The ATF ALLINDEX Enterprise gauge has shown the biggest increase, of 0.04%, climbing to 103.49.