China's EV makers are poised to launch an assault on Europe, the world's second-biggest electric car market – and the locals may struggle to compete with the invaders from the East.
For a glimpse of what the future may hold for competition in Europe's electric car market, consider the FreZe Nikrob EV in Lithuania, a sub-10,000 euros car that's the cheapest EV in the EU.
Unveiled last year, it's a modified version of China's popular Wuling Hongguang Mini EV that's assembled in Lithuania by Dartz and available for pre-order now.
Wuling is among the first Chinese EV makers to establish a beach head in the EU but the floodgates are about to open, posing a serious threat to European EV makers. 
Also on AF: Xi Plans China Technology Push as Tensions Rise With US
Nio has already established operations in Norway and has its sights on the Netherlands, Sweden, Germany and Denmark. XPeng entered Norway in 2020 and unveiled its first flagship store on the continent in Stockholm in February. 
The company plans more showrooms across Norway, Denmark and the Netherlands. Changan Motors launched an EV factory in Georgia in 2019 and last year said it will sell a million cars outside of China by 2025.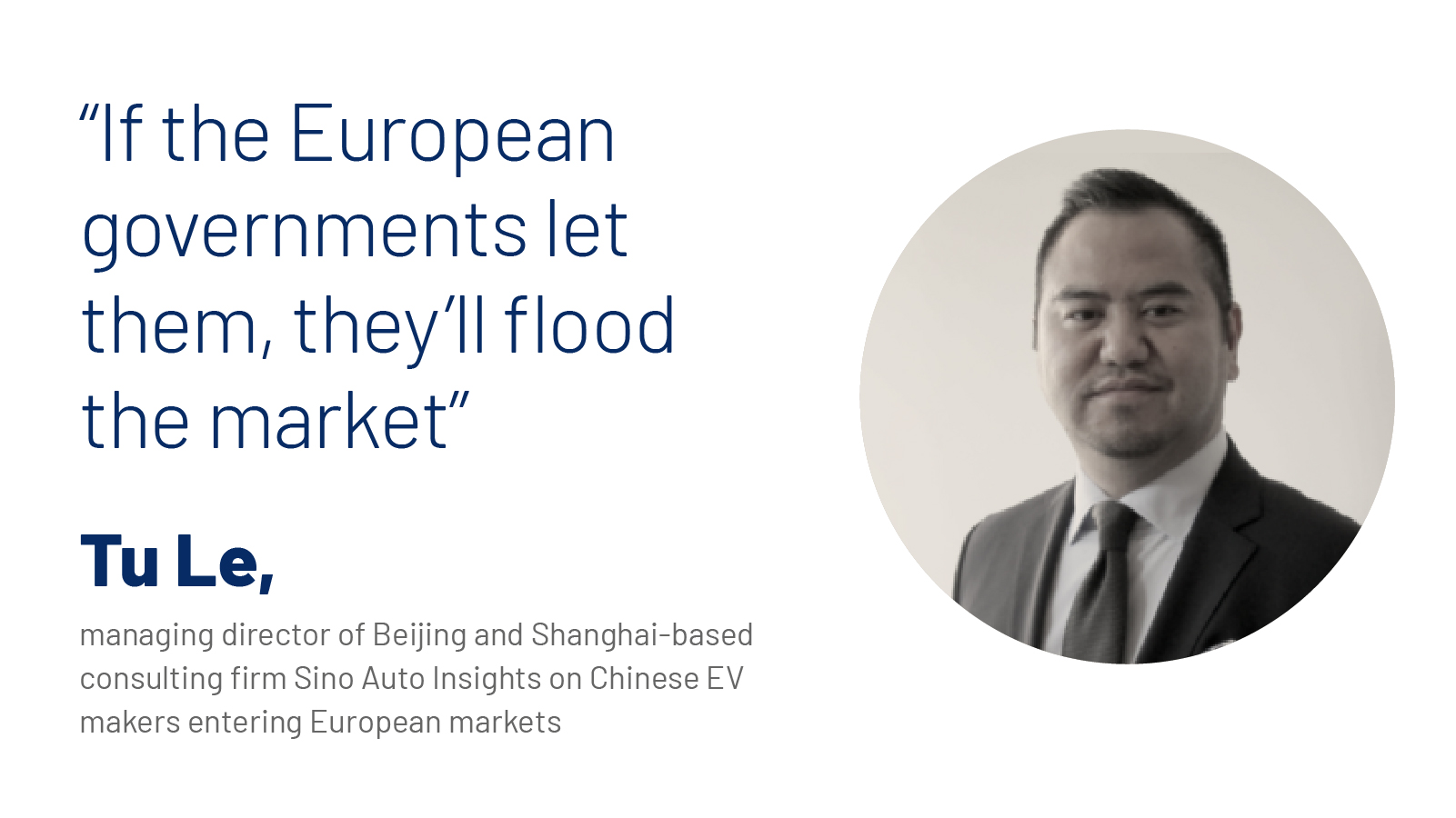 With China set to remove EV subsidies at the end of this year, its 300-odd EV makers are about to face a new, harsher reality in their ferociously competitive home market. 
BYD has already raised prices, and the risk for European manufacturers is that their Chinese rivals see increased exports as part of the solution.
"If the European governments let them, they'll flood the market," said Tu Le, managing director of Sino Auto Insights, a Beijing and Shanghai-based consulting firm. "More than a dozen have already entered."  
Years of heavy investment across the EV supply chain have given China key advantages that others won't be able to match any time soon. Not only is it the world's largest electric car market, it also has Contemporary Amperex Technology Co, the world's largest lithium-ion battery maker with a facility in Germany. 
Vehicle makers such as BYD are vertically integrated, making batteries as well as chips. Although the EU is ramping up battery production, tight supplies of critical raw materials, including lithium, threaten to slow an already complex process. 
China EV Makers Dominate at Home
On home turf, Chinese EV makers are already trouncing their European rivals. 
China Passenger Car Association (CPCA) data shows BYD alone sold 792,734 EVs in the first seven months of 2022, up a scorching 301% year-on-year as the world's No-1 EV manufacturer and defying the Covid shutdowns and supply chain challenges that hammered Tesla in China in the second quarter. 
By comparison, EV sales at Volkswagen's joint venture with China's FAW rose just 74% to 51,005 in the first seven months of this year. The corresponding sales figure for VW's another JV with SAIC is 49,813. Both JVs are on the bottom rung of the list of top 15 EV makers compiled by the CPCA and dominated by domestic players.
The hope is that by catching up with Tesla and leaving VW behind, Chinese EV makers will be emboldened to compete in the EU, where startups are scarce and legacy carmakers are burdened with the transition from internal combustion engines to batteries.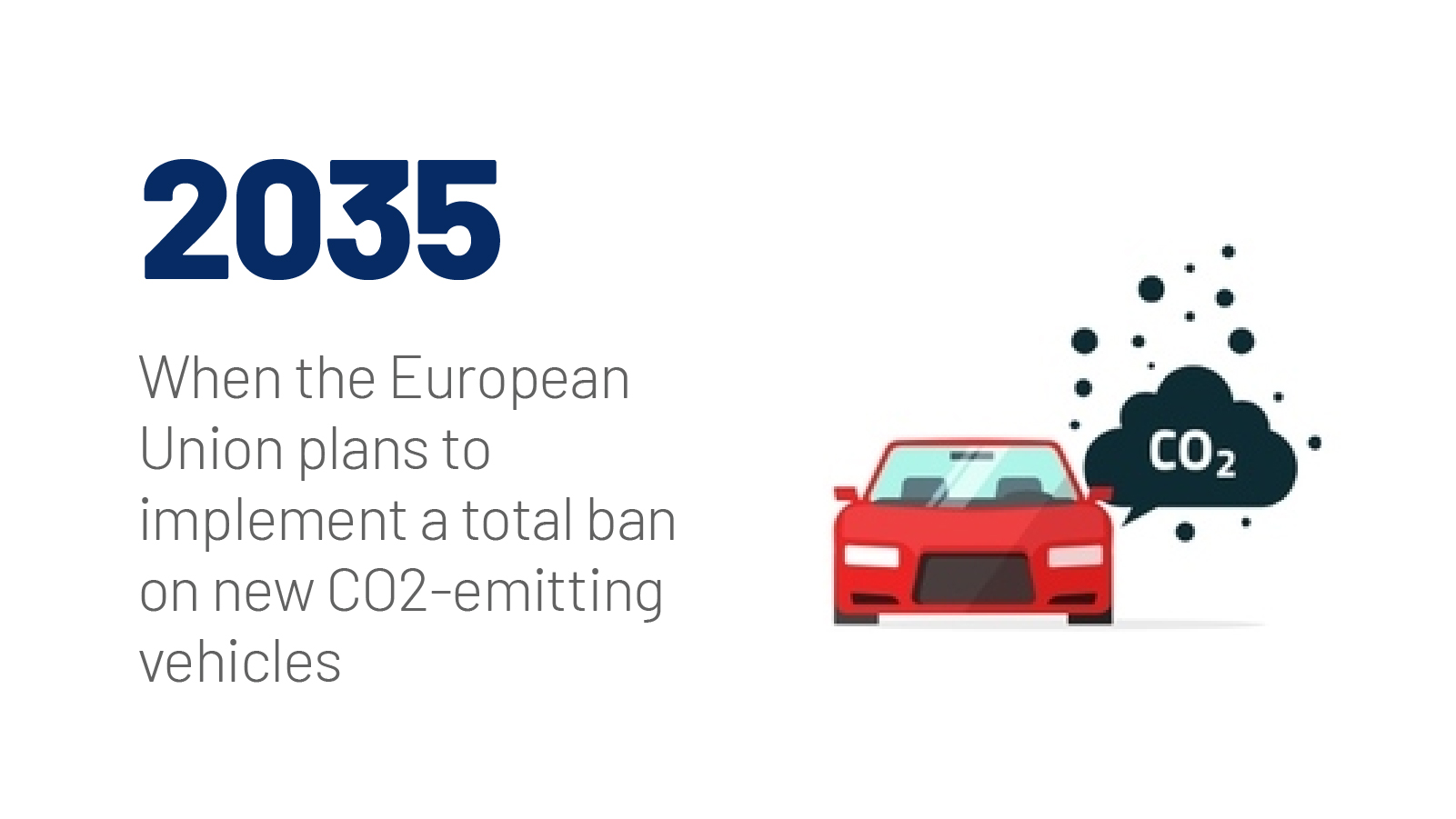 That's not to say the European markets will be an easy win. The drive to lure some of the world's most discerning, standard conscious car buyers is building against a risk-laden macro and geopolitical backdrop. But, as the smartphone industry has shown, Chinese companies have beaten the odds before. 
Some five years ago, China's three dominant handset brands – Xiaomi, Oppo and Vivo – were little known in Europe. By last year, they had a combined market share almost on par with that of Apple and Samsung, according to data firm Canalys. Although the companies succeeded largely by keeping prices low, Xiaomi is now gunning for the premium end of the market.
China EV Brands Favour EU Over US
"Chinese EV makers are trying to replicate their domestic success in Europe, where an ambitious green agenda necessitates widespread EV adoption," Gregor Sebastian, an analyst at the Mercator Institute in Germany, said. 
"Politics also matters. China's government shares the EV makers' view that it is crucial to make inroads into developed markets for prestige and branding."
The efforts reflect a reputational revision as China moves up the quality scale. 
In the mid-2000s, a push by the mainland's legacy carmakers to penetrate Europe came to an ignominous end when Jiangling Motors' Landwind SUV and Brilliance China Automotive's BS6 sedan failed Euro NCAP safety tests. 
However, the parameters have changed with the EV industry putting just as much emphasis on batteries and technology as on design and engineering. In September, Nio's SUV model ES8 received a five-star safety rating in the Euro NCAP.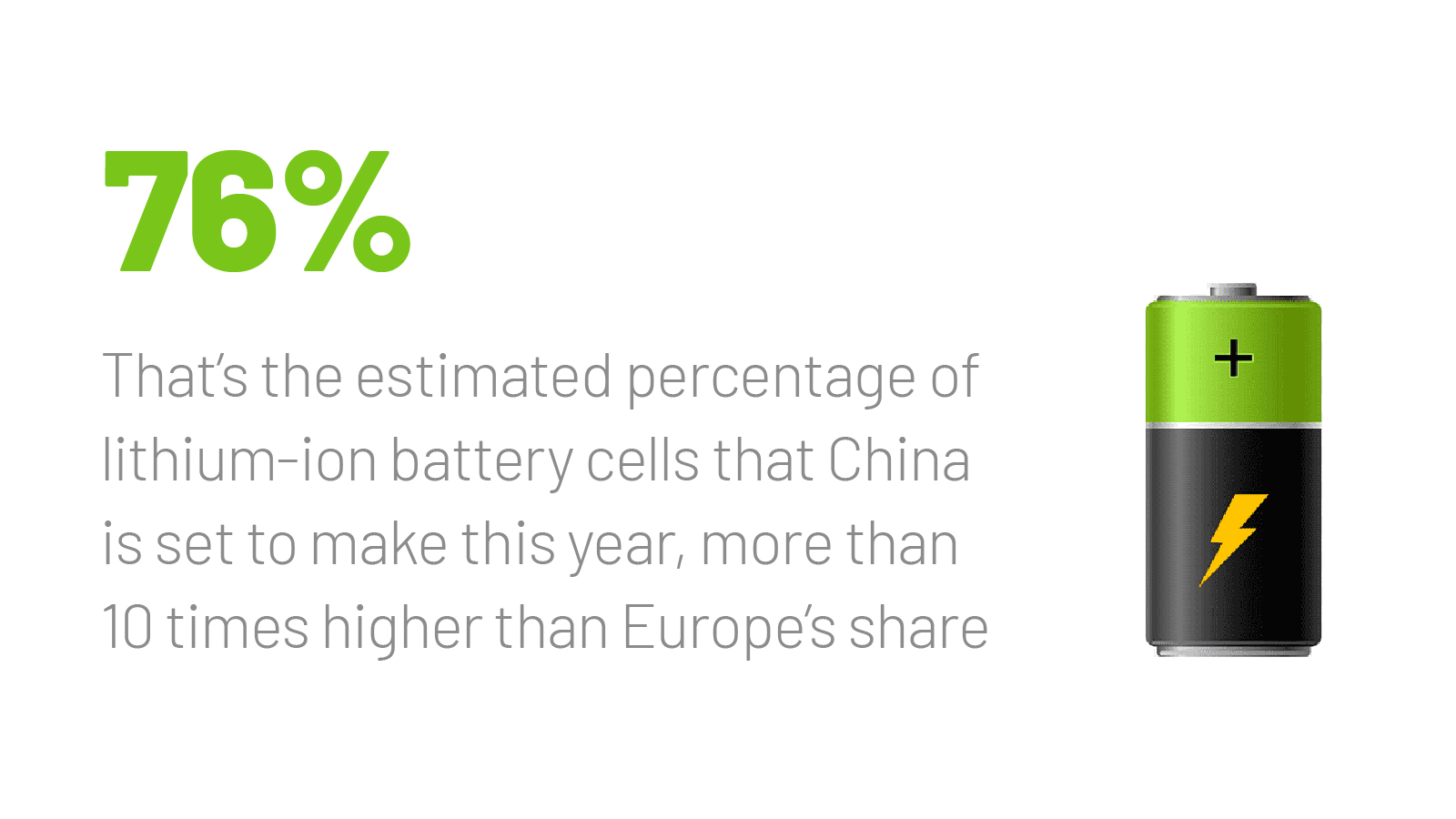 State-owned Shanghai Automobile Industry Crop (SAIC), which has a stake in Wuling and makes EVs under the MG and Maxus brands, aims to sell 100,000 EVs in EU by 2025, according to a Xinhua report. 
For now, Chinese brands see Europe as a more hospitable market even though the major players have greater recognition in the US. Nio, for example, became an investor darling after listing on the Nasdaq in 2018. But distrust of Chinese companies, especially those involved with tech, has deepened among lawmakers in Washington who view them as threats to national security.
Exemplifying the risks, a unit of BYD, which makes electric buses at Lancaster, California, was barred in December from tapping federal infrastructure funds due to its Chinese parentage. 
Chinese Trade Practices Under Microscope
In Europe, though, China's tech prowess could work in its favour. Buyers on the continent are more receptive to tech innovation and new models and brands than elsewhere, China Automobile Manufacturers Association's chief engineer Xu Haidong said. 
The political climate is harder to gauge. Many European leaders are just as suspicious of Chinese trade practices as their American counterparts. A much-touted EU-China investment pact agreed on in late 2020 and covering contentious aspects such as data privacy and labour is yet to be ratified amid the chill in bilateral relations.
The global drive toward onshoring manufacturing could also limit the scope for exports although some Chinese EV makers see production bases in Europe as an option to counter that. 
But Dong Yang, president of industrial guild ChinaEV100, questions whether Chinese EV makers have the financial resources to sustain an assault on the European market.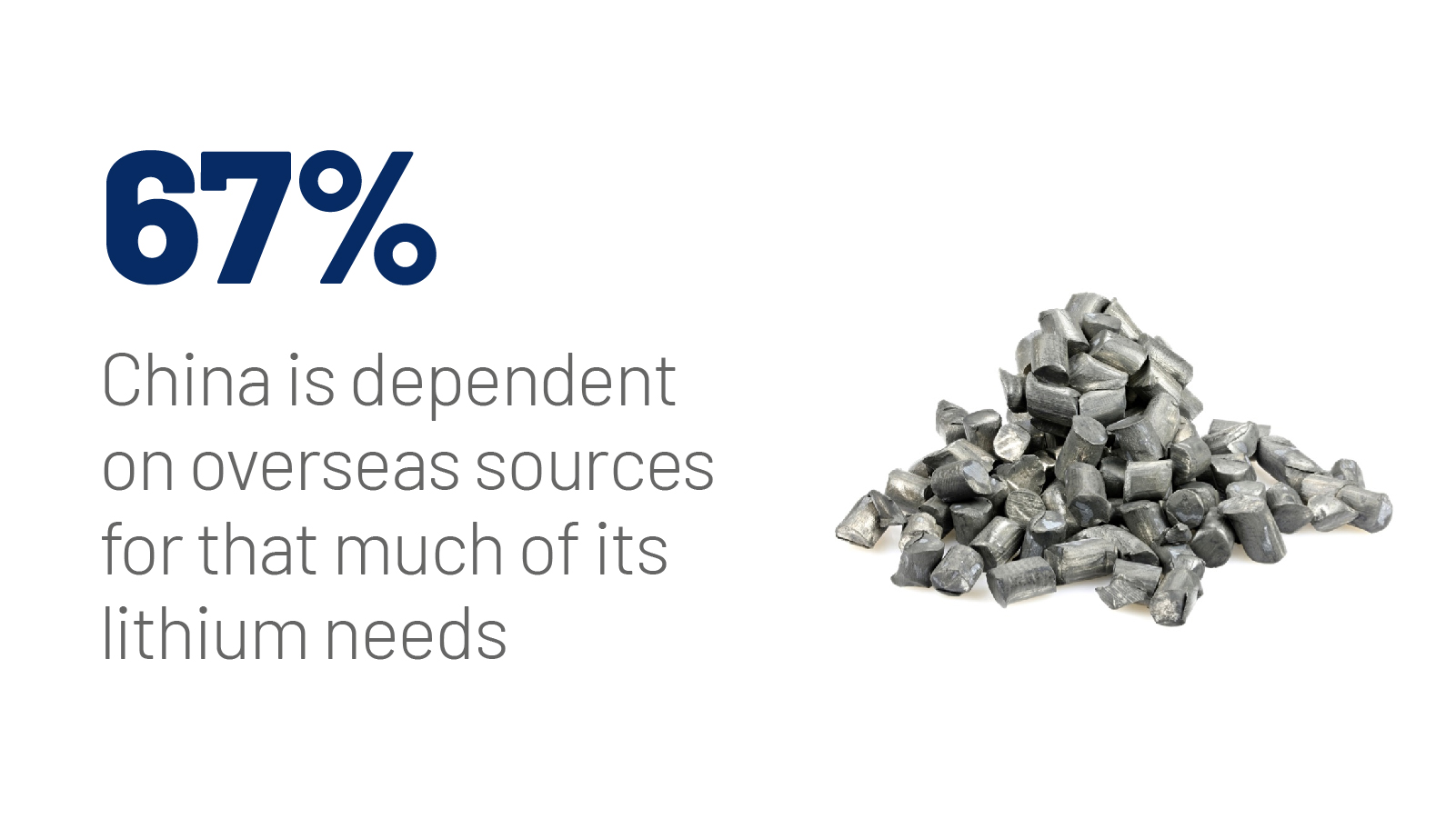 Giant BYD earned a mere 3 billion yuan ($471 million) in 2021 despite record revenues of 216 billion yuan. Others from XPeng to Li Auto are still burning through cash. Meanwhile, the end of state subsidies has coincided with a surge in raw material costs.
Tesla, VW Push Back
Competition on the continent will intensify as supply chain disruptions fade and more companies enter, Dong said. Tesla, which dominates the European EV market along with Volkswagen, recently opened a gigafactory in Germany. 
EU makers are already pushing back on prices at the low end. Volkswagen's ID LIFE, a fully electric small car to be launched in 2025, will cost around 20,000 euros ($23,730).
Meanwhile, XPeng is aiming to go upmarket by pitching its P7 sedan at the premium end in Norway. The two variants of the model cost 46,000 euros and 52,000 euros, more than Tesla's Model 3 there. 
Logistical costs are part of the reason for the sticker price "but we also want to shed the usual cut-rate, no-frills image associated with Chinese products," as we strengthen our brand name, XPeng said.
"Chinese EVs are hitting the road in Europe and that means they can go to any advanced market and give competitors a run for their money," chief engineer Xu said. 
Also watch: Chinese carmaker overtakes Tesla to become world's biggest EV seller
Read more:
China's Nio to Open EV Battery Products Plant in Hungary
China's BYD Outsells Top Four EV Rivals Combined This Year
Xpeng Announces Plans to Expand into Sweden, Netherlands