Images have emerged of drones used by Chinese scientists to map and survey Antarctica earlier this year on the country's 38th expedition to the polar region.
A range of civilian drones made by Chinese manufacturer Feima Robotics were put into use on the 174-day expedition, which ended in late April when the Xuelong2 (Snow Dragon 2) vessel completed its 33,000-nautical mile journey and returned to China.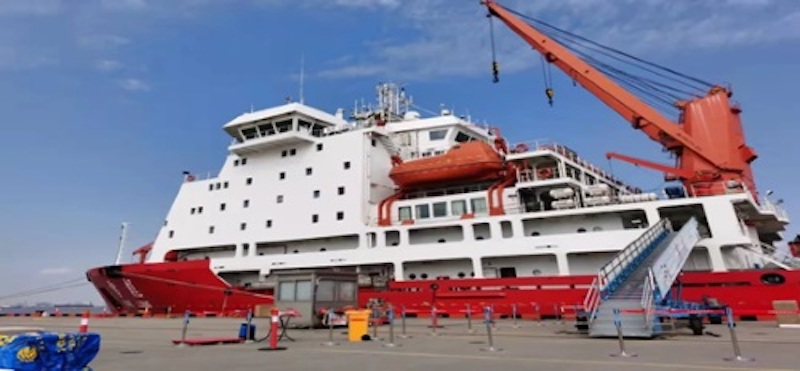 3D Photo Imagery
The latest Antarctic expedition undertook a "material supply and personnel rotation" mission to the Great Wall Station and Zhongshan Station in Antarctica and "achieved many scientific research results," a statement issued by Legend Capital said on Friday. Legend Capital is an investor in the Shenzhen-based Feima.
The drones were picked by the Polar Surveying and Mapping Engineering Centre of the Heilongjiang Surveying and Mapping Geographic Information Bureau at the School of Surveying and Mapping of Sun Yat-sen University, and the Third Institute of the Ministry of Natural Resources' Third Institute to assist in polar aerial photogrammetry (photos used to generate 3D images), the report said.
Feima's civilian drones, or unmanned aerial vehicles (UAVs), have now under taken close to 150 flights over the South and North Pole, it said.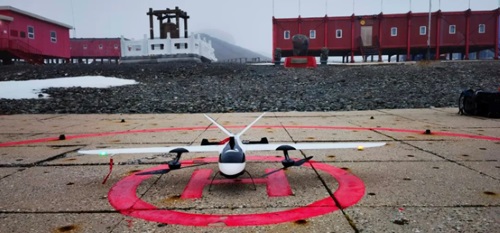 Scientists in Australia and other countries with a keen interest in Antarctica have been closely following China's activities in the southern polar region.
The Antarctic is protected by a treaty signed in 1961 to ensure that the South Pole is only used for peaceful, scientific purposes. An international agreement known as the Madrid Protocol that came into force in 1998 prohibits mining for environmental reasons.
Under the Antarctic Treaty System, station facilities and vessels can supposedly be inspected by other states, although this does not appear to have happened in recent years.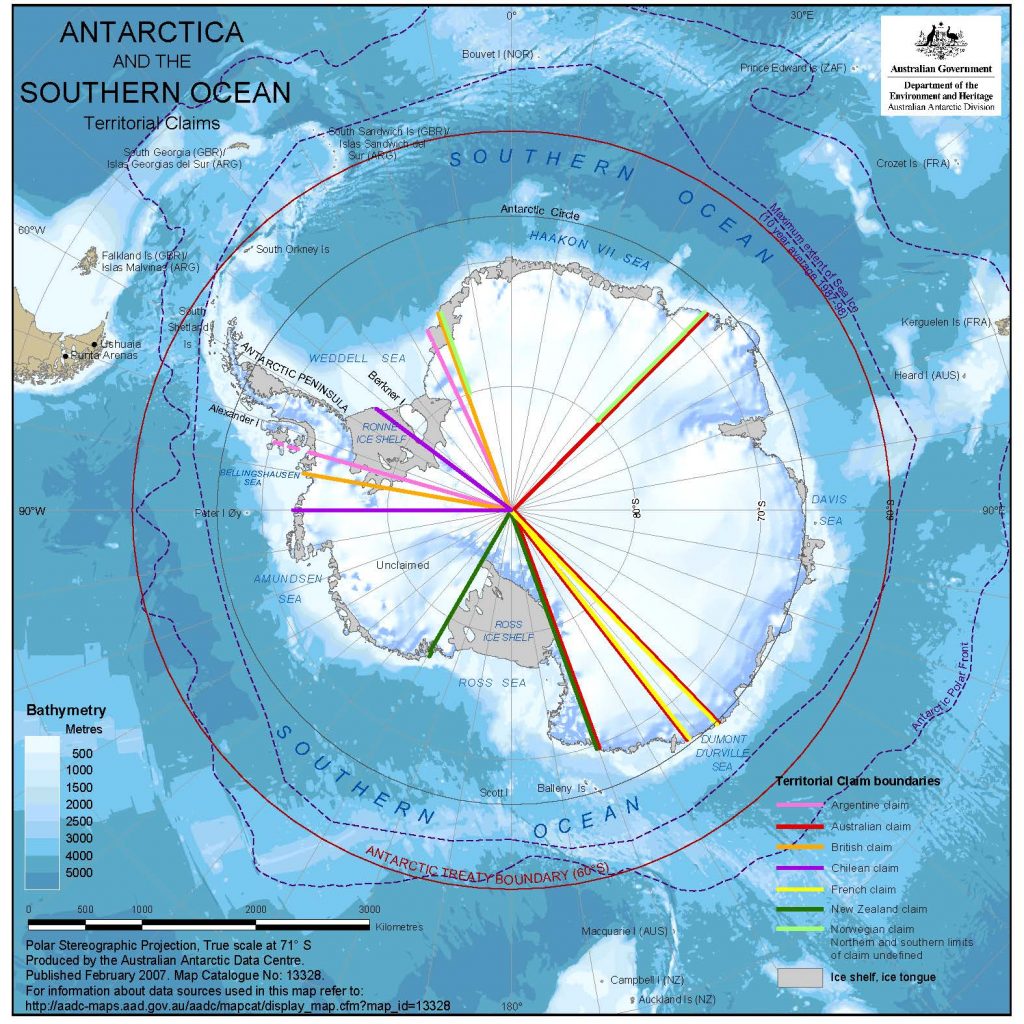 China's interest in Antarctica is mainly focused on exploiting fisheries and tourism, and perhaps access to Western technology through joint projects in the southern polar region, according to Claire Young, a former senior Australian Government analyst.
"Before 2016, China's Antarctic stations and science seemed designed to position it for a territorial claim … if the Antarctic Treaty were overturned at some point in the future," she said, in a report published by the Lowy Institute last year.
With China announcing a plan several years ago to build an airstrip at Zhongshan station, Australia and New Zealand have ramped up spending in the area, although concerns by environmentalists convinced the Morrison government to scrap its proposal for an airstrip at Davis Station on part of the 42% of the continent that Australia claims.
The Labor Party government led by Australia's new Prime Minister Anthony Albanese, which was elected last weekend, lists Antarctica as a key environment that it wants to protect.
One of its policy goals is to establish a marine park in the East Antarctic region, but its initial efforts are likely to focus on preserving the Great Barrier Reef and resuscitating inland river systems.
• Jim Pollard
ALSO on AF: