China is trying to spearhead a new climate change agenda that has the potential to dramatically reduce global greenhouse gas emissions by next decade and beyond and help the world's second largest economy and most populous nation become a global climate change leader.
Last week, Chinese President Xi Jinping surprised his listeners at the virtual UN General Assembly in New York when he announced that China would be carbon neutral before 2060, and ensured that its greenhouse gas emissions would peak in the next decade.
"China will scale up its intended nationally determined contributions [under the Paris climate accord] by adopting more vigorous policies and measures," he said, calling for a so-called "green recovery" from the coronavirus pandemic.
"The human race cannot ignore the warnings of nature over and over again," he said, adding that the 2016 Paris climate agreement was the "minimum" that was needed to protect the earth.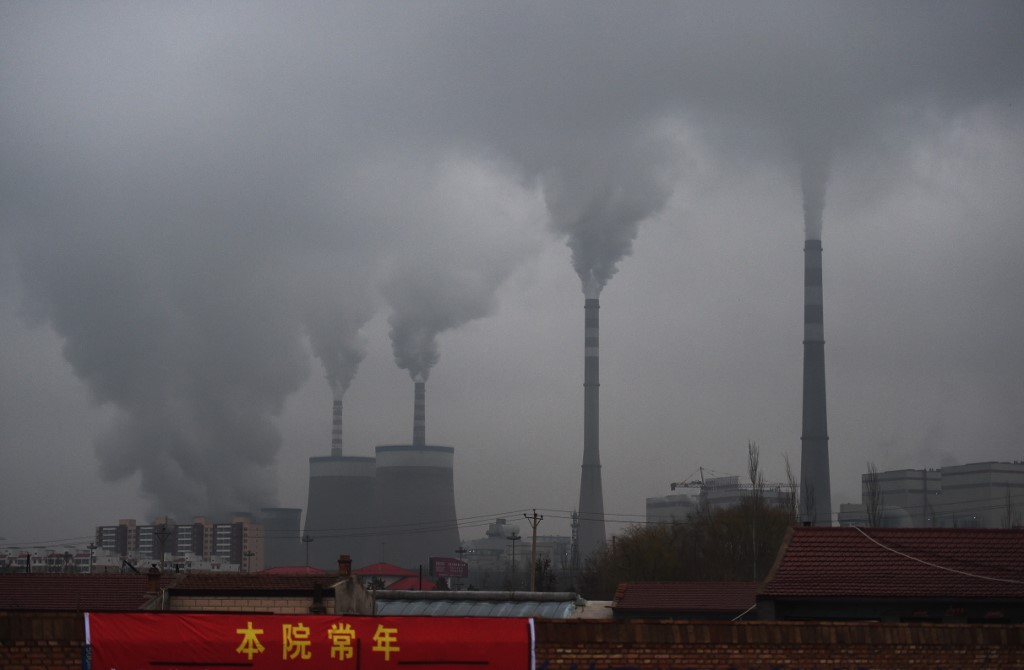 Geopolitical Posturing?
Xi's pledge marks the first time China, the world's largest carbon dioxide emitter by a ratio of almost 2 to 1, has pledged to achieve net zero carbon dioxide emissions.
China's new carbon neutral pledge immediately prompts two questions: First, some analysts have asked, how can the country project such an ambitious goal four decades in the future?
Another question being raised is, could Xi's announcement be little more than geopolitical posturing, particularly at the expense of arch-rival the US?
The US, the world's largest economy, and second largest carbon dioxide emitter, for its part, is the only major world power that has not announced plans to go carbon neutral. Several other major economies, including the EU and the UK, have already announced zero carbon emissions by 2050.
Moreover, President Trump has expressed doubt that greenhouse gas emissions can cause global warming. The US, under then-President Barack Obama, signed the Paris climate deal in 2016. At the time Obama claimed it as one of the hallmarks of his second term in office.
Trump, however, said he will officially withdraw the US from the deal in November, and has refused to honour any emissions targets. Trump also recently said the US had cut its carbon emissions despite leaving the Paris accord.
Not surprisingly, three of the world's most prolific oil producers, Iran, Iraq and Libya (all OPEC members), have also not ratified the Paris climate agreement. Turkey, although a top emitter and a G20 member, also hasn't ratified the accord. The world's top oil exporter Saudi Arabia, and the world's second largest oil producer Russia, have both ratified the agreement.
The Devil is in The Details
China, the world's largest carbon dioxide emitter, largest coal user, and largest oil consumer, has also failed to give details on how it could pull off its new climate change agenda, causing more questions to be asked.
Moreover, since the start of the year, Beijing has approved provincial governments to build a plethora of new coal-fired power plants in an effort to bolster local and provincial economies slammed by the Covid-19 pandemic. The country so far this year has approved more coal-fired power plants than the two previous years combined.
Adding even more complexity, coal (the most carbon-intensive fossil fuel) already makes up the lion's share of the country's energy mix, representing a 57% share in 2019, according to China's National Bureau of Statistics.
There is a "tension at the heart of China's energy planning," Li Shuo, senior climate and energy officer at Greenpeace China, said in response to Xi's announcement.
"[It] pits Beijing's strategic interests against the immediate goals of cash-strapped provincial governments, makes it difficult to walk the talk… By how much earlier can China peak its emissions? How to reconcile carbon neutrality with China's ongoing coal expansion? These are hard questions that demand a better response from Beijing," she said.
Sam Geall, University of Sussex professor and editor of China and the Environment, said in June if China "goes ahead and builds this degree or quantity of coal-fired power, it could lead to a disaster in terms of the climate."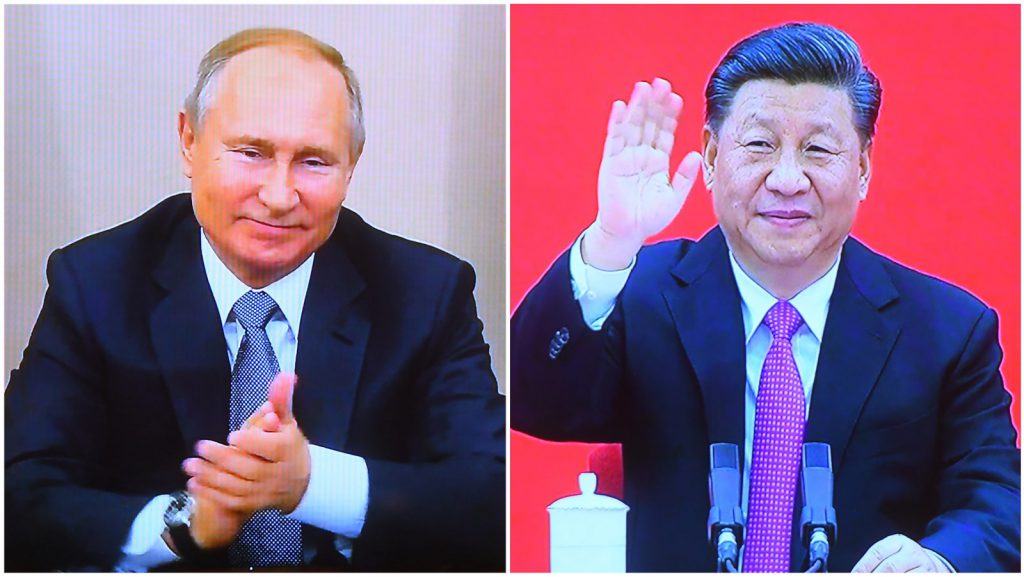 Geopolitical Considerations Ignored?
Xi's carbon neutral 2060 goal clashes with China's geopolitical interests, particularly China's recent improved relations with Russia.
In 2014, Beijing struck a massive multi-billion-dollar natural gas supply deal with Russian companies via a pipeline stretching from Russian gas fields in Siberia to deep within the heart of China, underpinning not only more Sino-Russian cooperation on the world stage, but helping Moscow offset crippling US and EU economic sanctions over its involvement in Crimea and the Ukraine and other issues.
Russia's economy is highly dependent on its hydrocarbon revenue, and oil and natural gas income account for more than one-third of the federal budget, according to the US Energy Information Administration's (EIA) most recent analysis of Russia's energy sector. Some estimates place Russia's oil and gas revenue at more than 40% of Moscow's state coffers, though the government claims a smaller figure.
Russia is also one of China's largest crude oil suppliers, and maintains a fever-pitched battle with other major oil producers to not only protect its market share but to capture oil-market share away from other producers.
In 2019, China's crude oil imports from Russia reached $36.5 billion, a 15.3% market share, second only to top global oil exporter Saudi Arabia at $40.1 billion, a 16.8% market share.
At the end of the day, China's pledge to go carbon neutral before 2060 should be a reminder to Russia as well as other major oil and gas producers to diversify their economies in light of a new global carbon neutral push.
However, whether or not China can become carbon neutral before 2060 as well as reach peak emissions by next decade, remains to be seen. Hopefully, more details will be forthcoming.
•  Tim Daiss
This report was updated on Jan 7, 2022 to meet style standards.
ALSO SEE: