China local bond issues climbed to a record in June as local administrations across the country rallied to stimulate an economy devastated by a wave of Covid-19 lockdowns in recent months, Nikkei Asia reported, citing Chinese media reports.
Local administrations issued bonds to the tune of 1.41 trillion yuan (about $210 billion) until June 26 – an 80% jump from a year ago and above the previous monthly record of 1.3 trillion yuan in May 2020, the report said, adding that the total this month may top 1.5 trillion yuan after scheduled issuances to Thursday June 30 are included.
Read the full report: Nikkei Asia.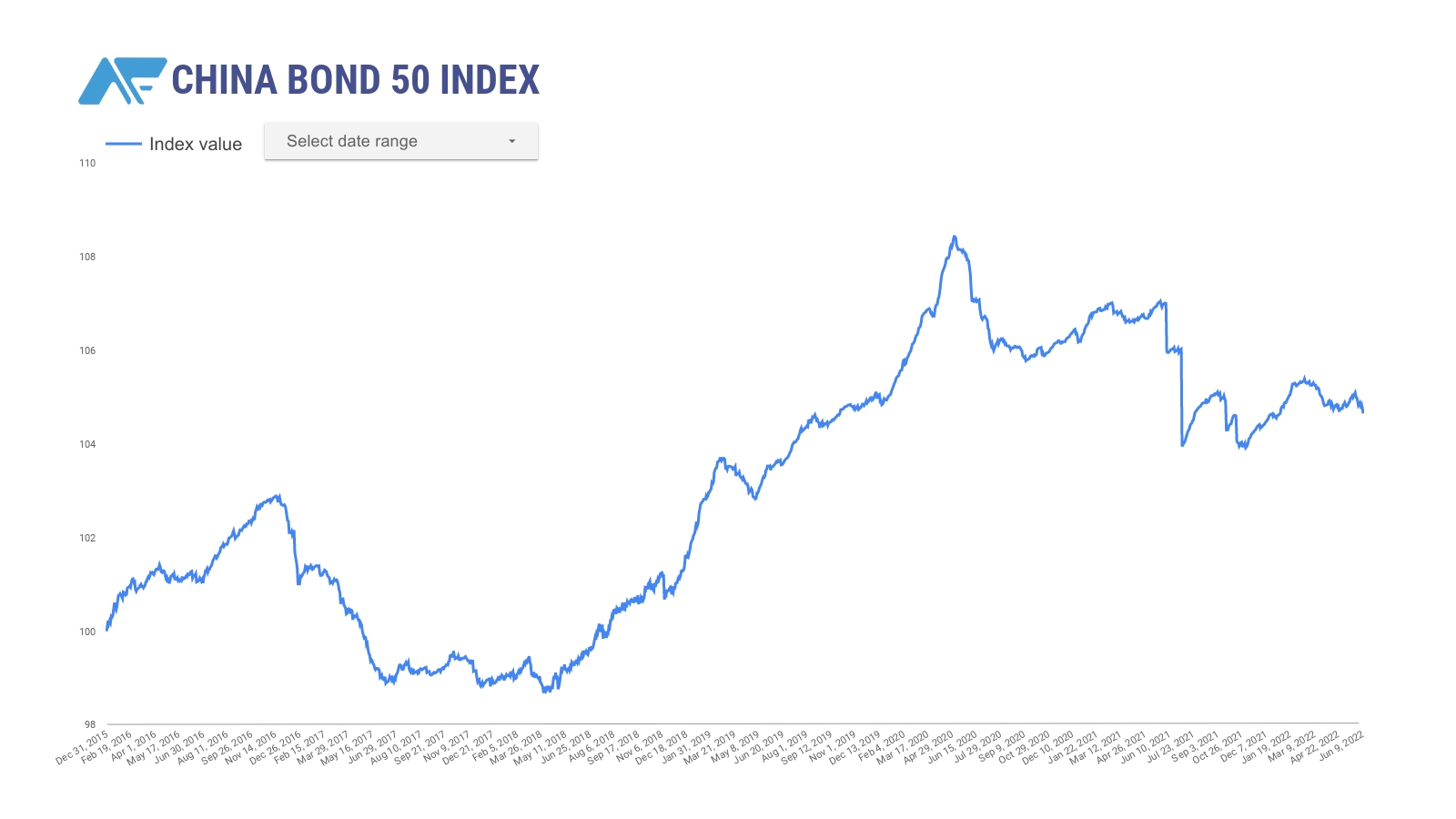 ALSO READ: