New World Development (NWD), the Hong Kong-based property company, said on Friday it had debuted the world's first US dollar-denominated social and green dual tranche offering in public bond markets.
NWD said it was also the first non-financial corporate in Asia to issue a US dollar-denominated social bond in public bond markets and the first China-based company to issue a US dollar-denominated green perpetual in the bond markets.
The five-year $200 million social bond with a coupon rate of 5.875%, and $500 million green perpetual bond at a coupon rate of 6.15% were oversubscribed by nearly five times, the company said.
"The growth of social bonds is reflecting a diversification of sustainability objectives financed by investors," Edward Lau, NWD's chief financial officer, said.
"Corporations and financial institutions will become more active in the social bond market as the pandemic accelerates private issuers' interest in social considerations."
Lau said the appeal of social bonds as a sustainable finance instrument would endure long after the effects of the Covid-19 pandemic have subsided.
NWD secured Hong Kong's first green loan in 2018.
The banks involved in the issuance were HSBC, Mizuho Securities, Morgan Stanley, Standard Chartered and UBS as joint bookrunners. HSBC and UBS were also joint green structuring advisers and social structuring advisers.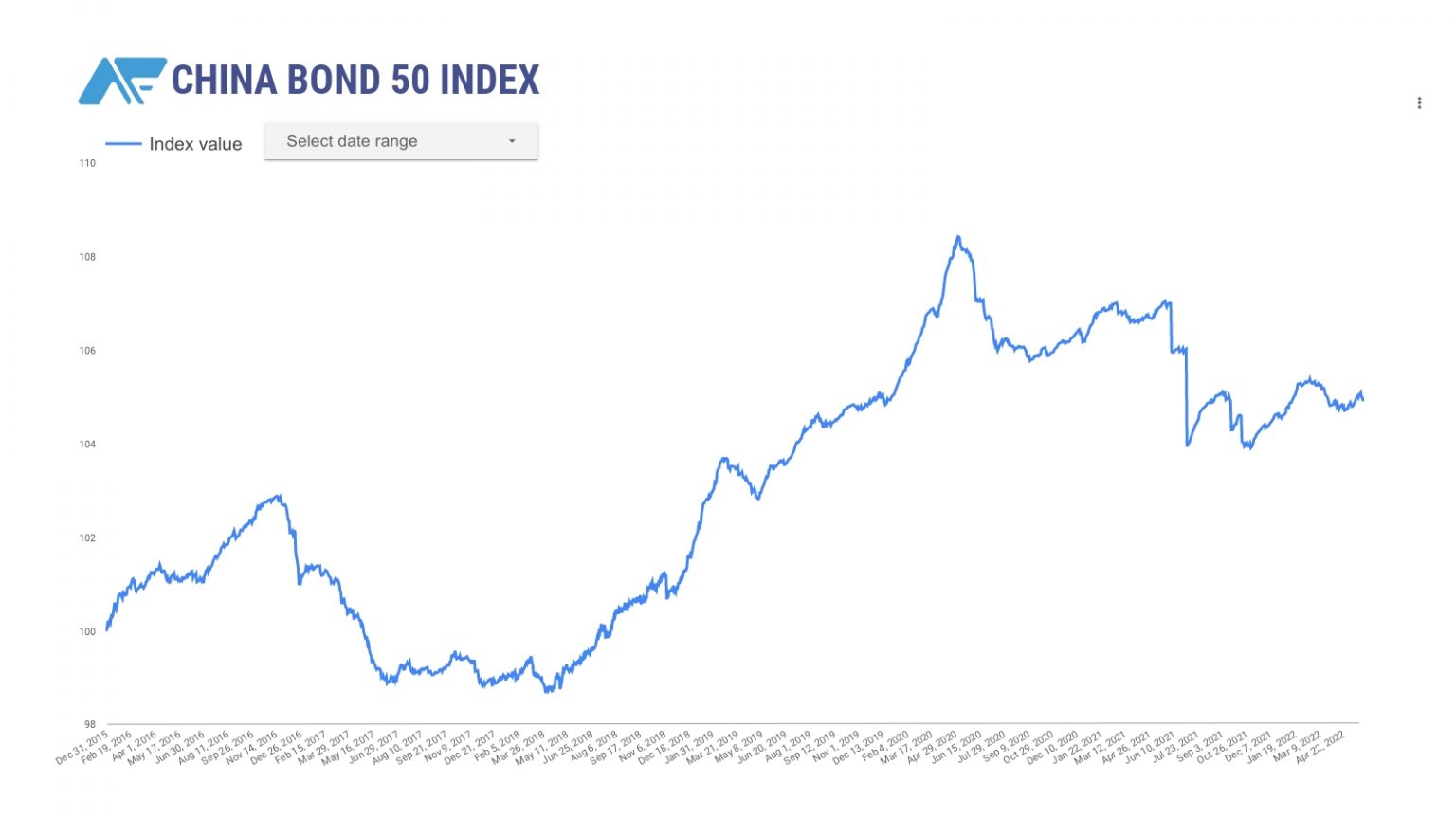 READ MORE: