Citigroup China said on Friday it had established clearing and settlement arrangements for the new Beijing Stock Exchange.
The deal with China Securities Depository and Clearing (CSDCC) is one of the first by an international bank for the new stock exchange and China's National Equities Exchange and Quotation (NEEQ).
"Citi has always supported and encouraged the development of the Chinese capital markets," Aashish Mishra, Citi's Asia-Pacific head of custody, said. "We were among the first international banks to acquire CSDCC clearing membership."
The lender would now be able to support clearing services for Qualified Foreign Institutional Investors (QFIIs), who are foreign institutional investors with direct access to trading in Chinese A-shares denominated in yuan.
In September last year, China announced plans for the creation of a new bourse in Beijing, making it the third stock exchange on the Chinese mainland after the Shanghai and Shenzhen stock exchanges.
The new bourse is fully owned by the Beijing-based NEEQ, an existing platform that dealt in over-the-counter trading of smaller companies, typically before they list on a stock exchange.
It is expected that many of the top-tier companies traded on the NEEQ will migrate to the Beijing Stock Exchange, which has said it would focus on innovation-oriented small and medium-sized enterprises (SMEs).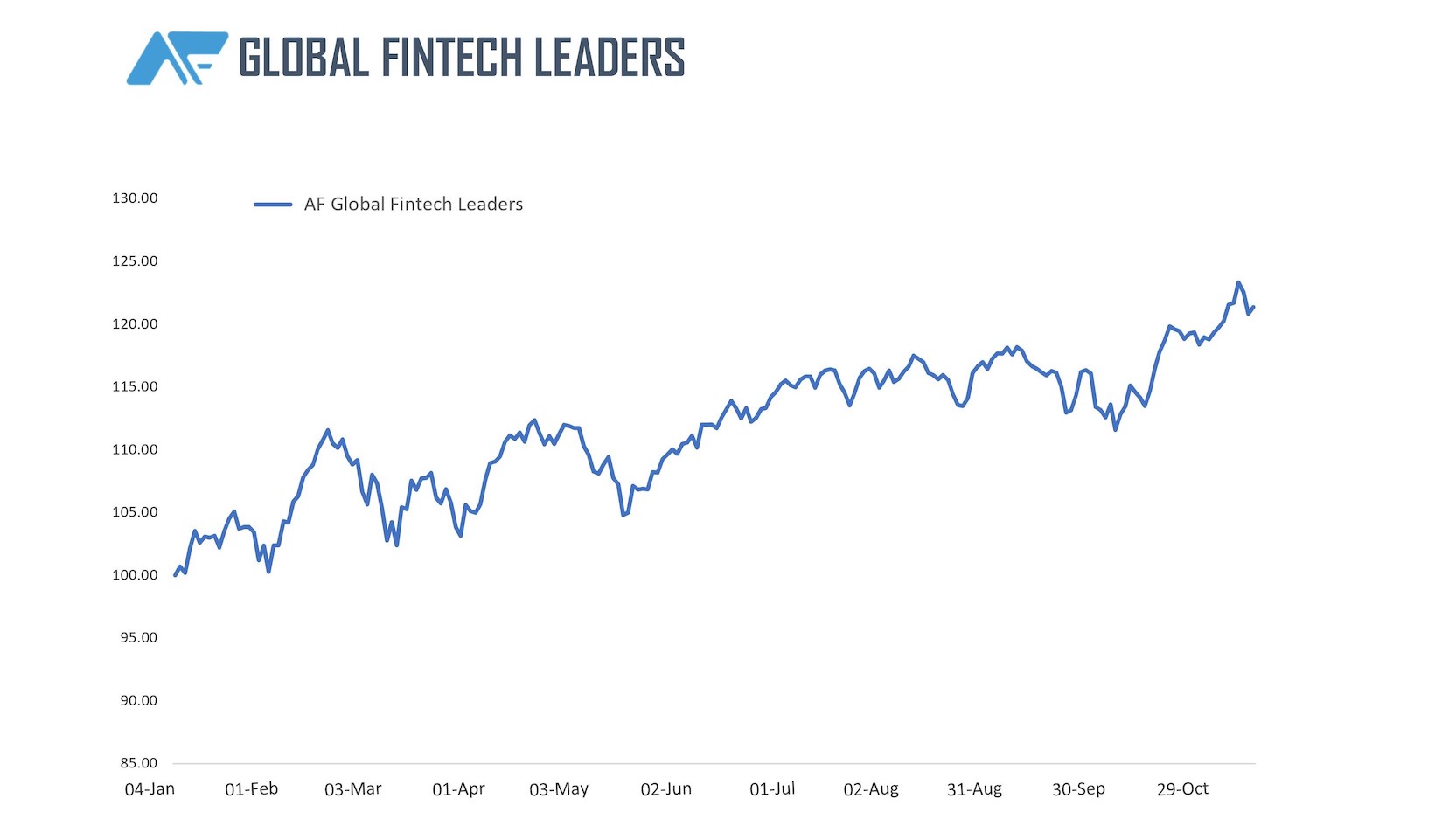 READ MORE: