Investors are still bullish on Asian fixed income, especially China bonds, according to data from a global survey released on Tuesday.
The study, commissioned by Eastspring, the investment management arm of Prudential, found that despite heightened market volatility, investor attitudes and appetites remain largely positive.
About two-thirds of respondents in Asia expect to increase their Asian fixed income holdings in the next year, and a further 11% are likely to increase their exposure in the next two years, the survey found.
As many as 63% of global respondents said they thought China bond funds were "especially suitable" for their portfolios over the next two years. The survey found 56% of total respondents were bullish on China fixed income, compared with 61% of wholesale respondents.
However, about 30% of those who said China bond funds were suitable said they were concerned about illiquidity or price volatility. Currently, 40% of global respondents have a direct allocation to China fixed income, with another 37% likely to do so in the next 24 months.
"With Asia expected to remain the world's growth engine, demand for Asian bonds will continue to be fuelled by Asia's structural needs to finance and support infrastructure gaps, demographic shifts, and sustainable growth," said Ooi Boon Peng, Eastspring's head of investment strategies.
"While there is already a home bias for Asian fixed income amongst Asian investors, the maturing and diverse market continues to offer new and compelling investment opportunities," he added.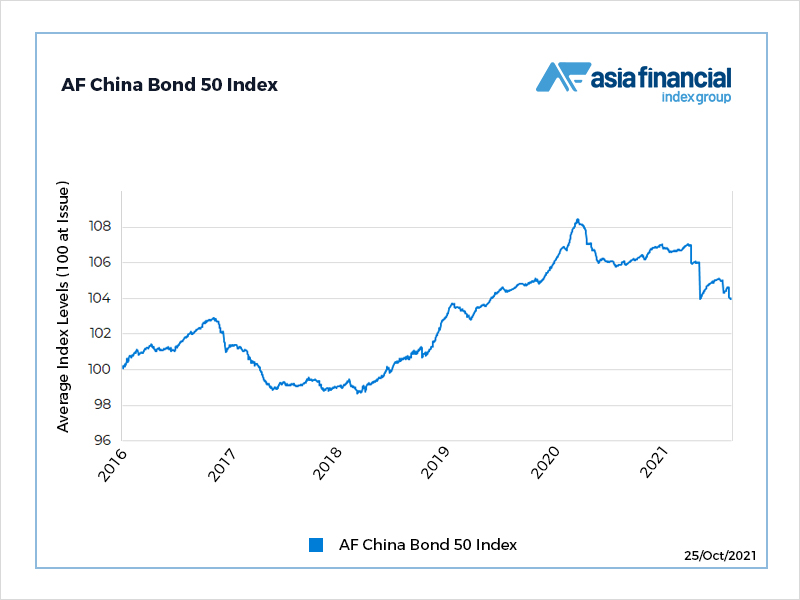 Respondents in Asia see rising inflation, uncertain economic growth, and tapering concerns as the key factors that weigh most heavily on their fixed income portfolios.
More than 70% of all respondents and 81% of respondents in Asia believe that Asian fixed income assets often provide higher risk-adjusted returns than those in developed markets.
Among investors seeking an increase in Asian fixed income holdings, 64% of investors in Asia are most likely to invest in Asian sovereign debt, while 49% favour Asian investment-grade bonds.
"This is largely attributable to improvements in institutional stability and attractive yields from fixed income investments in Asia," the survey noted.
Eastspring said the survey data suggest that global investors believe "more can be done by Asia's issuers, regulators, and market participants to provide a well-informed, transparent, and highly liquid venue for fixed income investment".
Corporate governance, data quality and transparency, and reporting standards were cited as the main obstacles to investing in Asian fixed income assets.
Eastspring, with US$254 billion in assets under management, said the study was based on a "comprehensive qualitative and quantitative survey of close to 200 institutional and wholesale investment decision makers in Asia, Europe and North America", conducted between July and September.
• George Russell
READ MORE: