Bollywood star Vishal Malhotra is making Asia's first NFT crowdfunded film with the producers of the movie being ordinary citizens who are raising funds through non-fungible tokens.
The film is called Ilm, which means "Knowledge" in Urdu, and will have a total budget of about 2 million rupees ($26,300) that will be raised by selling NFT film passes. It is about an 11-year-old orphaned boy who lives with his grandmother and is a gifted artist.
The film's NFTs – non-interchangeable units of data stored on a blockchain that can be sold and traded – are being minted on the Ethereum blockchain for Malhotra, India's first film and television actor to release and sell his own NFTs. 
Asia is the frontrunner in the NFTs craze with Central and Southeast Asia accounting for 35% of the $22 billion in global trade last year, says research firm Chainalysis Inc.
Also on AF: Asia Becomes the Epicentre of Global NFT Crypto Craze
Even the original soundtrack of the movie will be sold as an NFT.  And an Ilm NFT film pass has also been bought for a 10-month-old boy, who will now be credited as a producer of the film. 
"Over 40% of our film passes were sold out within 3-4 days of their launch," said Paras Rathore, from New Delhi design studio Rat Lab, who is involved in the creation of the passes.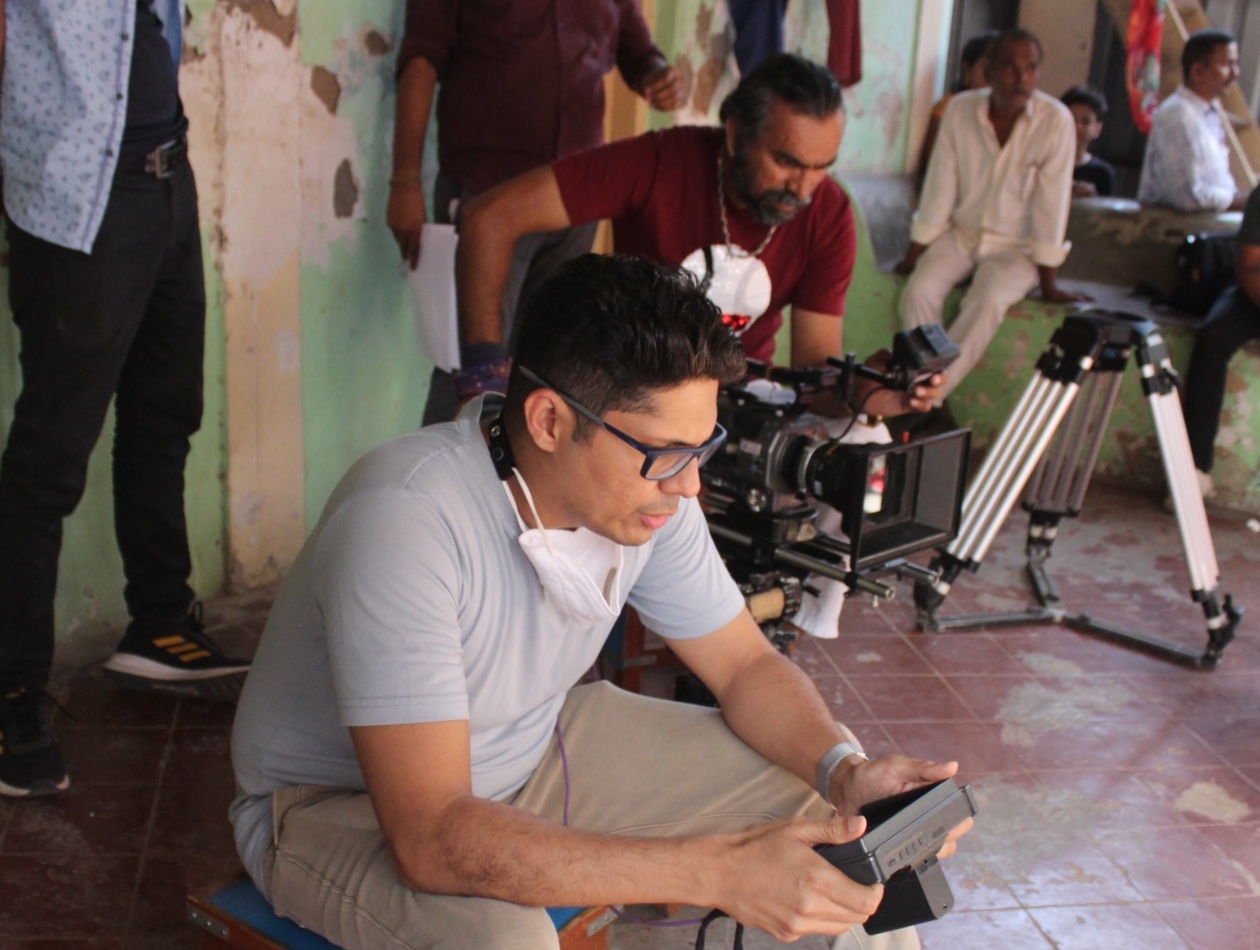 Rathore has also been involved in the creation of Malhotra's brainchild, the Let's Collect foundation, which aims to ensure most of the money finds its way to the "artists" – the film-makers, musicians and crew involved in making the movie.
"I have tried to create a platform which is mostly low commission with most of the benefit going to the artist," Rathmore added. "Usually there is over 15% commission and the artist gets nothing. We are trying to change that with Let's Collect foundation."
Unlike OpenSea, the world's largest NFT marketplace, Malhotra's Let'sCollect.live is being hosted on an IPFS server, which is a peer-to-peer storage network where content is accessible anywhere in the world. 
"OpenSea is not decentralised but we are," said project architect Rick De. "We want to promote the tokens on a secondary market for aspiring artists. The middleman in the entertainment industry will soon take a backseat now and the artist would be the centrepiece."  
The Let's Collect Live Foundation aims to be a leading marketplace for Indian entertainment and NFTs. 
Vishal Malhotra Released Retro Poster
A substantial portion of the profits made via broadcasting the short feature film will also go to its film crew. The money made from a retro poster NFT released by Malhotra in February was handed out to the film's casual staff.
A host of other Indian celebrities have also entered the NFTs space. Actors Amitabh Bachchan, Salman Khan, Kamal Hassan, Sunny Leone and artists like Sonu Nigam and Ritwiz are just some of the celebrities who have minted huge profits.
Legendary veteran actor Bachchan was able to make $756,000 from selling his father's acclaimed poetry in an NFT called 'Madhushala.' 
"The NFT marketplace is extremely community-driven and transparent," said Malhotra. "A lot of actors have doubts when it comes to NFTs. Some of them want to be in the crypto and NFT space without actually knowing anything about it. Even I am learning through my mistakes but I want to completely understand the space."
The movie Ilm, which wrapped up its shoot in late March in Mumbai, is expected to have its premiere in April. 
Read more:
Ukraine Plans NFT Issue to Aid Its Armed Forces
Can an NFT Game Throw a Lifeline to Asia's Poor?
China EV Stocks Plummet as Perfect Storm Batters Industry