Fintech provider Iimmpact is the first Malaysian company to be funded by Sequoia Capital India's Surge, a rapid scale-up programme designed to help promising Asia start-ups.
The $2 million funding will help Iimmpact provide solutions for businesses to offer payment services to customers.
It allows companies of any size to launch digital payment products such as phone top-ups, utilities payment, gaming, transport and food and beverage vouchers.
The company said it processed more than $90 million worth of transactions in 2021 and said it would be funding to accelerate product development and expand hiring.
Lack of Sophistication
Iimmpact cofounder and CEO Alex Tan said the lack of technological sophistication in Southeast Asia has resulted in companies spending "huge amounts of time and effort" integrating digital payment products and data.
"Despite the leaps we've seen towards the digital economy over the past few years, many developing markets in Southeast Asia are being held back – whether it is due to the lack of infrastructure, regulation or ease of access," Tan said.
"The good news is that businesses in Southeast Asia are amazingly receptive to new technologies – which is why Iimmpact was created."
Surge is Sequoia Capital India's rapid scale-up programme for startups in India and Southeast Asia.
Surge combines $1 million to $2 million of seed capital with company-building workshops, a global curriculum and support from a community of mentors and founders.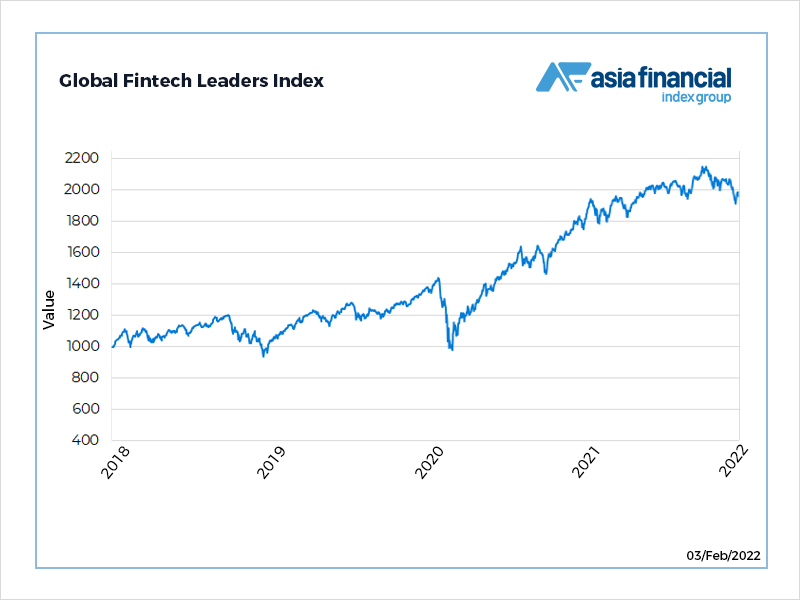 READ MORE: