By Sachin Shah, General Manager, Emerging Markets, Manulife Asia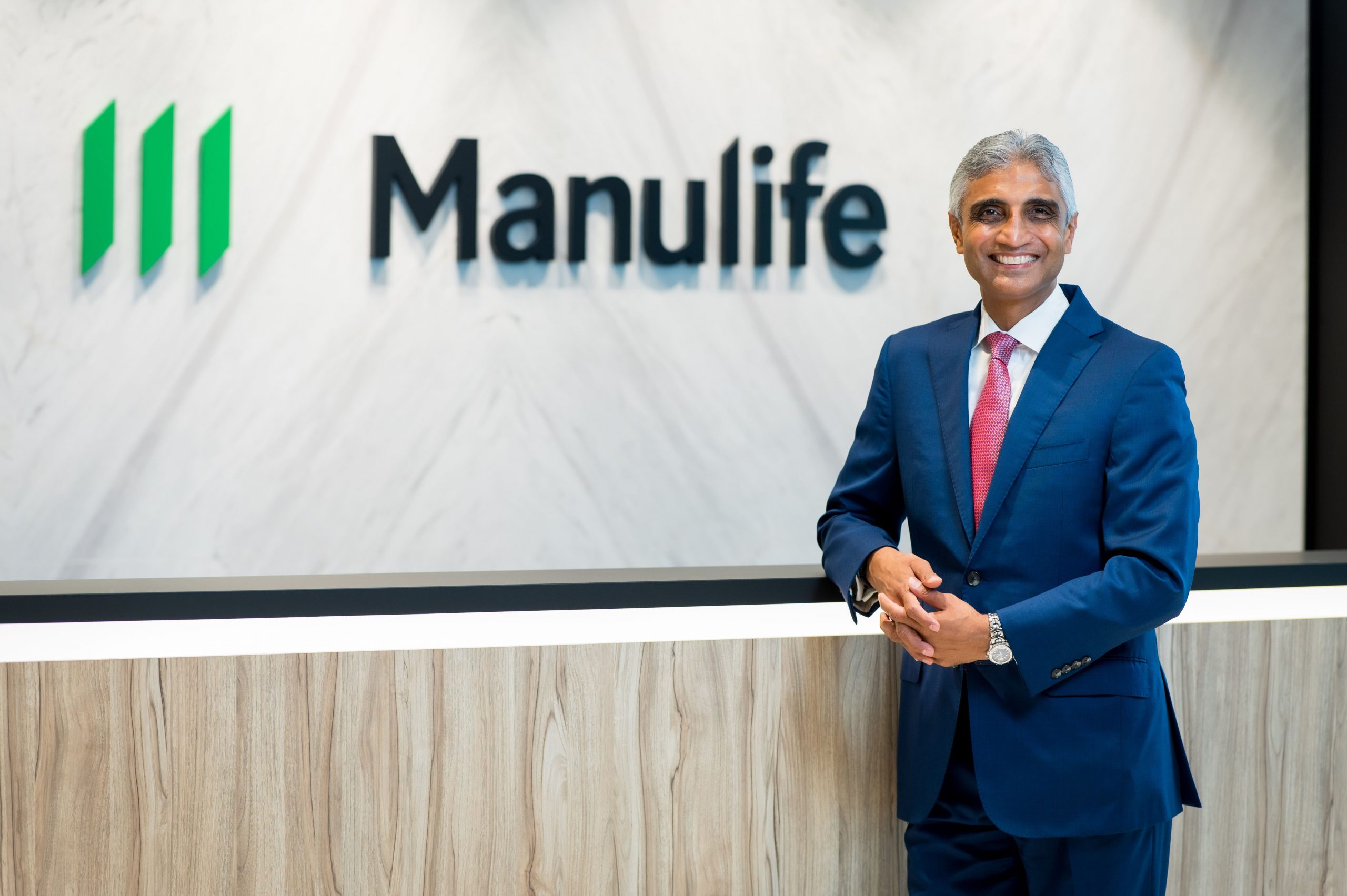 With awareness for health protection heightened, there are ample opportunities for insurers to better meet the region's growing health needs
Nearly two years into the pandemic, scientists, healthcare professionals, and business and government leaders, are mapping out how to live with COVID-19. As McKinsey noted in a recent article, COVID-19 is here to stay, at least over the medium term, and new "whole of society" approaches are needed.
As a leading life and health insurer serving Asia, it is important that we think about this in terms of our customers and how our products and offerings can meet their health and protection needs, through the different channels and tools that they use every day.
Rethinking health protection
Across Asia's emerging markets, there is a staggering US$1.4 trillion health protection gap. To put this into context, the actual cost to treat a critical illness, like cancer, can be over eight times an average individual's annual income in parts of Southeast Asia. While government spending has been increasing to support public healthcare, these measures that rightfully target, benefit and serve the lowest income segments oftentimes do not relieve the burden for the middle class and aspiring middle class.
Depending where a person lives and employment status, the majority of individuals need to pay for medical expenses out of their own pockets. If a medical condition is severe, this will prevent an individual from saving and also eliminate the opportunity to save for retirement.
Insurance can help. From a community perspective, life and health insurers can support public health systems faced with limited resources through private financing, especially for the growing middle class. From a customer perspective, a simple, affordable health insurance product can go a long way towards building a foundation for financial resilience.
Insurance coverage can significantly improve the quality of care, reduce financial risks, and guard against high unplanned healthcare expenses. This would result in greater health protection overall.
Behavioural insurance benefits customers
Life and health insurers need to think beyond claims and illness and toward prevention and wellness. Behavioural insurance platforms, like ManulifeMOVE, are one way to extend the health protection continuum from solely providing financial cover to incentivizing physical activity to keep customers healthy.[1]
Behavioural insurance is designed to motivate customers to make choices that have beneficial effects for them and societies more broadly. With entire populations exercising more, countries are likely to spend less on healthcare, reducing the burden on public health systems.
In the future, behavioural insurance offerings could potentially also allow life and health insurers to provide coverage to those who currently would be deemed uninsurable. For example, advanced behavioural tracking elements can inform whether an individual's hypertension is under control. This could be a game changer, and some reinsurers are starting to agree.
Today, customers are already benefiting from behavioural insurance. Partnerships with health tech companies, such as Manulife's collaboration with dacadoo, support health monitoring. Life and health insurers can also provide scale to tech start-ups, through initiatives like Manulife's BOOST program, helping better address Asia's unique and differentiated health needs.
Health as a long-term priority
With an outlook that COVID-19 will be part of everyday life for the near future, we as business leaders and life and health insurers will need to ensure product, service, and experiences meet the needs of customers.
COVID-19's impact will continue to be felt in economies and communities in 2022 and beyond. As a result, this has made the case for prioritizing health and protection stronger than ever before. Customer expectations towards life and health insurers are changing, and they are now looking to us for more health and wellness offerings — whether it be the availability of integrated healthcare services, like mental health support, or even the ability to speak and see a doctor over a smartphone app via teleconsultation.
The time is ripe for life and health insurers to capture this tremendous opportunity and meaningfully address Southeast Asia's growing health needs through prevention and protection.
[1] ManulifeMOVE is a behavior-linked program that integrates activity-tracking and insurance solutions to motivate healthy habits. The benefits range from healthcare partnerships that offer useful health insights to regular challenges that incentivize health improvement through wellness, entertainment, and lifestyle rewards.