(ATF) There's no sign of a global decline in Covid infection numbers, meaning the imminent arrival of vaccines will be welcomed with open arms. 
Even without them technology will have a role in the eventual eradication of the virus; AI, big data, facial recognition – all the big names of blooming technology will act as game changers in battling this dreadful pandemic. 
But behind the convenience, fear of data privacy grows. How can society balance this life-saving contribution with growing public anxiety over the data?
"The spread of Covid-19 is a mathematical problem," said Keith Lau, Managing Director of iBonus limited, a 20-year-old Hong Kong technology company focused on mobile payment technology. Lau has spent HKD$100,000 to develop a system to track Covid infections based on his award-winning payment system since March, when the pandemic took root.
"Our concept is based on prevention and we are trying to prevent those who have close contact with the infected from going to different gathering places," said Lau.
The system tracks with Octopus Card, a stored-value payment card that almost every Hong Konger will use to access public transport. Users will receive a notification if they have been to the same venue at the same time as someone who has been identified as infected with the virus.
Lau has sold around 100 machines since the product's launch in September to high-risk venues such as elderly homes, restaurants, bars, clinics, hotels, wet markets and club houses. But it is still far from his expectation, its effectiveness is limited because it lacks one key ingredient – data of local infections from the government's Centre for Health Protection, Lau explained.
"We don't get support from the Hong Kong government despite the fact that our system is recommended as a top solution from the United Nations World Tourism Office and the World Health Organization," said Lau.
Government app
Hong Kong's government launched this month its own Covid-tracing app – LeaveHomeSafe – which was developed by local tech start-up Cherrypicks.
The mobile app records the date and time when users check into and leave different venues by scanning a QR code or a registration mark located on the inside of taxi doors. There are currently more than 6,000 public and private venues, and in excess of 18,000 taxis that have joined the scheme. It has reached 50,000 downloads on Google's app store in the first week alone.
In China, artificial intelligence (AI) systems are used to check if users have recently travelled with someone who contracted the coronavirus. Also, facial recognition has been used to ensure infected citizens follow the 14-day self-quarantine requirement.
Read More Related News on ATF
The deployment of multiple technologies is based on the hope that the more data that's collected to train AI algorithms, the greater accuracy monitors will have in locating potentially infected people and therefore, slow the spread of the virus.
"Covid-19 is testament of the potential that the AI offers. It has played an indispensable role in modelling, in information extraction, retrieval, dissemination, answering questions and summarising," said Mazlan Othman, Director of the International Science Council of Malaysia. He was speaking at the Association of Pacific Rim Universities' (APRU) forum entitled "AI For Social Good: Access to Data, Computing Power, Hardware & Infrastructure".
Genome sequence
In China, AI helped researchers to quickly discover the genome sequence of the new coronavirus and enabled them to do further test and diagnosis at the beginning of the outbreak. The Covid-tracking projects by Johns Hopkins University (JHU), the US modelling projection by The Institute for Health Metrics and Evaluation (IHME) of the University of Washington also demonstrate the roles that AI and big data are playing in predicting and mitigating the pandemic's spread. 
In Japan, the world's fastest supercomputer, Fugaku, has already been put to work on fighting the coronavirus. It calculates how droplets spread in office spaces or in packed trains.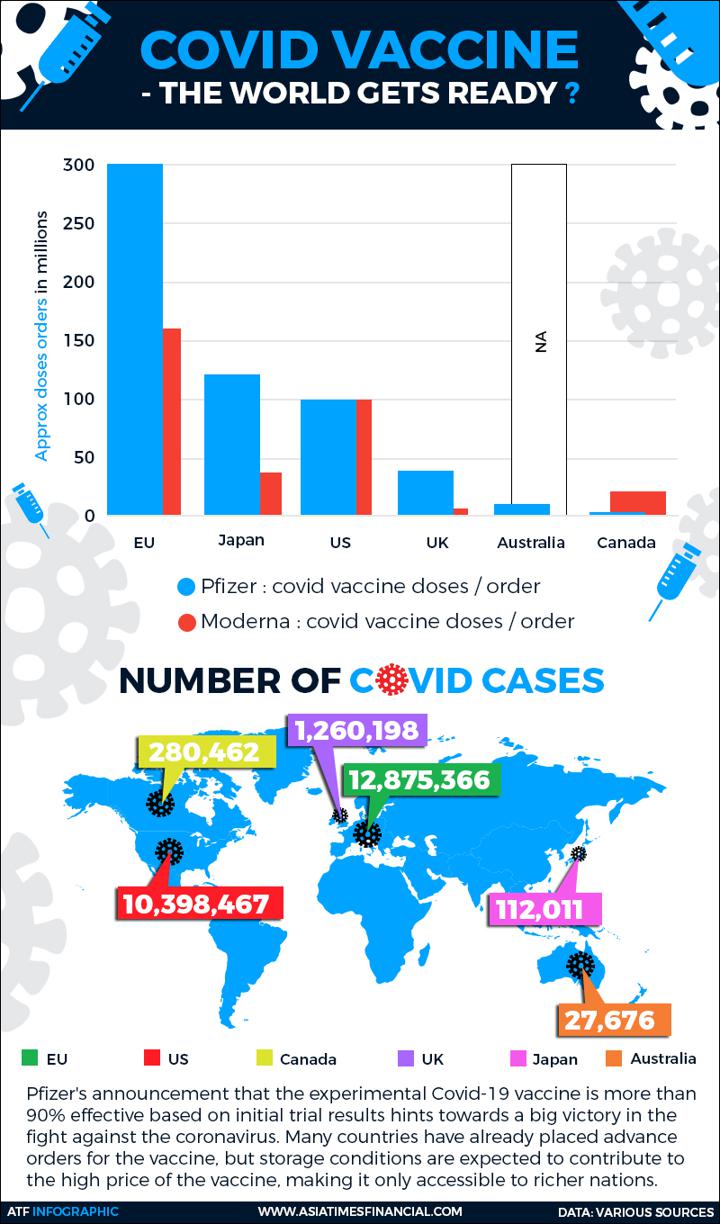 As the data-fuelled technology has evolved, however, so has the public;'s awareness of the privacy costs involved. "The Social Dilemma", a Netflix documentary, illustrates the public's paranoia and anxiety about social media, technology and mostly about our personal data being privately collected.
"I think the main concern is that countries and organisations are adopting AI too quickly to help combat the pandemic and not enough time is being taken to consider issues such as data privacy, ethical use, and AI bias," said Andy Chun, a leading Council member and convenor of the AI Specialist Group under the Hong Kong Computer Society and an Adjunct Professor at City University in Hong Kong.
A study published by SecureAge Technology in September, which surveyed more than 580 consumers and in excess of 300 IT professionals, found contrasting perceptions about the use of contact tracing apps. More than nine out of 10 respondents were concerned that contact tracing apps will collect sensitive Personally Identifiable Information (PII). Even so, 66% said they would download these apps despite privacy concerns.
Personal data
Lau developed his Covid tracing system to be aligned with Octopus cards to avoid the impression that his system collects personal data from mobile apps. He found the contradictory dilemma too. 
He changed strategy with a health declaration approach, which is well accepted in crowded events and venues like football matches, fine-dining resraurants, universities, personal care spaces and clinics. He plans to rebrand the system from a tracing tool to a declaration tool. "There is no resistance and no concern about privacy issues" with that, Lau said.
"The issues surrounding privacy, retention of data and how it will be used are critical in ensuring the success of any contact tracing apps," said Ray Rudowski, Managing Director of Epic Communications, a firm specialising in advising companies on communications and business strategies. "But from a public policy perspective, the key question is how much further will the public's patience and goodwill in cooperating with containment efforts continue, given the severe economic and social impacts that prolonged isolation, quarantines and lockdowns are having on ordinary citizens."
There's no doubt that AI is her ego stay. The global market for artificial intelligence-linked activity was valued at $39.9 billion in 2019 and is expected to grow at a compound annual growth rate (CAGR) of 42.2% through 2027.
Andy Chin also forecasts it will be key to rebooting the economy, monitoring epidemic outbreaks, healthcare, financial management or even digital government. Take health care, as an example, according to the consultancy firm Frost and Sullivan, AI has the potential to improve the outcomes of medical treatment by 30-40% and reduce costs by as much as 50%.
To adapt this global trend, Chun pointed out many countries have adopted data privacy policies following in the footsteps of the EU's General Data Protection Regulation (GDPR).
The AI for Social Good report launched by APRU partners with Google and the United Nations Economic and Social Commission for Asia and the Pacific. It recommends "governance must take manageable risks and conduct controlled testing before large-scale tech implementation, and establish adequate data governance structures making benefits of technology available to all and protecting the personal dignity of individuals while incorporating Asian values of altruism to encourage data sharing for the social good".