(ATF) – The ATF China Bond 50 Index advanced for a seventh day, adding  0.1% to 107.25.
All indexes in the ATF ALLINDEX family advanced on Wednesday with the ATF ALLINDEX Enterprise index the biggest gainer adding 0.11%.
The ATF ALLINDEX CBM50 rose 0.10%, extending its streak of daily advances since the beginning of April.
The ATF ALLINDEX Local Government index posted its biggest rise this month, climbing 0.06%.
The smallest gains of 0.02% and 0.03% were posted by the ATF ALLINDEX Financials and Corporate indices.
Bonds from banks showed big drops in yields after sources said the central bank will largely rely on a mix of liquidity policy tools, like the RRR and lending benchmark LPR to support the economy.
Geely bonds also posted a sharp drop in yields after Daimler CFO said auto sales are rebounding in China.
The ATF China Corporate Bond Index rose 0.03%.

The ATF China Enterprise Bond Index rose 0.11%.

The ATF China Financial Bond Index rose 0.02%.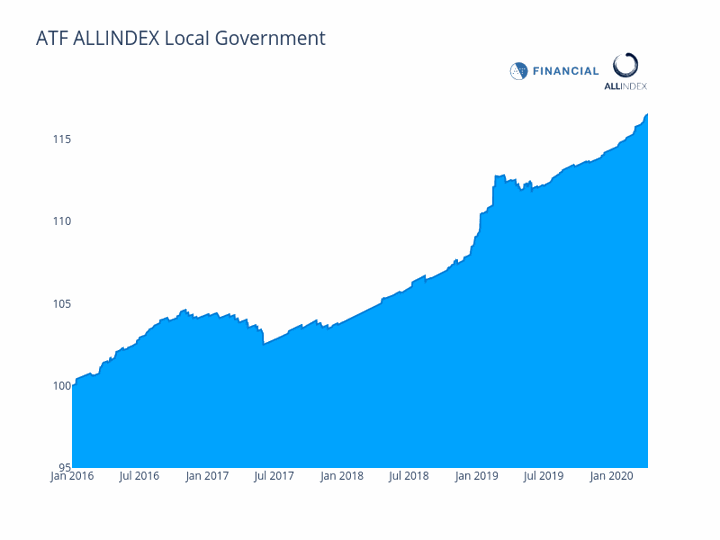 The ATF China Local Government Bond Index rose 0.06%.
---
ATF China Bond 50 Index: A 50-constituent index, updated daily and selected from across the entire Chinese onshore bond market, that provides a benchmark measure of the Chinese onshore fixed income market. The ATF China Bond 50 Index tracks the price movements of CNY-denominated onshore bonds across the Corporate, Enterprise, Financial and Local Governments sectors.