(ATF) All but one of the ATF indexes fell Thursday, amid a surge in Chinese government bond yields as hopes fade that Beijing will loosen monetary policy. Only the ATF Local Governments index rose, gaining 0.01% and closing at 117.73.
Among the other indexes, the biggest fall was seen in the ATF ALLINDEX Financials, which dropped 0.15% and closed at 107.24. The China Bond 50 index, the flagship index, and the ATF ALLINDEX Enterprise lost 0.13%, closing at 107.64 and 102.85, respectively. Finally, the ATF ALLINDEX Corporates gauge fell 0.07% and closed at 100.19.
Market sentiment in China's fixed-income market has turned increasingly bearish as investors lose hope that the People's Bank of China (PBOC) will ease rates to boost the economy. A recent surge in interbank market rates has made it less profitable to borrow short-term in order to buy government notes, and 10-year central government bond yields have risen from an average of 2.55% in April to 2.77% over 1-3 June, according to a Nomura report on Thursday.
Within the ATF indexes, the biggest losses were in the financial sector of the China Bond 50 index, with drops in the bonds of Bank of Communications (-1.64%), China Minsheng Banking (-0.91%), China Zheshang Bank (0.12%), Xiamen International Bank (-0.48%), Agricultural Development Bank of China (-0.37%), and China Development Bank (-0.16%). 
Meanwhile, China Merchants Bank dropped 0.87% to close at 103.67. The bank announced on 1 June that it would be issuing capital bonds of no fixed term of up to 50 billion yuan ($7 billion).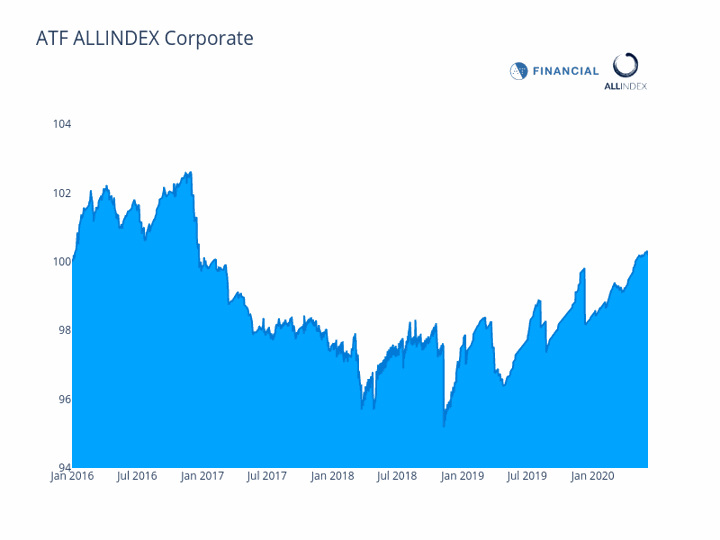 Zhejiang Geely, the automotive company, was down 0.79% from its gains the day before, and closed at 99.56. As stated, the car maker is likely to buy a 15.24% stake in Anhui Hualing Xingma Automobile (CAMC), a listed commercial vehicle company, according to a report by First Finance and Economics on Tuesday.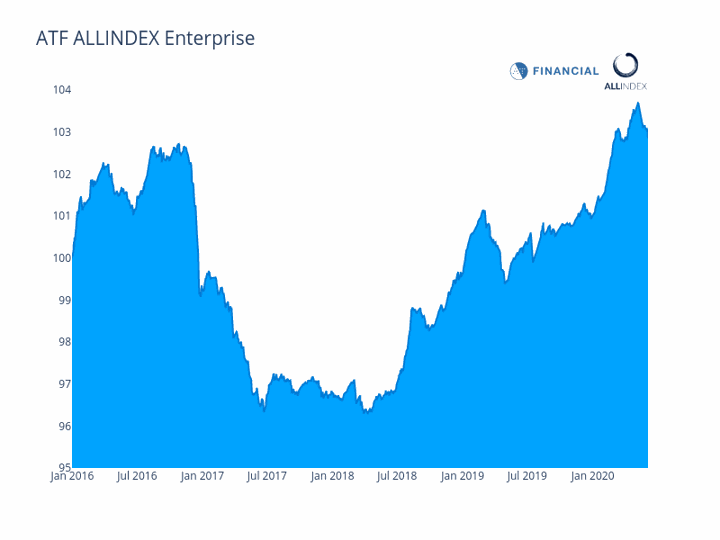 China Everbright Group, an investment holding company, which through its subsidiaries operates bank, securities, insurance, and other businesses, fell 1.51% and closed at 103.33. The company was due to pursue a billion dollar IPO this year in Hong Kong, according to a Reuters report in October.
We may see further losses in the coming days as investors become further convinced that the PBOC will refrain from monetary loosening. Fears are that the PBOC may in fact tighten its policy stance or or provide direct credit to support small businesses, which would mean less money available for the interbank system and to purchase government bonds, according to the Japanese Bank. However, its view is that it is too early to tighten rates as the economy is a long way from a full recovery.