(ATF) Chinese bonds ended a third week of gains with the ATF China Bond 50 Index climbing 0.05% to 107.84 on Friday.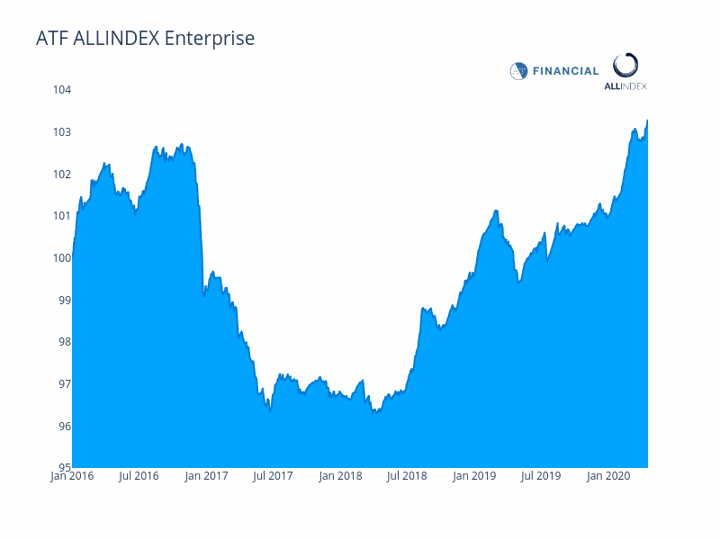 A coupon payment by Chengtou Holding led the ATF ALLINDEX Enterprise index 0.07% lower. The index ended the week at 103.23.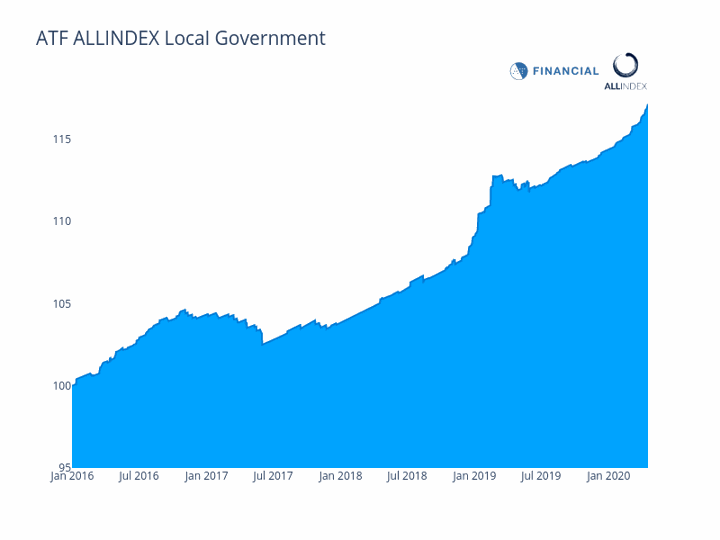 The biggest increase in the ATF ALLINDEX family could be witnessed on the ATF ALLINDEX Local Government index, which rose 0.07% and finished the week at 117.14.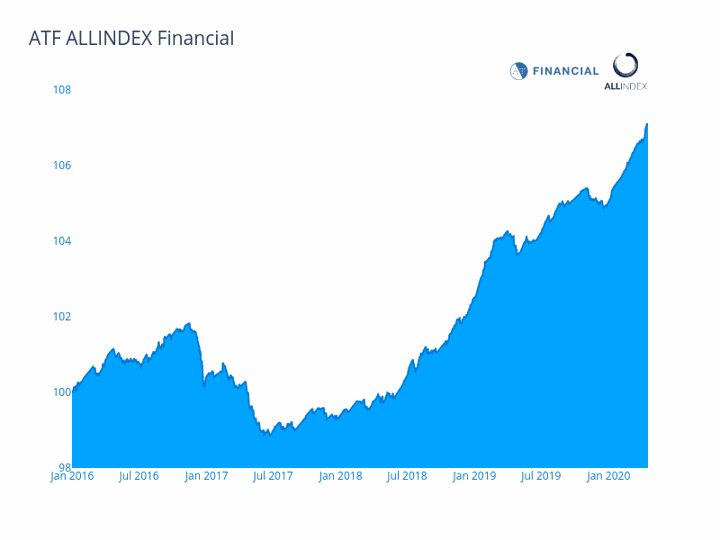 After yesterday's short dip due to a coupon payment by one of its constituents, the ATF ALLINDEX Financials index stepped up 0.03% to 107.10.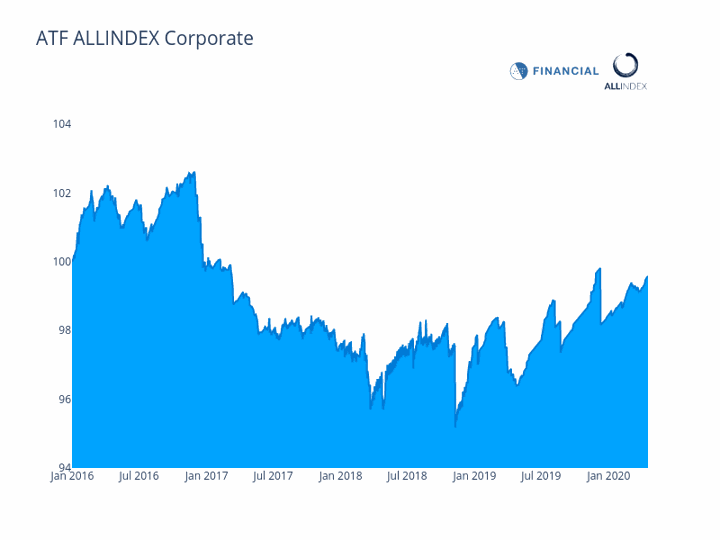 The ATF ALLINDEX Corporate index ended again 0.01% higher and is slowly on its way to meet the 100 level. The index ended the week at 99.59.
---
ATF China Bond 50 Index: A 50-constituent index, updated daily and selected from across the entire Chinese onshore bond market, that provides a benchmark measure of the Chinese onshore fixed income market. The ATF China Bond 50 Index tracks the price movements of CNY-denominated onshore bonds across the Corporate, Enterprise, Financial and Local Governments sectors.