Asset managers have urged China to implement radical debt market reforms, such as overhauling the rules on defaults, the Financial Times reported.
About $35 billion in yuan-denominated bonds were sold in the first four months of this year, but traders fear outflows could increase if the market is not subjected to far-reaching changes.
Read the full report: Financial Times.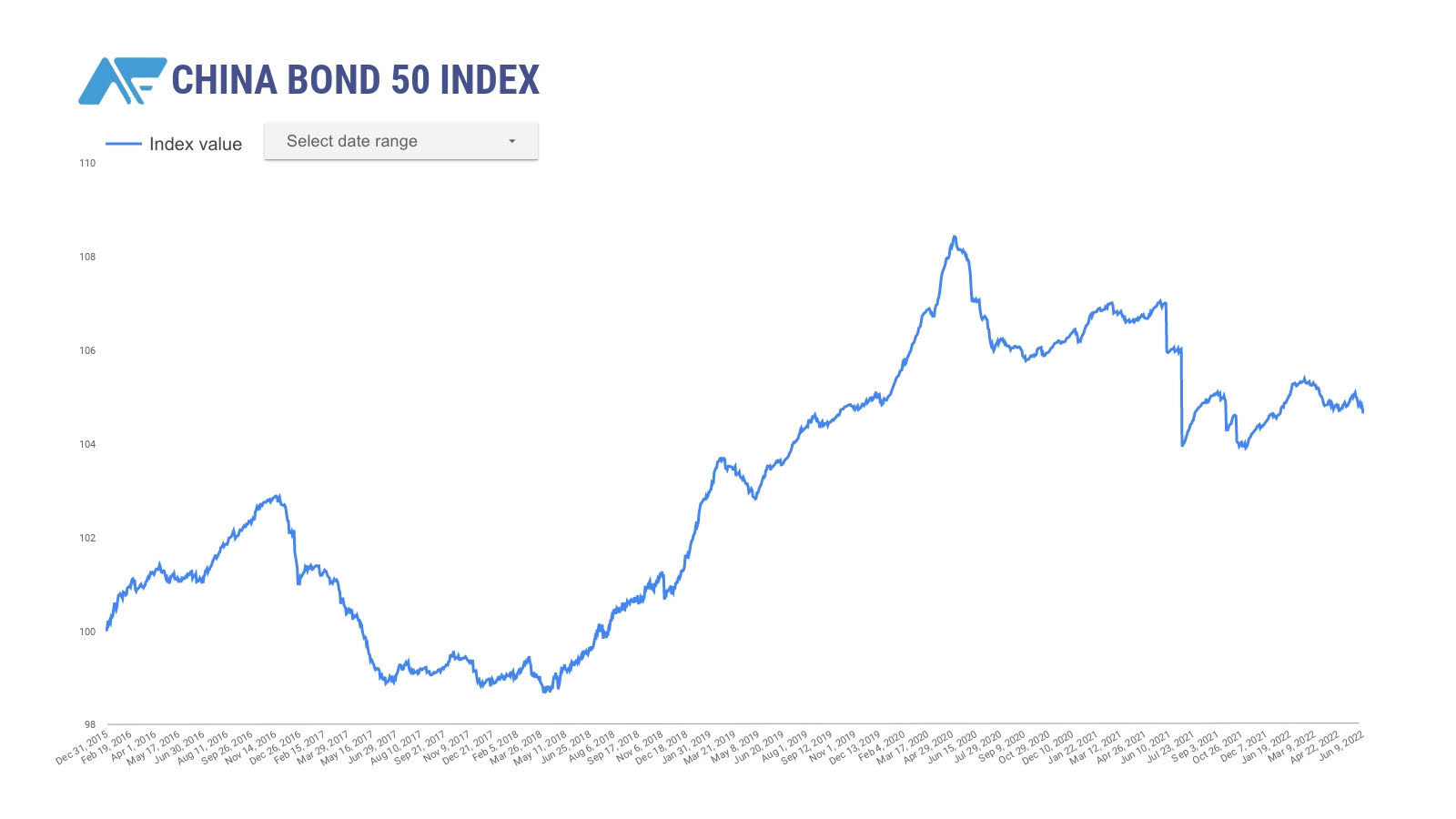 READ MORE: