A private equity fund backed by Zhejiang Geely Holding Group, the Chinese electric car maker, has participated in an investment of more than $100 million in an Israeli imaging company.
GLy New Mobility Fund, a global mid-to-late-stage fund, said it had made an investment in Vayyar Imaging, a 4D imaging radar-on-chip provider.
The $108 million round was led by Koch Disruptive Technologies and joined by Atreides Management, Battery Ventures, Bessemer Ventures, More VC, Regal Four and Claltech, among others.
Vayyar said it has developed imaging radar that can see through walls and objects, map environments, and track movements in real-time, without any privacy concerns.
Initially developed to provide a more effective way for early-stage breast cancer detection, Vayyar's tech is now used in the automotive industry as well as 'smart' homes, elderly care, retail, security and medical sectors.
"Vayyar's … automotive offering is world-class and their applicability and reach into other industry verticals, such as elderly care, smart home, retail, medical and other is impressive,", Hrvoje Krkalo, co-chief executive of GLy Capital, said.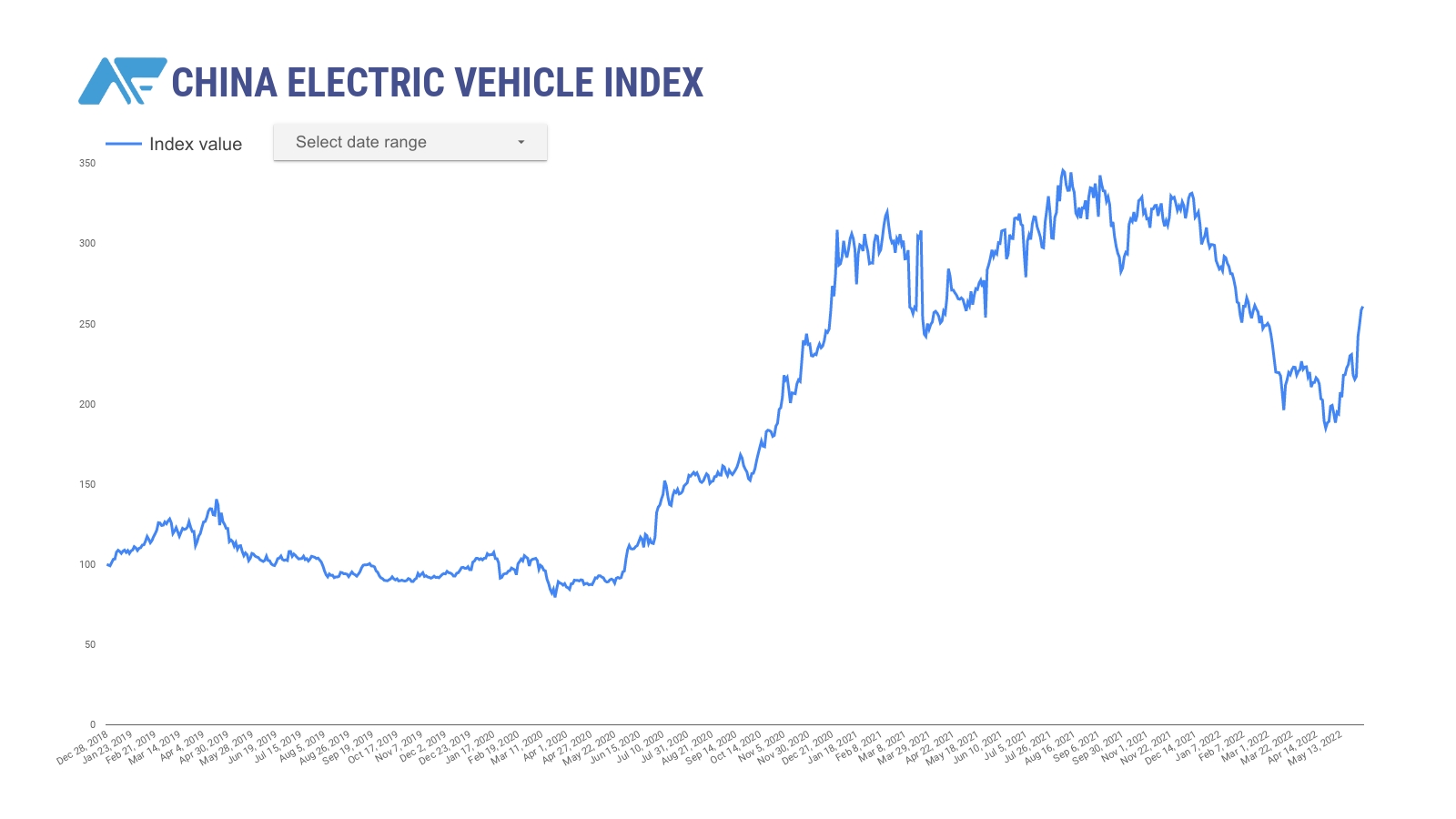 READ MORE: