South Korea's Hyundai Motor has been accused of hiring children as young as 12 to work at a metal stamping plant operated by Smart Alabama, a majority-owned unit of the car making giant.
Reuters learned of underage workers at the Hyundai-owned supplier following the brief disappearance in February of a Guatemalan migrant child from her family's home in Alabama.
The girl, who turns 14 this month, and her two brothers, aged 12 and 15, all worked at the plant earlier this year and weren't going to school, according to sources. Their father, Pedro Tzi, confirmed the children's employment.
Police in the Tzi family's adopted hometown of Enterprise also told Reuters that the girl and her siblings had worked at Smart. The police, who helped locate the missing girl, at the time of their search identified her by name in a public alert.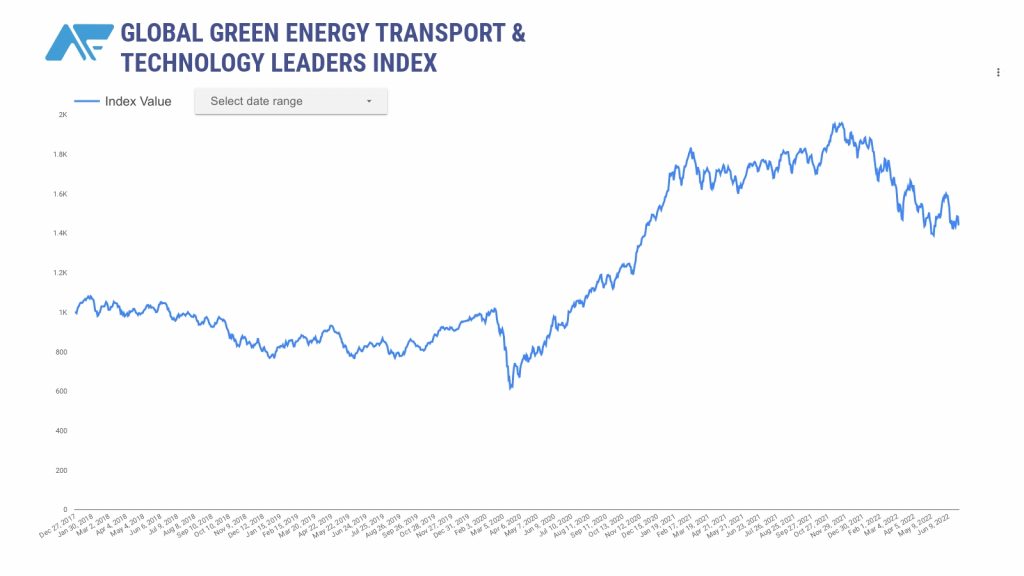 Smart Alabama said it follows federal, state and local laws and "denies any allegation that it knowingly employed anyone who is ineligible for employment".
The company said it relies on temporary work agencies to fill jobs and expects "these agencies to follow the law in recruiting, hiring, and placing workers on its premises".
Hyundai said it "does not tolerate illegal employment practices at any Hyundai entity. We have policies and procedures in place that require compliance with all local, state and federal laws."
Smart, founded in 2004, produces stamped metal and robotic-welded assemblies for Hyundai's Elantra, Sonata, and Santa Fe models.
Reuters, with additional editing by George Russell
READ MORE: