US-based enterprise automation startup Workato this week launched an Indian entity, hoping to cash in on New Delhi's "Make in India" national development programme.
The company raised $200 million in Series E funding in November last year, increasing its valuation to $5.7 billion.
"Workato intends to be a key solution provider and partner to support Indian enterprises in their digital transformation journey," chief executive and co-founder Vijay Tella said.
It expects to enable Indian businesses to seamlessly implement automation of complex workflows. "Workato's vision is to create a powerful no-code integration and automation platform," Tella said.
Workato recently bought India-based RailsData, which specialises in the connectivity of applications, databases, and devices using application programming interface (API) technology.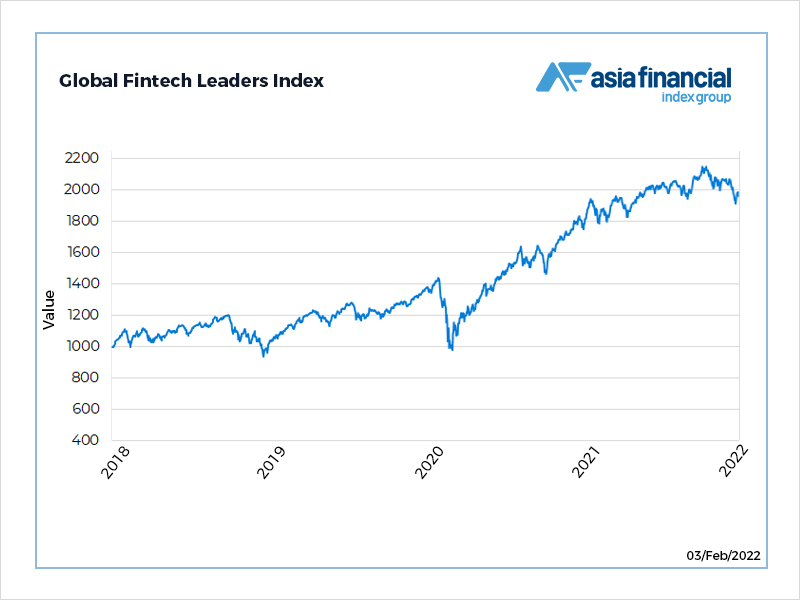 "As enterprises use thousands of applications, connectivity is critical to achieving automation at scale," Tella said. "Workato will leverage India's large pool of engineering talent to bolster and establish its connector factory."
Workato said it would grow its India operations, including hiring key leadership and technical roles. It named Sandeep Menon, formerly with IBM and Cognizant, as India managing director.
"Sandeep, a well known industry leader, comes with deep experience of having managed significant growth ventures at and is plugged into the vibrant new technologies and startup ecosystem in India," Tella said.
Workato will be based in Bangalore, India's southern tech hub. "India is going through unprecedented change as it recovers from the pandemic," Menon said.
"Given that organisations in India are seeking to become globally competitive, driving productivity and efficiency will be crucial, and end-to-end automation solutions will help businesses differentiate, innovate and elevate their digital transformation."
READ MORE: