The US Consumer Financial Protection Bureau (CFPB) has ordered a Hyundai Motor affiliate to pay a $19.2 million fine for repeatedly giving credit-reporting agencies incorrect payment information about customers, including that they were behind on payments for loans and leases.
Hyundai Capital America, which provides financing for customers wanting to buy a Hyundai, Kia or Genesis vehicle, will pay a $6 million civil fine and $13.2 million in restitution to current and former customers.
The CFPB called the case its largest against an auto lender under the federal Fair Credit Reporting Act, saying the "Bureau found that over several years Hyundai repeatedly furnished to consumer reporting companies information containing numerous systemic errors and that it knew of many of these inaccuracies for years before attempting to fix them."
Knowingly providing incorrect credit information and failing to correct mistakes when consumers flag them is a violation of the Fair Credit Reporting Act.
The regulator says Hyundai Capital America gave credit reporting agencies incorrect information more than 8.7 million times for some 2.2 million customers between January 2016 and March 2020. The incorrect reporting damaged customers credit ratings.
Lending Tree data shows some 53% of American credit card users carried a balance on their cards as of the fourth quarter of 2021, owing an average of over $6,500 per person. Credit card companies charge high interest rates on unpaid balances, and can raise the rate if a person's credit score suffers.
The CFPB said the errors resulted from "systemic" procedural shortfalls that the company knew about, sometimes through internal audits, but did not take steps to fix.
In a statement, Hyundai Capital America said it has launched an "end-to-end review" of its credit reporting, and was committed to giving customers "timely, accurate, high-quality service and care."
The Irvine, California-based Hyundai affiliate has a $45 billion customer portfolio, the CFPB said.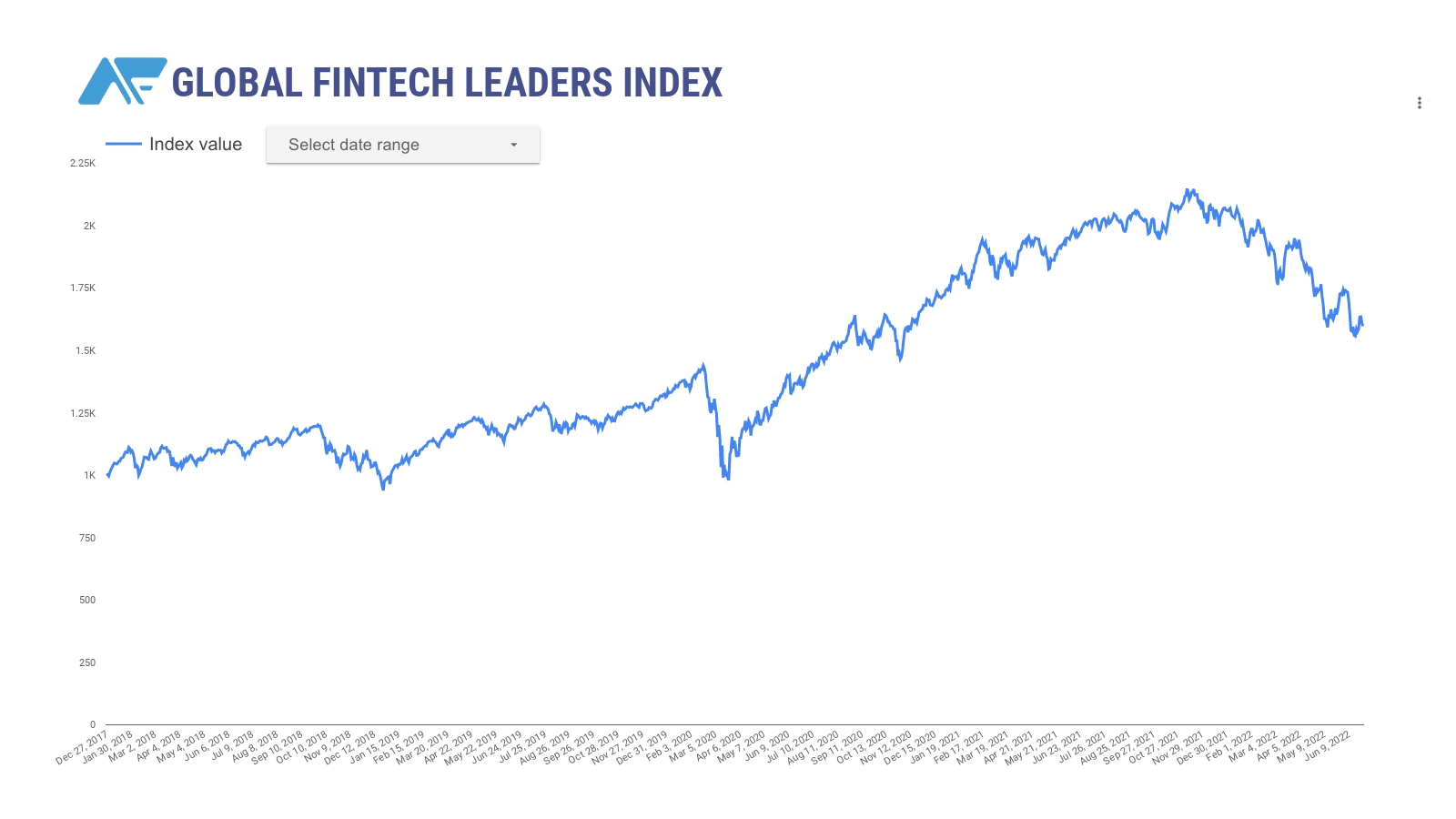 Reuters, with editing by Neal McGrath
READ MORE: