Struggling real estate giant China Evergrande's electric vehicle unit has applied for regulatory approval for its Hengchi 5 sport-utility vehicle and plans to start making the cars next year.
Despite facing a struggle to secure external investment, Evergrande NEV is still preparing its car production facilities in China's coastal Tianjin city for the model's launch, the first it will produce.
The group's EV outfit warned in September in stock exchange filings that it was still looking for new investors and seeking to make asset sales, and that without either it may struggle to pay employee salaries and cover other expenses. It also scrapped plans to list shares in mainland China. 
Also on AF: Asian Stock Valuations Decline to Lowest Since Mid-2020
The announcement came as reports emerged that its parent group had managed to raise around $145m just before a deadline for a fresh debt interest payment.
The company has reportedly sold a 5.7% stake in media firm HengTen Networks Group, which produces films and television shows, and operates a streaming platform.
Evergrande owned a majority stake in HengTen at the beginning of this year, but has since made a number of share sales as it tries to raise money to meet its financial commitments.
Apart from HengTen, Evergrande also sold its UK-based electric motor making business Protean in the last week.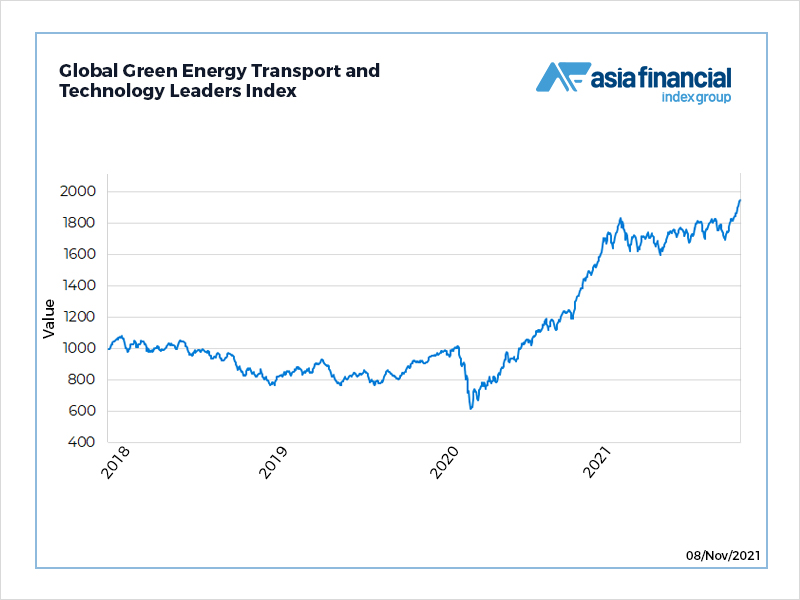 The group has yet to reveal how much it earned from the sale of the company, which its vehicle manufacturing unit bought for $58m in 2019.
Last month, the company halted trading in its shares on the Hong Kong Stock Exchange ahead of an announcement on a "major transaction."
Then, after a 17-day suspension Evergrande said a $2.6bn deal to sell a stake in its property services unit had fallen through as it was unable to agree to the deal's terms.
Evergrande's $300bn debt mountain and the company's problems with making debt repayments have triggered fears that its potential collapse could send shockwaves through global markets.
Reuters with additional editing by Sean O'Meara
Read more: