(ATF) The ATF ALLINDEX China Bonds 50 index ended the day flat on Friday, closing at 108.43 having climbed 0.17% in the week.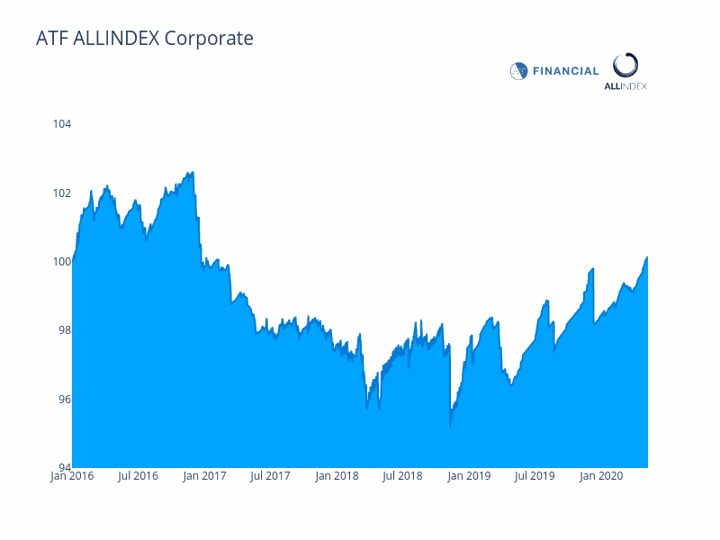 The ALLINDEX Corporate gauge advanced 0.03% to 100.15.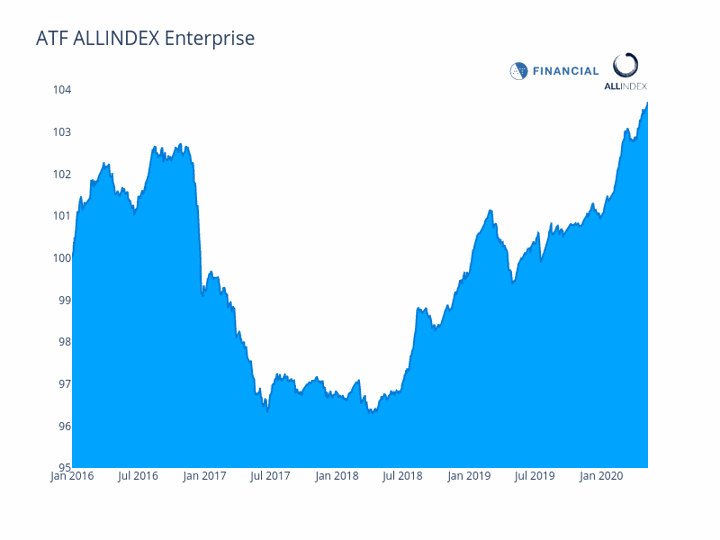 The ALLINDEX Enterprise measure was unchanged at 103.68.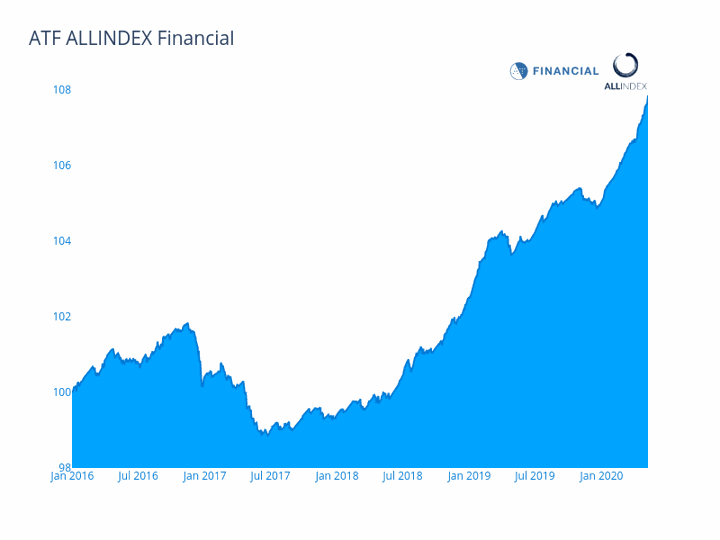 The ALLINDEX Financials index advanced 0.06% to 107.85.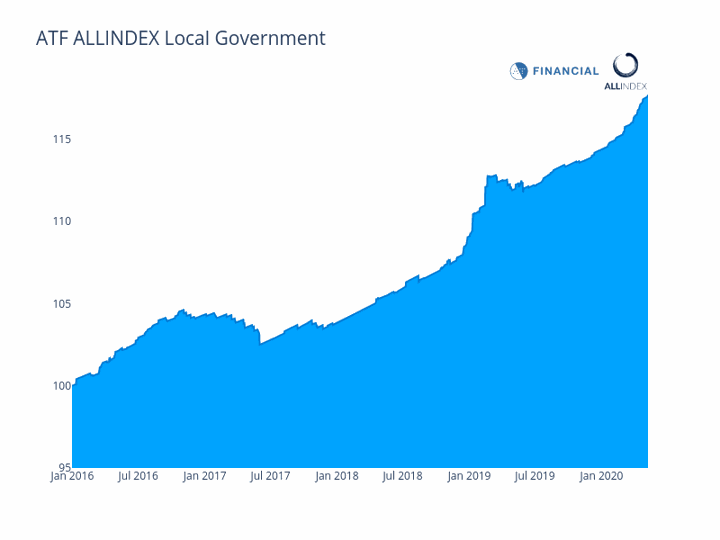 The ALLINDEX Local Government gauge climbed 0.10% to 117.71.