Sunac China did not make an interest payment on a $750 million offshore bond by the time a grace period expired, the company said in a statement on Thursday, in a move exacerbating China property debt.
It had been due to pay $29.5 million in interest on the October 2023 bond that was required to be repaid last month.
Sunac had planned to use presale funds for bond interest payment within the grace period. However, the company said, its "contracted sales have continued to decline significantly".
Fitch Ratings has said Sunac's ability to make the bond interest payment hinge on large asset disposals and the successful refinancing or extension of bank and trust loans.
But Sunac said its access to new financing "has become increasingly difficult with more liquidity issues occurring among certain property developers".
The developer said it had also accelerated sales and payment collection, equity financing, and interest-free borrowings from its controlling shareholder in order to bolster liquidity.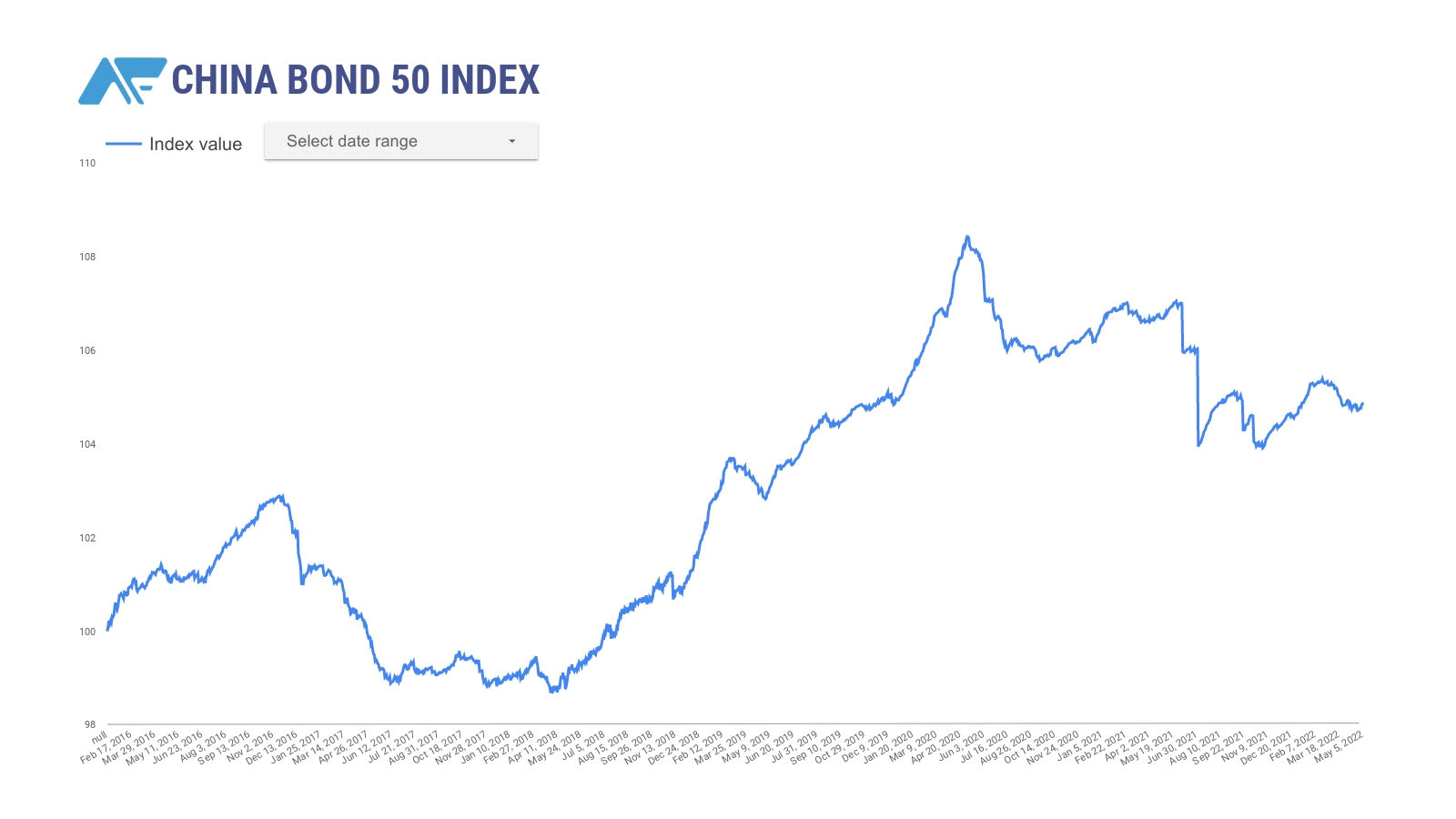 Weak Confidence
Analysts said investors continue to have weak confidence in China's property sector and Sunac's issues over the end of the grace period have only added uncertainty to the China property debt crisis.
"We believe the [midsized] names are likely to remain volatile as Sunac's default will weaken confidence in their survival prospects," said Iris Chen, an equity analyst at Nomura.
In March, Fitch downgraded Sunac to 'CC', from 'B-' over poor capital-market access and worsening market confidence.
"The downgrade reflects Sunac's narrowing margin of safety for refinancing capital-market maturities," Fitch said.
"We believe Sunac has to address around 17 billion yuan in maturities by the end of 2022 and also faces mounting offshore debt repayments due to the acceleration of principal repayments," it added.
The downgrade also reflects Sunac's deteriorating financial transparency, as the company says it will not publish its audited 2021 results by the deadline at end-March 2022.
George Russell, with Reuters
READ MORE: