US electric car giant Tesla resumed production at its Shanghai plant on Tuesday, but it may not be for long.
That's according to David Zhang, head of the new energy vehicle research unit of Jiangxi New Energy Technology Institute, who says remaining Covid curbs in the Shanghai area may prevent the EV titan from getting the parts it needs to sustain production.
"A Tesla car needs over 10,000 types of parts and Tesla has dependency on many suppliers," said Zhang. "It has over 100 core suppliers that it manages directly. But these suppliers have sub-suppliers that are often beyond the control of Tesla. It will be difficult to ensure all the suppliers can operate and be able to transport the parts." 
Also on AF: Battery Maker to Build US Factory to Reduce China Dependence
After a stoppage of more than three weeks because of the city's Covid-19 lockdowns, 8,000 Tesla employees returned to work on Tuesday, local media group China Business Network reported. The Shanghai plant has a parts inventory sufficient to last for about a week, the report said, citing a Tesla spokesperson.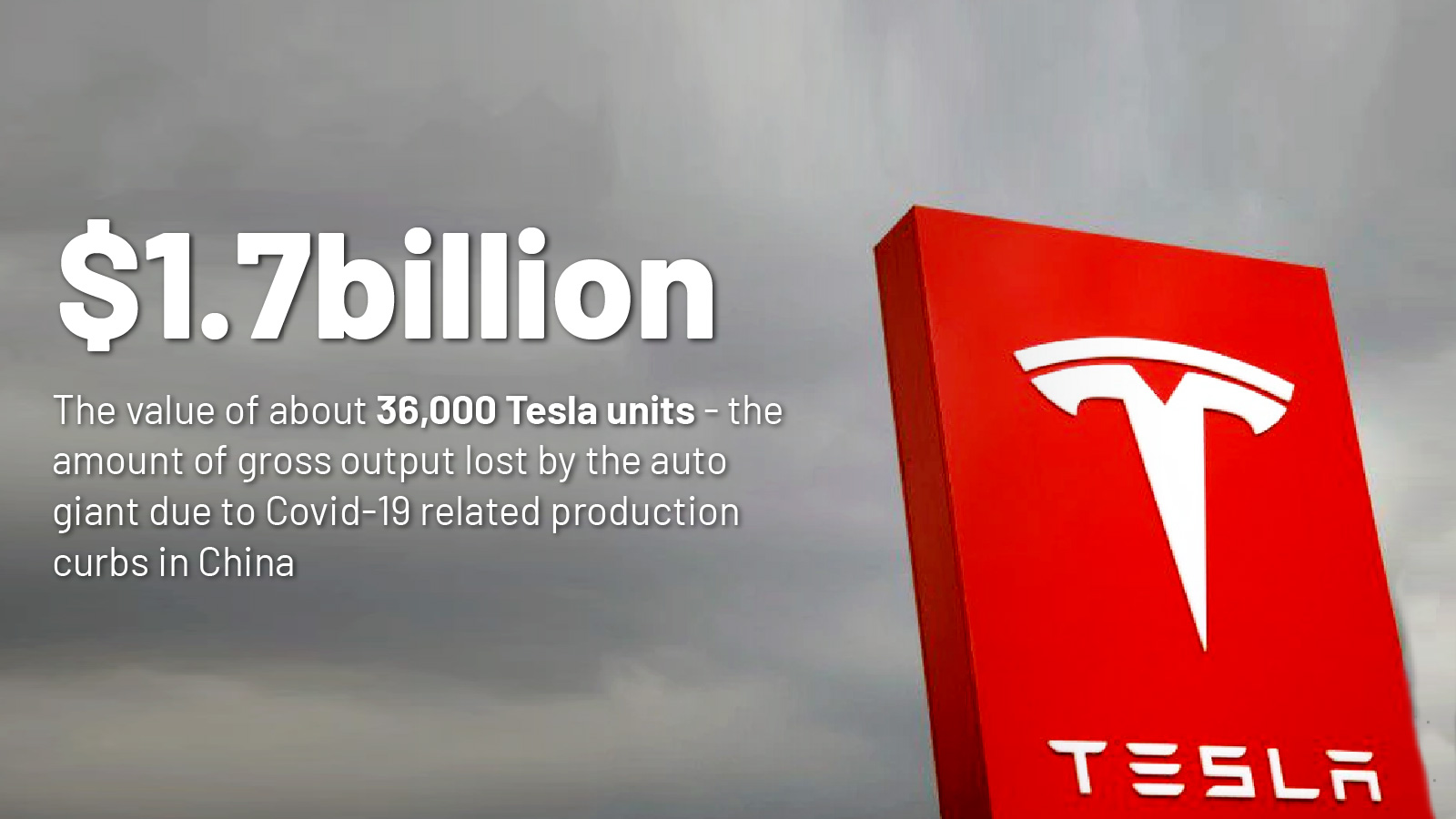 Tesla plans to make 1,000 cars a day using one shift of workers managed in a "closed loop" – meaning the workers live and work at the plant – another local media report said. This is about 50% of the plant's normal capacity.
"The fact that Tesla could only secure parts that are sufficient to last for a week over three weeks illustrates how seriously its supply chain has been disrupted," said Zhang. 
"Given the uncertainty of its parts supply, it is questionable whether the plant can still make 1,000 cars in a day one week from now."
Song Gang, senior director of manufacturing at Tesla's Shanghai plant, told Securities Times that Tesla is working actively to help over 100 suppliers located in Shanghai, Zhejiang province and Jiangsu province, to also resume production with the support of local governments. 
Many suppliers in Jiangsu remain shut and still face significant difficulties with transportation, Song said. The situation in Shanghai and Zhejiang is more positive, he added.
Nio Hit Hard by Covid Lockdowns
Covid outbreaks across the country and supply chain disruptions have hit China's auto industry hard, with car sales dropping 10.5% in March.
The ripple effects of lockdown have also affected Nio, whose main production base is in Hefei, the capital of eastern China's Anhui province.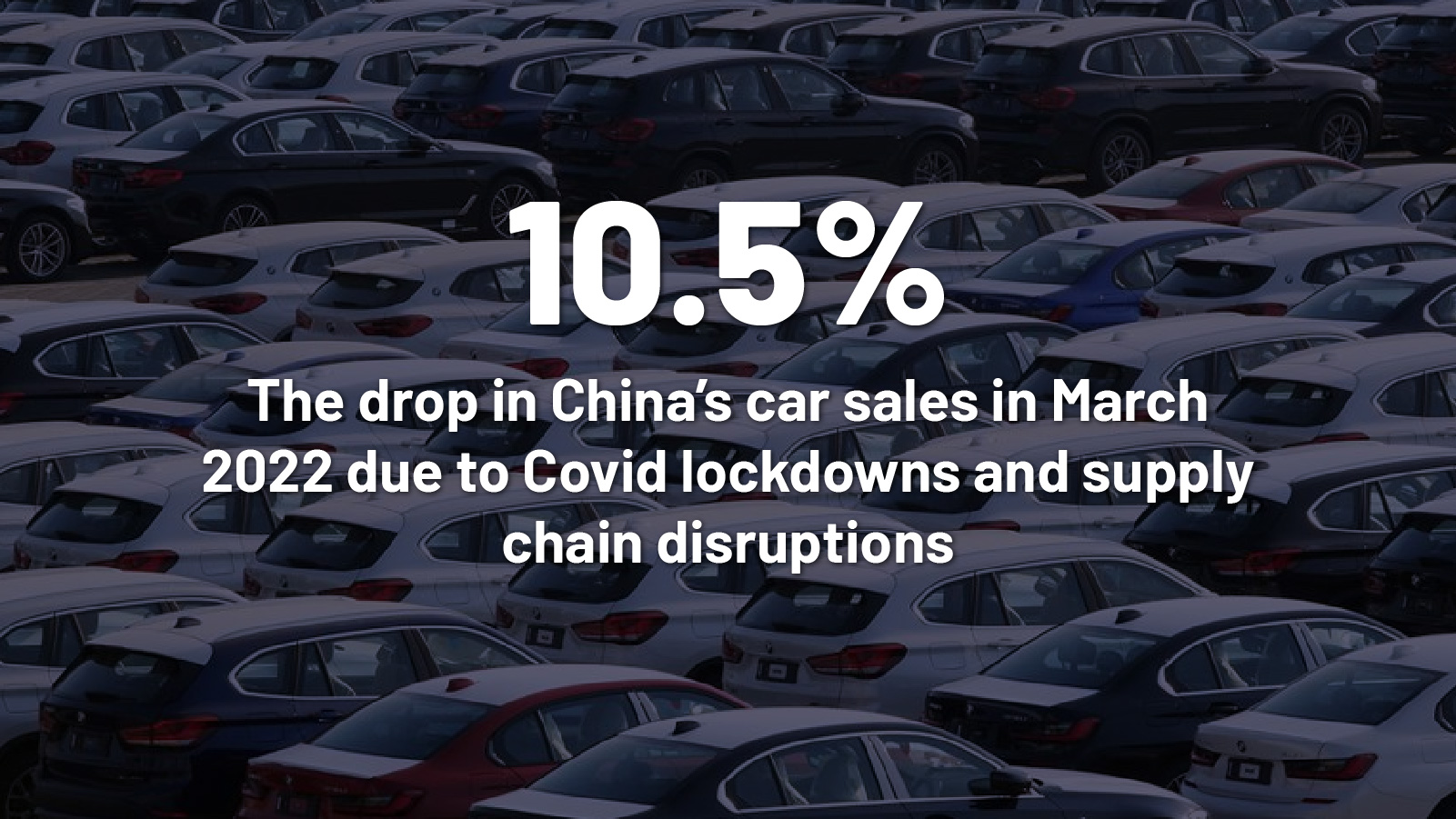 Nio said on April 9, in a post to its app, that it had suspended car production after its suppliers in Jilin province, Shanghai, and Jiangsu province halted production one after another due to Covid curbs. Hefei's government is now helping Nio resume production.
"If suppliers in Shanghai and its surrounding areas cannot find a way to dynamically resume work and production, all car makers in China may have to stop production in May," XPeng chief executive He Xiaopeng said last week on social media. 
Li Auto told local media on Wednesday that it would be delaying its car deliveries due to production disruption in April.
Tesla was among a 'white list' of 666 key enterprises that Shanghai is allowing to resume operations in a bid to stabilise the supply chains impacted by the city's prolonged lockdown.
Other firms on the list include the Chinese joint ventures of Volkswagen and General Motors, as well as Semiconductor Manufacturing International Corporation.
Read more:
Tesla Earnings May be Hit by Shanghai Factory Production Halt
Tesla Seen Restarting Production at Shanghai Factory
China Auto Sales Crash as Covid Curbs Take Toll on Tesla, VW