(ATF) Bitcoin and other cryptocurrencies are looking likely to become a commonplace means of payment with credit card giant Visa saying it will allow the use of a digicoin in payments on its systems.
But a look at the refund policies of the highest-profile adopter of bitcoin payments – Tesla Motors – suggests many people may be unwilling to hand over virtual cash for their purchases just yet.  
Visa said Monday it will allow the use of the cryptocurrency USD Coin to settle transactions.
Also on ATF
The company said it had launched the pilot programme with payment and crypto platform Crypto.com and plans to offer the option to more partners later this year.
Bitcoin, the most popular crypto coin, jumped to a one-week high on the news, rising as much as 4.5% to $58,300 and heading back toward a record-high above $61,000 hit earlier this month.
Visa subsequently confirmed the news in a statement.
Stablecoin
The USD Coin (USDC) is a stablecoin cryptocurrency whose value is pegged directly to the US dollar.
Visa's move comes as finance firms including BNY Mellon, BlackRock Inc and Mastercard Inc take steps to make more use of cryptocurrencies for investment and payment purposes.
"We see increasing demand from consumers across the world to be able to access, hold and use digital currencies and we're seeing demand from our clients to be able to build products that provide that access for consumers," Cuy Sheffield, head of crypto at Visa, said.
But cryptocurrency-focused pubication CoinDesk has found that the extreme volatility of virtual currencies could leave consumers out of pocket if their purchases have to be returned.
It looked at Tesla's policies on bitcoin payments and found that if one of its cars – which have raised reliability concerns – were to irretrievably break down,  Tesla would only repay the amount of cryptocurrency originally paid.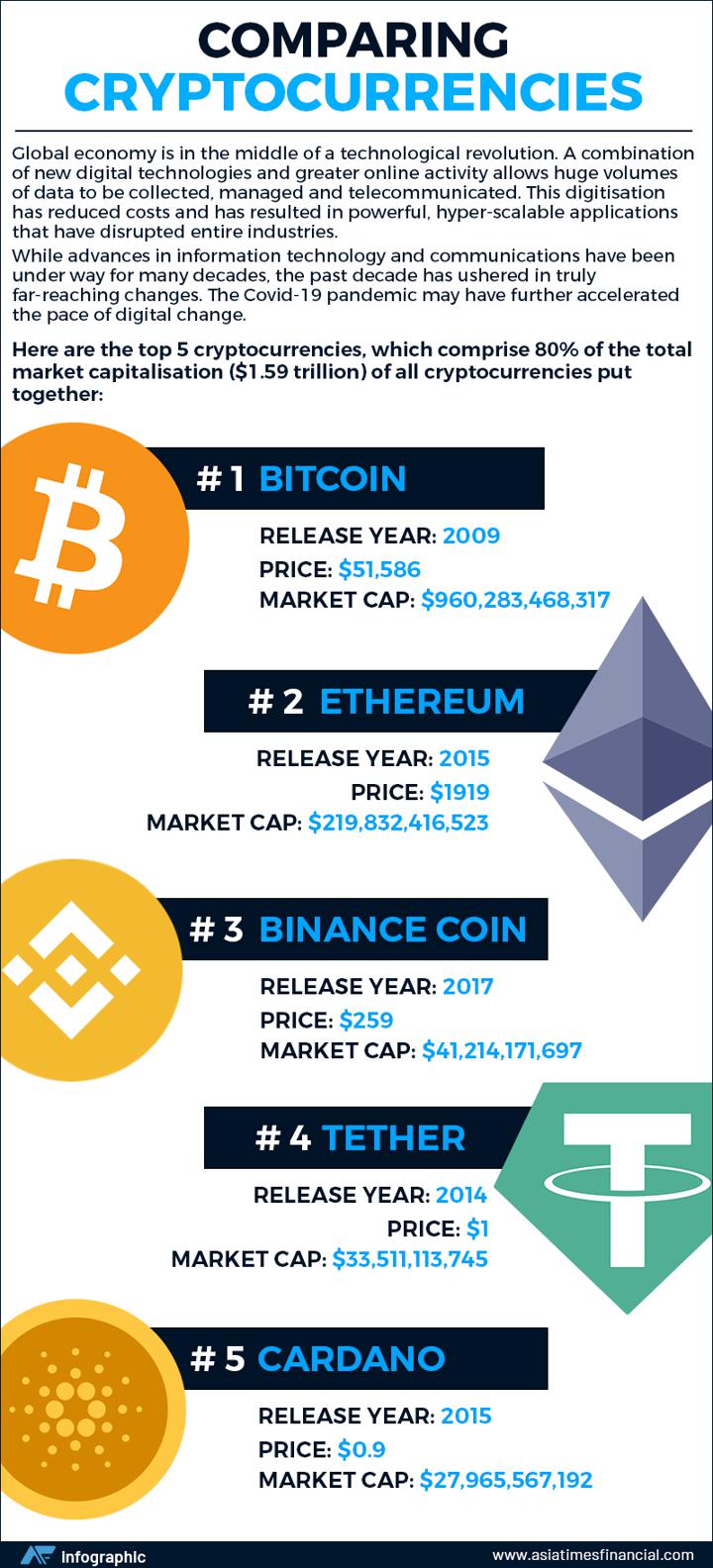 The risk is that with bitcoin's rapid fluctuations, buyers may be refunded just a fraction of their payment's original value.  
"Purchases are in many ways like debts, not payments," the reports author JP Kroning wrote. "Defining all of the conditions of a long-term debt relationship is easy when the U.S. dollar is involved. The dollar is stable. But bitcoin is an awkward unit for denominating debts. 
"Bitcoin could collapse next week. Or its price might rise to $1 million. All the risks and rewards of holding bitcoin have to be apportioned to the various counterparties over the lifetime of the contract. That gets complicated."