Lockdowns in China and global supply chain problems hampered production at Geely-owned Volvo Cars, almost halving April sales in the world's biggest vehicle market.
The Swedish company said overall demand for its models remained strong, while the share of fully electric vehicles (EVs) rose to 10% from 9% in March.
Volvo is aiming for 50% of its sales to be pure EVs by the middle of this decade.
"In April, Covid-19 lockdowns in eastern China impacted retail deliveries in China and added more challenges to already weakened global supply chains, resulting in additional loss of production," Volvo said in a statement.
Sales in China at the company declined 47.8% in April, while in the US they fell 9.2% and in Europe 23.2%.
Also see: Volvo Cars to Take Full Control of its Chinese Business
Profits Beat Forecasts
Last week, Volvo Cars reported forecast-beating profits despite higher costs due to the war in Ukraine, and a global shortage of semiconductors.
Volvo said production was down at the end of the first quarter due to a temporary shortage of a specific semiconductor and warned that the supply problem was expected to persist in the second quarter.
Its first-quarter operating profit fell to 6 billion kronor ($607.4 million) from 8.4 billion kronor a year earlier but beat the 4.13 billion kronor expected by analysts polled by Refinitiv.
Revenue rose 8% to 74.3 billion kronor, topping the 71.15 billion kronor expected by analysts.
Reuters, with additional editing by George Russell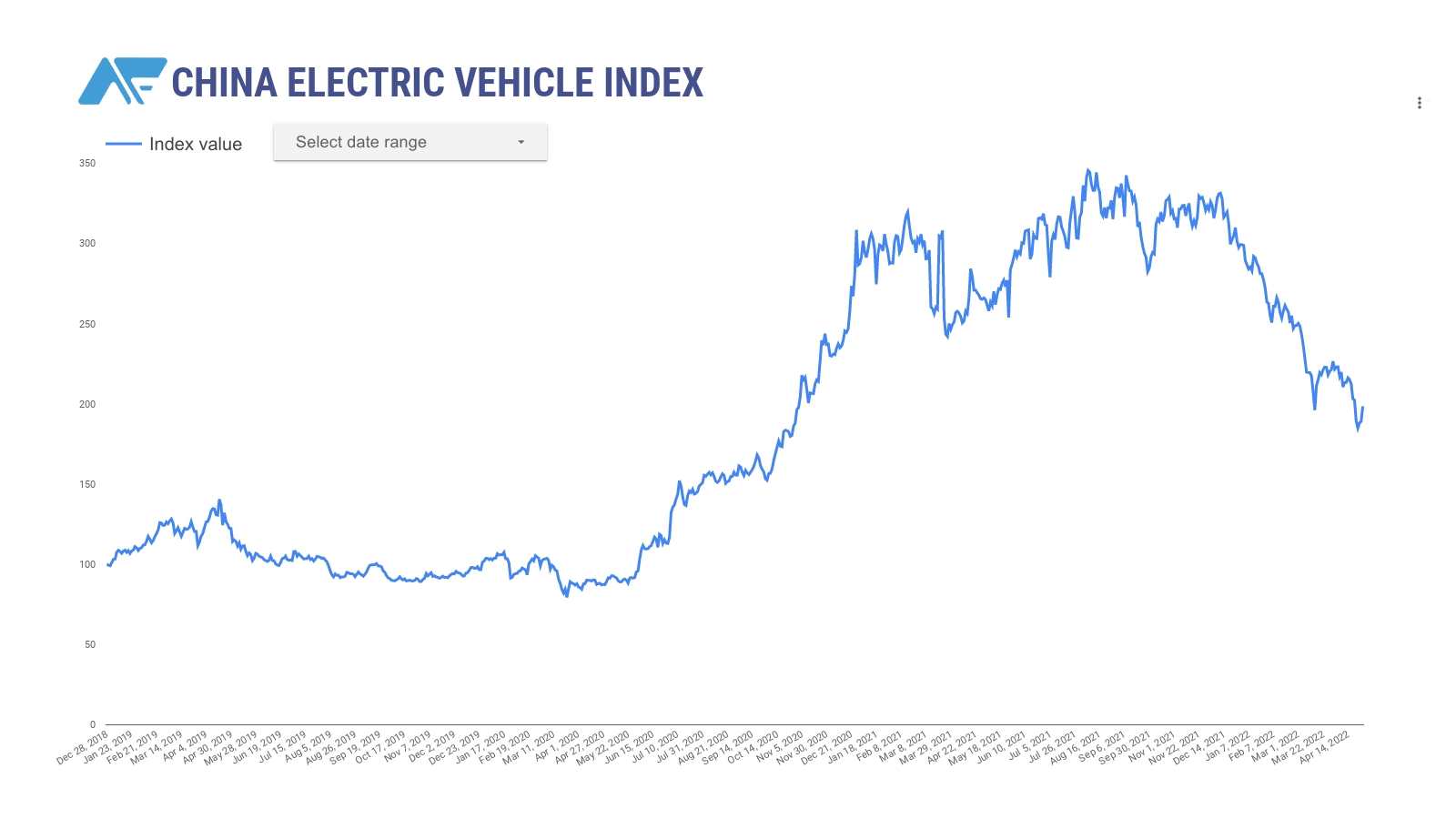 READ MORE: