The Asian Development Bank (ADB) plans to jointly develop a $134 million trust fund to support efforts by Association of Southeast Asian Nations (ASEAN) members to scale up green finance and shift to low-emission, climate-resilient development.
The ADB and the British government will launch the UK–ASEAN Catalytic Green Finance Facility (ACGF) Trust Fund to accelerate a pipeline of low-carbon and climate-resilient infrastructure projects.
The multilateral lender, based in Manila, said the fund would "catalyse financing from public and private capital sources" and be part of the ASEAN Green Recovery Platform launched at COP26.
"We are facing a climate crisis and Southeast Asia needs rapid and innovative solutions to help countries raise financing to deliver their climate targets and ambitions," ADB president Masatsugu Asakawa said.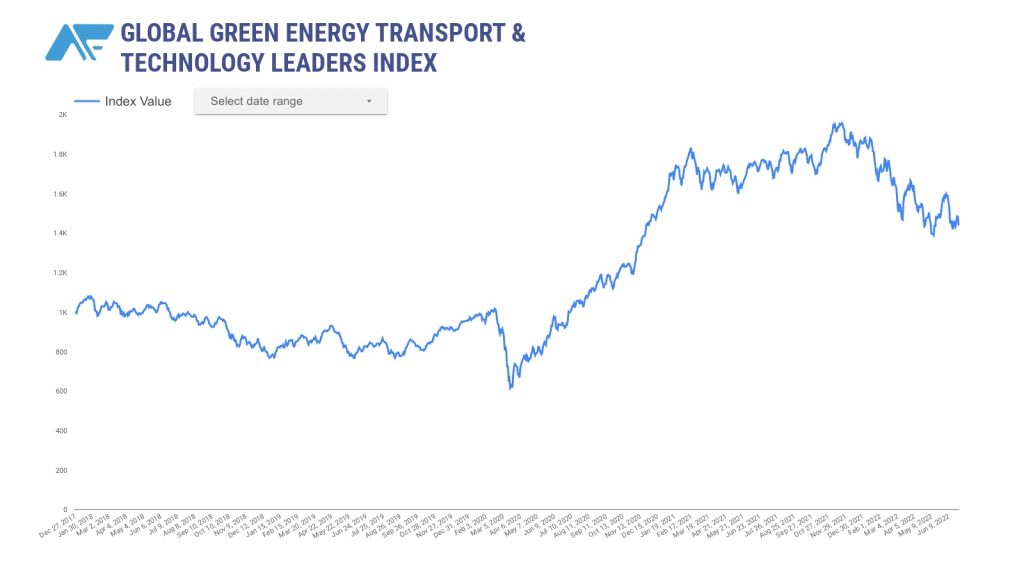 "This new fund will build on a longstanding UK–ADB partnership through an innovative revolving fund structure that will mobilize public and private funds and build a robust pipeline of climate projects in the region."
ASEAN countries, the bank said, are grappling with increasing costs of climate change, which add to the existing investment needs of $210 billion a year for infrastructure in the region.
Climatic pressures also exacerbate the heightened vulnerability of people and the economy after the Covid-19 pandemic, ADB said.
The ASEAN Green Recovery Platform brings together financing and development partners to help member countries accelerate the development of green finance to promote economic recovery.
The Green Climate Fund, the UK's Foreign and Commonwealth Development Office, the European Union, and Italian state lender Cassa Depositi e Prestiti have contributed a combined $665 million to the platform.
READ MORE: