China's new home prices fell in April for the first time month-on-month since December, even as Beijing asked three financially healthy developers to issue bands to boost market sentiment.
Average China new home prices in 70 major cities fell 0.2% on a month-on-month basis, compared with zero growth in March, according to Reuters calculations based on April data from the National Bureau of Statistics.
New home prices rose 0.7% from a year earlier, the slowest pace since October 2015 and easing from a 1.5% gain in March.
The outlook of China's property market remained bleak in recent months, with a sharp slowdown in property sales after the pillar of the world's second-largest economy was chilled due to Beijing's clampdown on excessive borrowing by developers.
The data comes after three major private Chinese property developers were asked this week to issue bonds this week to help boost market sentiment, according to sources.
The authorities informed Country Garden, Longfor Group and Midea Real Estate – all relatively healthy companies – about the plan late last week, sources have said.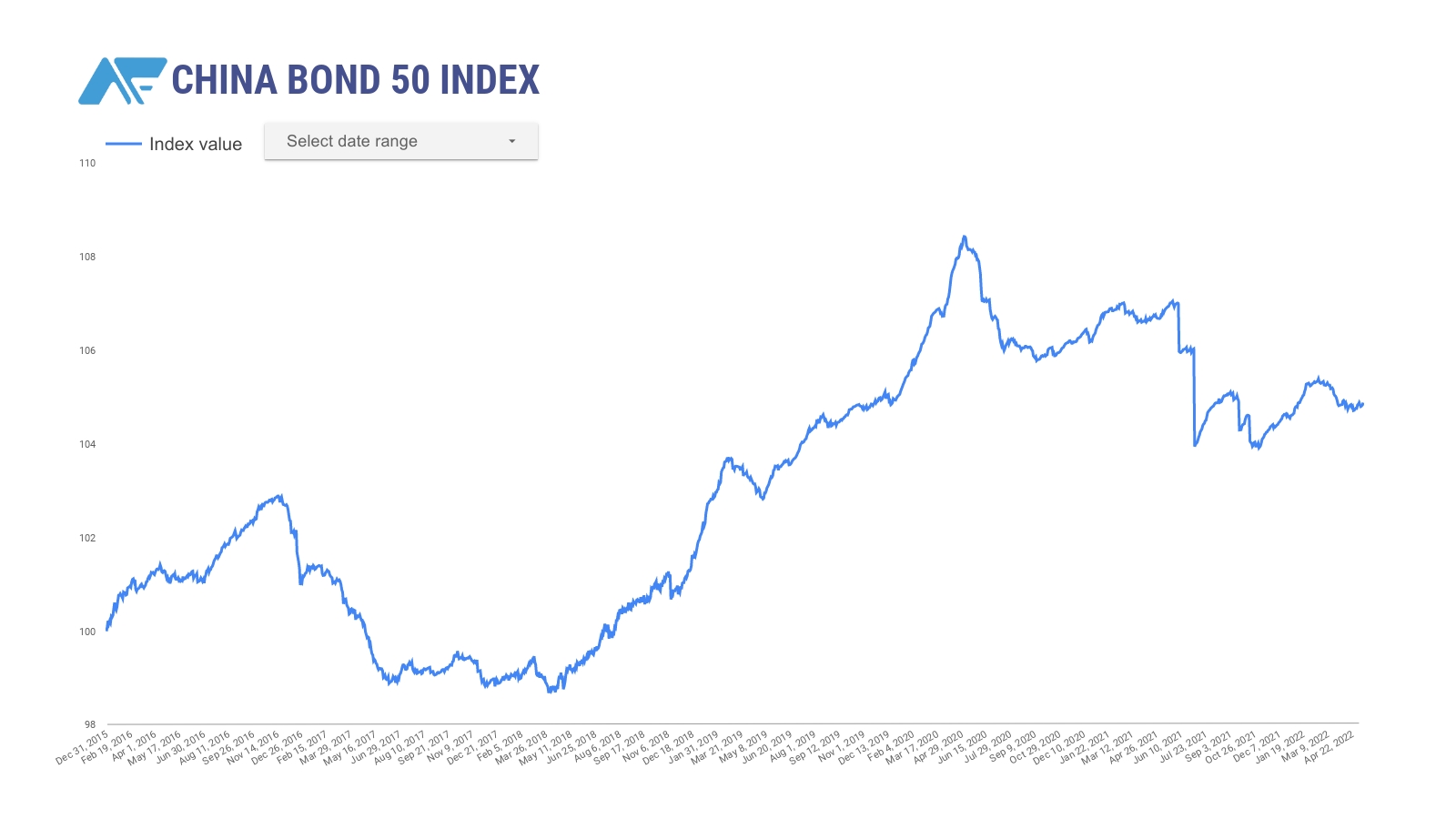 Reuters, with additional editing by George Russell
READ MORE: