The Hong Kong unit of Singapore's DBS Bank said it would provide a 15 million euro ($15.8 million) "green" bridge loan to a Chinese energy group to build a wind farm in Bosnia and Herzegovina.
DBS Hong Kong said it had agreed on the loan to CNTIC Capital – the offshore investment and funding arm of China National Technical Import and Export Corporation.
It will finance CNTIC's wind farm project in the municipalities of Tomislavgrad and Livno.
The project, known as Project Ivovik, will be the southeast European country's biggest wind farm and largest-ever investment in renewable energy sources by a Chinese enterprise.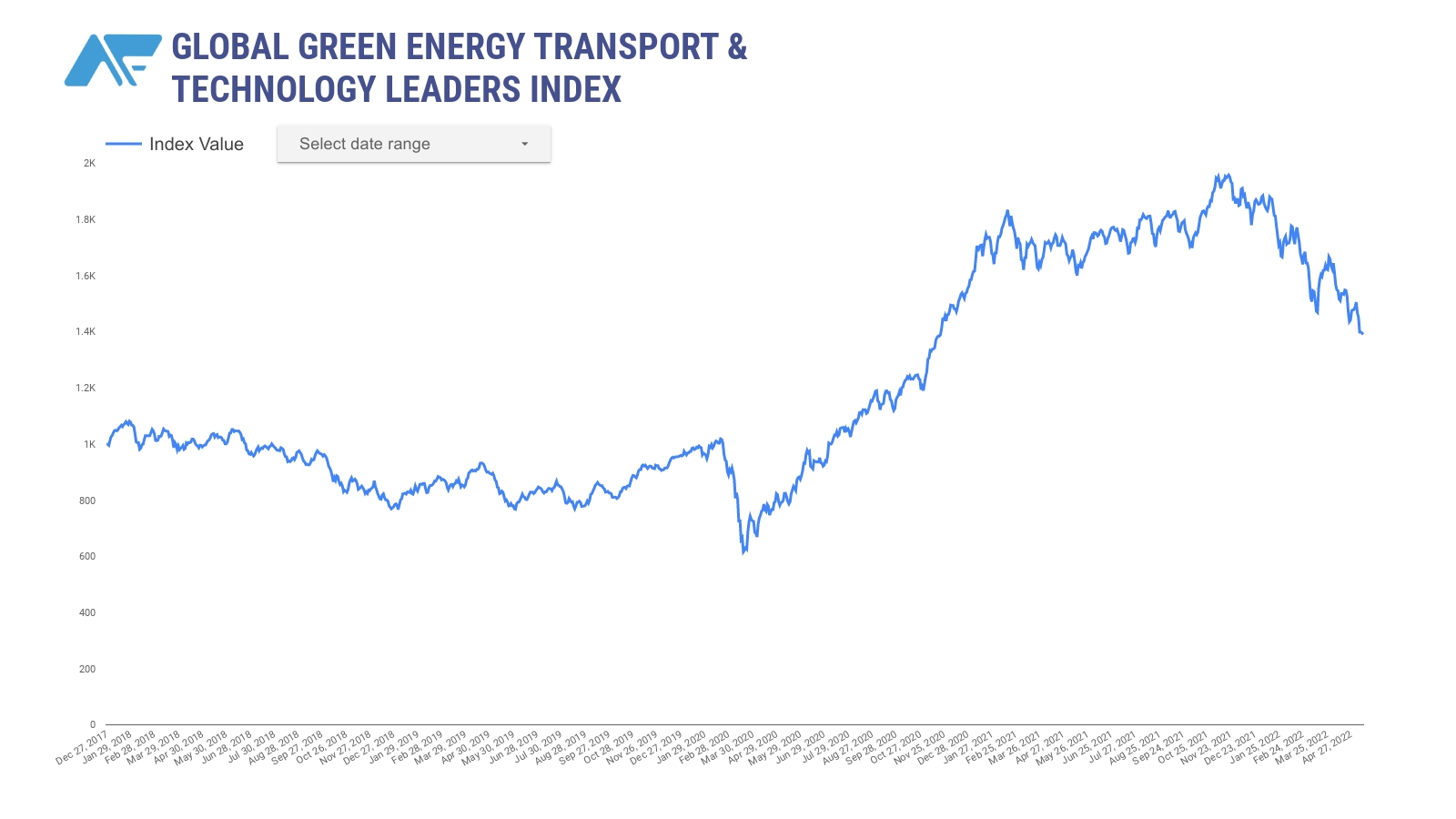 Bosnia's government approved the 130 million euro project in February 2020. The farm will comprise 42 wind turbines of 2 MW each.
"[This] landmark investment that will transform the renewable energy landscape in Bosnia and Herzegovina, and paves a pathway towards achieving carbon neutrality goals," Alex Cheung, managing director and head of DBS Hong Kong's institutional banking group, said.
CNTIC's parent group, China General Technology, known as Genertec, is one of the largest engineering, procurement, and construction conglomerates in China and was recognised as a global Fortune 500 enterprise in 2020.
The transaction is also supported by China Export & Credit Insurance Corporation, known as Sinosure, a state-funded policy-oriented insurance company.
READ MORE: