Japan's Sumitomo Corporation and a unit of Singapore's Keppel Offshore & Marine said they would jointly explore the feasibility of developing ammonia-based fuels.
Ammonia, a compound of hydrogen and nitrogen, emits no carbon dioxide when combusted, and therefore has long been considered as a next-generation fuel for thermal power generation and large ocean-going vessels.
It is also expected to play a role as an energy carrier for hydrogen since it is easier to liquefy and transport.
Sumitomo and Keppel O&M's Keppel FELS unit will work on ammonia bunkering in Singapore, with the aim to commence commercial operations in the mid-2020s.
As Singapore aspires towards net-zero emissions, limited land space remains one of the critical challenges in the implementation of large-scale green energy.
The venture hopes to develop offshore power generation in Singapore using ammonia.
Keppel O&M is also developing an electric vessel supply chain in Singapore, which will feature energy storage systems to power harbour craft.
In November, another unit, Keppel Infrastructure Holdings, signed a venture with Incitec Pivot and Temasek over potential development of green ammonia in the Australian states of Queensland and New South Wales for export.
Green ammonia can be used as a direct feedstock in energy generation, or as a hydrogen carrier.
• George Russell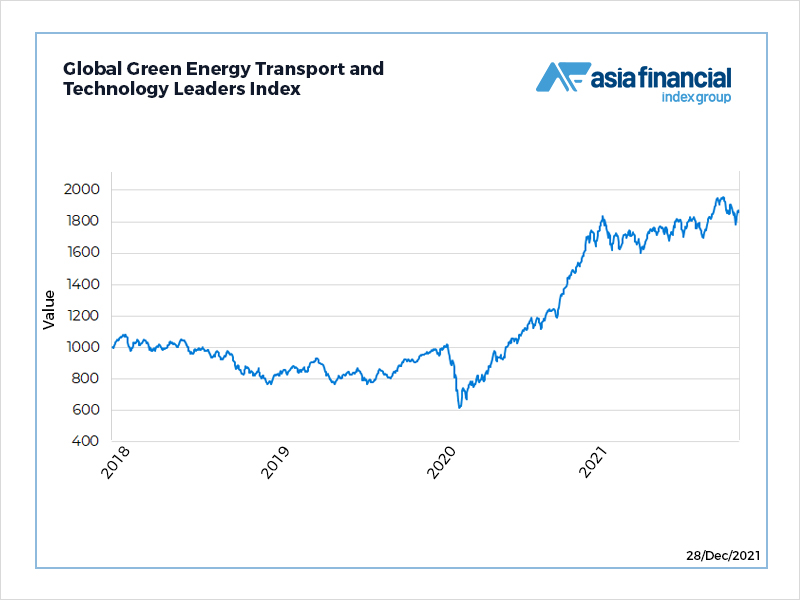 READ MORE: